Second Lieutenant
2 Badges
The Great Kiwi Road Trip - New Zealand takes over the world!
Welcome fellow readers, and join me on
THE GREAT KIWI ROAD TRIP!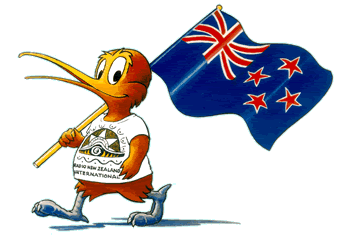 ​
Fast Forward
=>

Chapter 1: Humble Beginnings (1936)
=>

Chapter 2: First Blood (1937)
=>

Chapter 3: Rampage in the Tropics (1937-38)
=>

Chapter 4: Playing with the Fire (1939)
=>

Chapter 5: Calm before the Storm (1940)
=>

Chapter 6: In New Zealand America (1941-42)
=>

Chapter 7: Setting Sail (1942-44)
=>

Chapter 8: Soviet Nazis (1945-46)
=>

Chapter 9: So long, and thanks for all the Tea (1946-?)
- ongoing!
Introduction
Kiwis are well known for 2 things, amongst others: An uncanny ability to improvise and build weird stuff, and also bad driving skills. So, in this thread, we ask ourselves,
WHAT COULD POSSIBLY HAPPEN
when you start a war with New Zealand!?
Outcome 1)
Sheep Rocket Artillery of Doom (this is scary)
Outcome 2)
New Zealanders driving tanks (even more scary!!)
Outcome 3)
WORLD DOMINATION!!!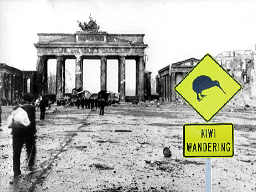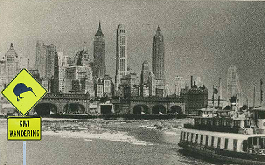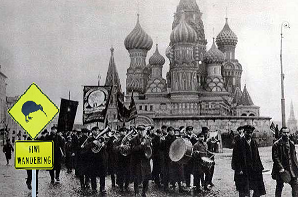 Inspired by Zardnaar's reports, here it is! World Domination with New Zealand! Rules of the game:
- No cheats
- No events
- Normal difficulty
- No IC takeover
- No Tech takeover
- No Military control of allies (except for expeditions)
- I won't build any tanks or rocket artillery, for obvious reasons
The roadtrip starts here...
Last edited: