~~~~ ~~~~ ~~~~ ~~~~ ~~~~ ~~~~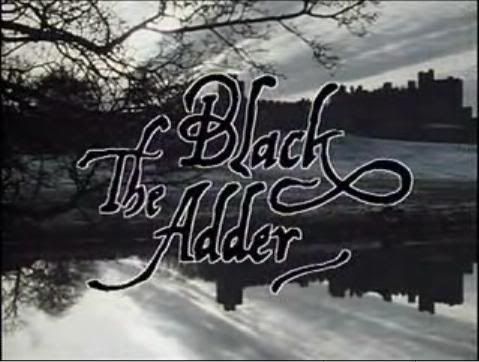 1066, the Battle of Hastings. William 'the Bastard' de Normandie has arisen triumphant from his ambitious invasion of the Kingdom of England. King Harold has been slain in the midst of the great battle, and the whole of the kingdom is now under the sway of the Norman conqueror. It is a great turning point, a defining moment that shall determine the course of history. From these great and momentous days emerges the family who have forever been at the very center of British history and society.
This is their story; the history of the Black Adder.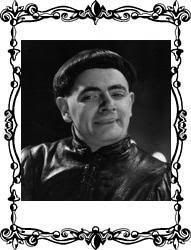 Coming Very Soon....
​


~~~~ ~~~~ ~~~~ ~~~~ ~~~~ ~~~~​