Blasted Conniving Roman
99 Badges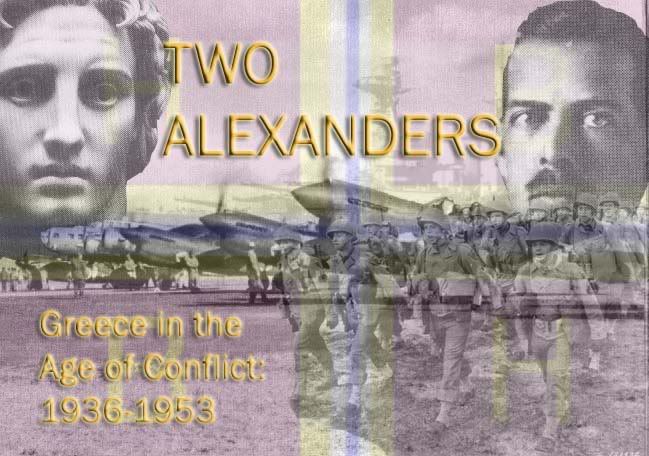 ​
The Beginnings
July 17th, 1967 - A school in Athens..
"Every tale has a beginning - that is what my father always said, and Hellas too had a start.
Some would say that the beginning of Hellas was thousands of years ago, led by men named Leonidas, Pericles, Themosticles and Demosthenes. Others would say that Hellas as we know it began only a hundred years ago, with small bands of freedom fighters harassing their powerful Turkish lords.
I think something different, young children, and so would many of your fathers and grandfathers. Hellas began to flourish twice, and both times, she was led by a man named Alexander. Let me tell you a story..."
Coming soon...