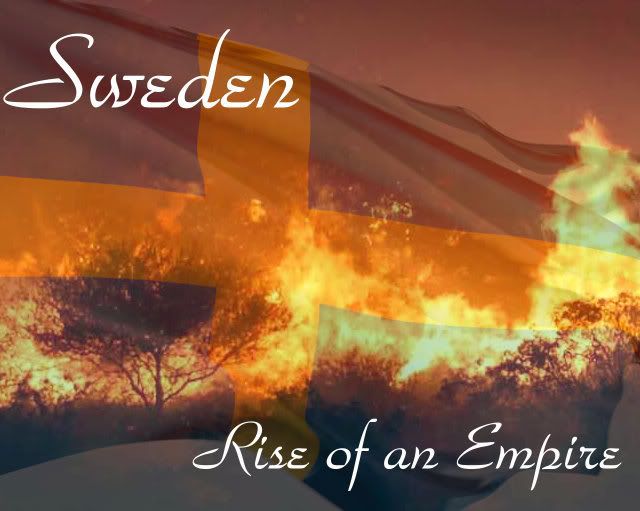 Welcome to my newest AAR - Rise of an Empire. This will be my first attempt at a more 'personal' style of AAR, with a heavier focus on characters and personalities than my other pieces of 'work'. I like to write but I'll be the first to admit I'm shaky with conversations and characters, and I thought that attempting a story such as this would be excellent practice for such a thing.
Fear not, readers of 'A New Dawn Approaches', I shall be updating sometime tonight. (A lot later than I promised, I apologise) If I need to take a break from this AAR, I shall complete my Spanish AAR if I still can.
Hopefully you'll like this, and if there's anything you think is wrong then please point it out. My knowledge of history on a more 'detailed' level is lacking to say the least. I am still trying to write a story though, so not everything will be entirely correct. Basically, I'll be writing a story around what happens in game, so most of the things I'll describe are somewhat connected to the game in most respects, less so in the introduction, however.
I've set 'Lucky Nations' to random, and I have turned inflation off. Largely due to the fact that I'm slightly rubbish at keeping it in check, and I'd rather focus on writing. To counter this somewhat unfair choice, difficulty is set to Very Hard and AI aggressiveness is at High. In addition, I'll be playing with IN.
Thanks, and I hope you'll like this. (Oh, and I'll try to make some sort of picture for the beginning at some point)
Last edited: