"Peaceably if we may, Forcibly if we must"
​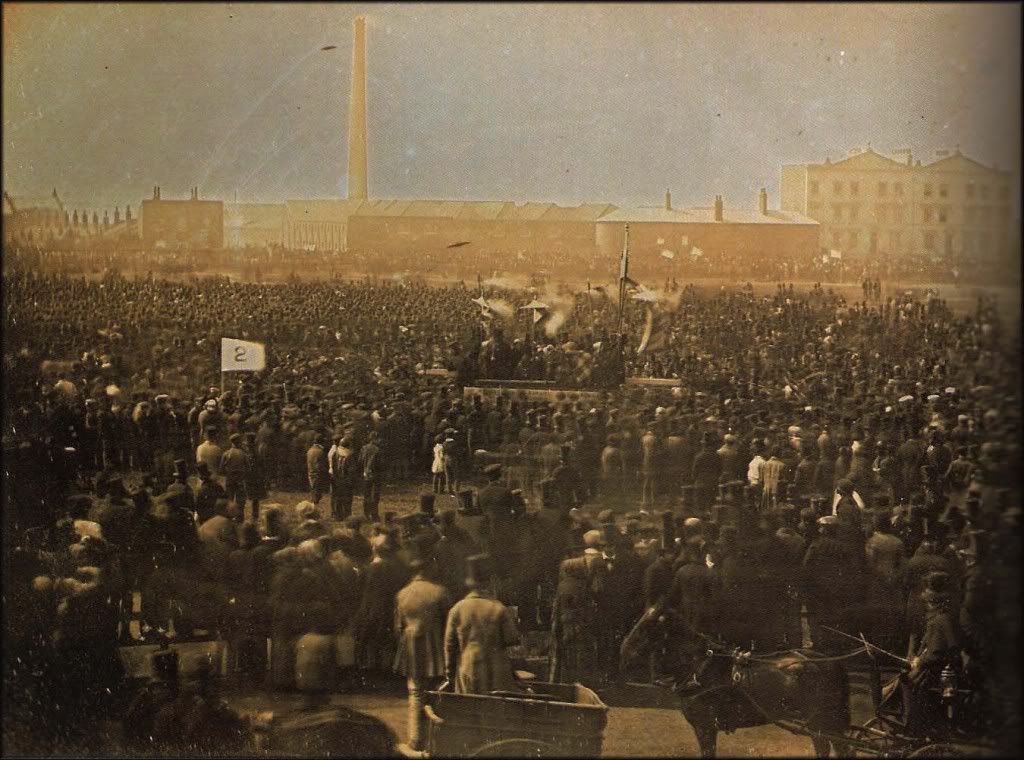 The First Century of the British Commonwealth, 1836-1936
A Documentary History by the Popular Photovision Network
​
Greetings all - This is in fact my first AAR, and is on a subject which should be pretty easy to work out! The style is going to be a mixture of documents from the alternate history, either contemporary with the events or from later on in the timeline. They will be in a variety of genres to stop me from getting bored, but you may need to piece together what is going on. There will however at least be lots of pictures.
The game itself will be played on "Very Hard - Normal" settings on a modified version of the standard Ricky grand campaign, with the 2.1 VIP economy settings, colony blocks, Pop system and Indian and West Africa setups (but not the event-railroading).
Merciless file-editing and event-construction will be conducted so that the gamestory becomes as internally coherent (I hesitate to use the word "plausible" -
) as possible.
***​

EPISODES
1) Introduction: "Old Corrupt England"
2) The Move for the Charter: September 1836 - October 1837
[URL="http://forum.paradoxplaza.com/forum/showpost.php?p=9162537&postcount=29"]

3) The Wider Crisis: October 1837
[/URL]
4) The Oldham Outrages: 11 November 1837
5) The Great Rising of the People: November 1837 to August 1838
6) A New Commonwealth: Charter Day, 18 September 1838
7) The Age of O'Connor: Notable Acts, September 1838 to January 1842
8) The Fall of the Lion: February 1842
9) The Era of Commotion: 1842 to 1847
***​
​
Last edited: