November 7th 1558

Meeting of the Sich High Council this evening, chaired by yours truly of course, and I think it went rather well even if I do say so myself. We've got a couple of new chaps on board these days. First there's our very own resident philosopher, name of Fedir Hutsalo. Now of course we Cossacks don't usually rate philosophy too highly, but this guy seemed like he might have something to offer. He's a little short in stature and seems to have somehow lost some of his fingers, but he's proved himself as a fearless fighter when he's in a tight spot.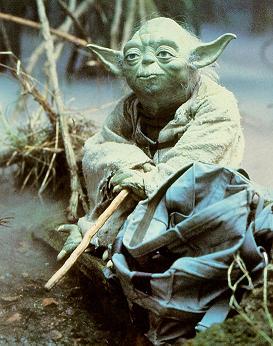 Fedir Hutsalo, philosopher​
Fancies himself as a military advisor as well, and keeps on telling us we're using the wrong type of sabre, or as he puts it "Cossack sabres too heavy they are." His grammar's all over the place too, but we don't bother about that in the sich of course. Anyways we've always done fine with the sabres we've got so we're not about to change just when some philosopher suggests it.

So, the business in hand was of course what to do about the call to arms which we just received. Yes, fatface Zyggy is up to his tricks again. This time he's declared war on Pommerania. I have to say his habit of stomping on small defenceless neighbours seems a trifle unsociable, not too mention somewhat worrying, but meanwhile we had to decide what to do.

First choice was to ride to war once more, and of course we really would be riding this time. Needless to say there were plenty of voices in favour of this - let's face it, winning glory and fame on the battlefield is what being a Cossack is all about. We'd have to get an agreement from Zyggy the Pyggy that he'd let us ride home again too this time of course. Choice number 2 would be to promise to help then do nothing. This has the added attraction of being something of a snub to old Zyggy, and a pointed reminder that we weren't too amused about the way he treated us last time.

The third option is to blow him a great fat raspberry, ditch the alliance then start praying like blazes that Tsar Yuriy will take pity on us and accept an alliance with him. Jakchomka, the other newcomer on the council, and a bloke who knows what he's talking about in my opinion, was all for an alliance with Russia but thought we should stick with Poland for the moment till an opportune moment when the Tsar was temporary without allies and might be more interested.

Hutsalo was for ditching Zyggy straight away, however. When I pointed out the dangers of this he just started on about getting new sabres again and a lot of mumbo-jumbo about "the Force". Well in the end he talked everyone over. I'm still a little skeptical but when I imagine the look on Zyggy's piggy face when he reads our refusal it makes it worth it. So we wrote it all out, and everyone got to add their own favourite insults at the bottom and we sent it off. And now Szamotul has written a song for the occasion:
When you wish upon a Tsar
Makes no difference who you are
Anything your heart desires
Will come to you

If your heart is in your dream
No request is too extreme
When you wish upon a Tsar
As dreamers do

Fate is kind
She brings to those who love
The sweet fulfilment of
Their secret longing

As long as you are Orthodox
(And you're wearing decent socks)
When you wish upon a Tsar
Your dreams come true!​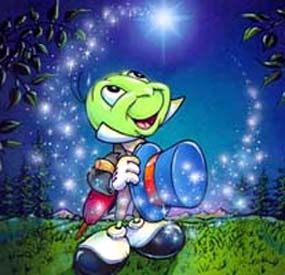 March 19th 1559

Cripes! That wasn't supposed to happen! Just got a reply back from our old pal Yuriy in Moscow - says "Nice of you to offer, but I don't think we need an alliance with you right now thanks." I don't think he quite got the message that's it's us that needs the alliance… What to do? At least the War of Pyggy Aggression against poor Pommerania is still going on, but I'm just wondering for how long, and how long after it ends that Zyggy will take to remember his former vassal and ally and to spot that we're even more defenceless than Prussia or Pommerania…

Unless of course he's only interested in places beginning with 'P', but I think that's a little too much to hope for…
When you wish upon a Tsar
But he can't remember who you are
You tell him "Zaporozhie"
He just says "Who?"​
April 25th 1559

Well I decided that this calls for drastic action. So here we are in the Moscow Kremlin - me, Hutsalo, Szamotul and a few of the boys. Well this place sure puts the sich into the shade!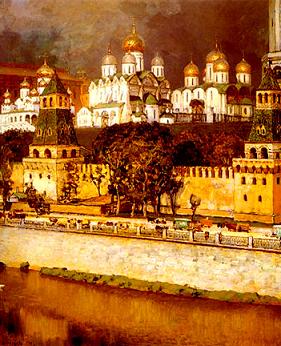 Anyway, the point is Yuriy is a real lad! Yes, OK, it did take him some time to remember who on earth we were, but once he got us placed he seemed very friendly. Hutsalo in particular was a big hit with his majesty…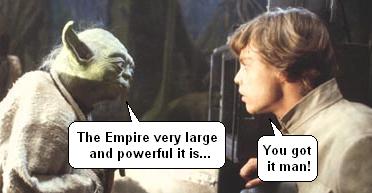 However the star of the show was definitely Szamotul. To my horror, after dinner with the Tsar last night he launched into his song. I thought at first, "Well, there goes our last chance…", but would you believe it, by the time he'd got to the last line there were tears in young Yuriy's eyes. And this morning he signs the alliance agreement! Well, I must say my mood has lifted a little with that news…

It all means that we should be safe from the predations of Zyggy the Pyggy (who's still going at it with Pommerania I might add), and who knows, we may even be able to stomp on a few defenceless neighbours ourselves. If only we had some… Still, "When you wish upon a Tsar…"
Last edited: