GM of Stalingrads
112 Badges
Werewolf CCXLVIII - Galactic Community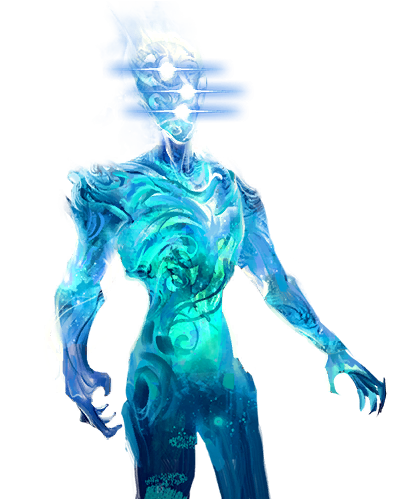 ​
"Alert! Alert! Alert! Massive power surge detected! After a careful scrutiny of my archives the energy signature best matches [DATA NOT FOUND]. Recommendation: Further study required. I hope it's some new friends!"
-Research AI from a research lab on Haxx III, The Blorg Commonality, four systems from dimensional portal
"It has been almost 150 years since the founding of the Galactic Community. In that time we have seen galactic war, the rising of a Great Khan, the opening of the L-Gates, and much more. To be honest, it is a wonder that we have made it this long. Our scientists have run the numbers and found the odds 14,600,000 to 1 that we survived until now. I hope you all understand how dire that makes it when I tell you that what we are dealing with now is our greatest threat yet."
-Envoy at the first emergency session of the Galactic Community due to the Unbidden Invasion, name lost to history




"We've been studying the power surge that led to the first dimensional portal and we have come to quite an impasse. We've run the calculations every way we can think of, but they all tell us the same thing. The amount of energy required to create that portal would be massive, but not that massive. Every theory to try to explain why the calculations don't match with the reality has failed. All except for one, the one that no one wants to say, as if merely saying it would make it true. I feel we can no longer hide from the truth, so I'll take responsibility for saying it. The only reasonable conclusion is that was only the first dimensional portal and soon more will appear."
-Plume of Indigo, Head of Physics Research, Cynn Conclave

The galaxy has been rocked by the arrival of extradimensional invaders. An emergency session of the Galactic Community has agreed to make their defeat a priority. However, years of conflict has made tensions high and the fallen empires seem to view these invaders as a chance to reclaim their ascendancy in the galaxy. Even though the situation looks dire, a small opening exists for the star nations as the invaders seem divided as they fight their own war for who will hold the Eternal Throne. Can the galactic community unite and push back the invaders or will the stars slowly go out one by one as an incomprehensible force sweeps through the galaxy?