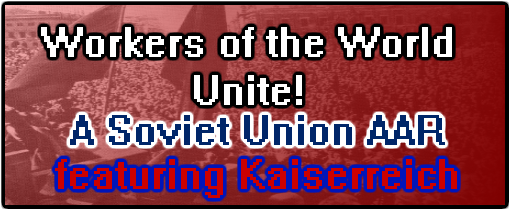 Workers of the World Unite!
​
A Kaiserreich AAR

​
Since my Last AAR, which this is the link of:
http://forum.paradoxplaza.com/forum...al-Struggle-of-the-Proletariat-(A-German-AAR)
, pre-maturely died due to me Upgrading to 1.03 of Darkest Hour, I've decided to start a new one, which WON'T get screwed by anything. (I hope). I'm playing with the Kaiserreich Mod as Russia, and difference is with the other KS Russia AARs is that - I'm going to create the Soviet Union. Before I transfer power to the Soviets, I will be RPing as Nikolai Bukharin and his supporters, then after the Transfer of Power, I will be playing as the government of the new Communist Regime, and spread the Communist Revolution across all of Eurasia, with a Eurasian Soviet Union!