How it Feels to be Something On
41 Badges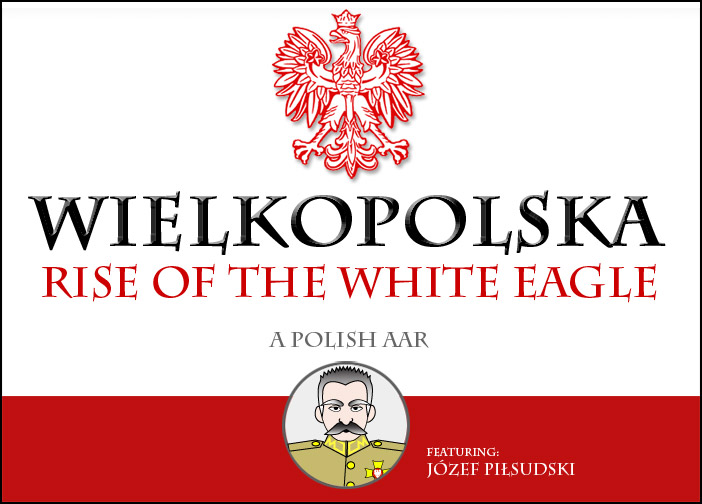 This is my first AAR and I will be playing Poland using version 1.3a of HOI 2 Doomsday in the 1936 campaign with Normal/Aggressive difficulty settings. The intention of my AAR is to describe a method to not only avoid the historical disaster that befell Poland in 1939 but to turn Poland into a major power. I'll describe this as a gameplay AAR and to add a bit of interest, I will use the character Józef Piłsudski to describe strategic gameplay details.
I have modified the game to suit my tastes, although the majority of these modifications are graphical including custom model icons and interface backgrounds. I have also added several events the most significant being an event titled 'Wielkopolska' which rewards Poland with cores in Lithuania, Czechoslovakia, and portions of eastern Germany after certain hard-to-achieve objectives are met. Other than that, the game is basically vanilla.
Commentary is welcome, but be aware, my AAR is reporting action that has already taken place so I won't be able to incorporate many (if any) specific gameplay suggestions offered by anyone. My goal is to inform and entertain. Hopefully I can accomplish both. Enjoy.
Last edited: