When We Were Young
Hello everyone, this is my first attempt at an AAR and I hope some of you will enjoy it, I'll be playing as the US in the "Doomsday" Scenario.
Difficulty: Hard/Furious
No Cheats
No Modifications
"It will be all over by Christmas."
- Josef Stalin, October 2, 1945; regarding the state of World War III.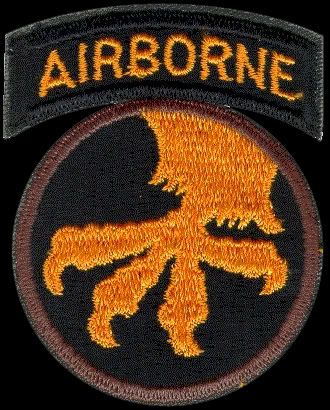 Insignia of the United States 17th Airborne Division, nicknamed the "Golden Talons."
-Table of Contents-
Introduction
Chapter I: The Bloody Road of Pieve di Cadore
Chapter II: Treviso
Last edited: