Total War Programmer
51 Badges
(The only reason the title is so long is in keeping with the tradition set by PBTCM and... Spanish Kings? Oh darn.)
WEREWOLF CLXXXV: Gay Pride Parade in Swedish suburb with anti-racist and Islamist threat.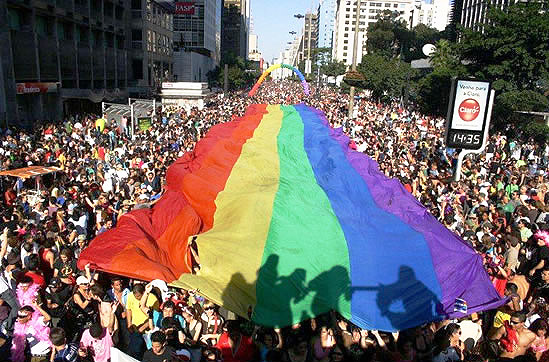 THE SETTING
​
​
(Roleplaying Background Only - Skip if you aren't interested)
​
Swedish nationalists are planning a gay 'pride' march through Muslim-majority districts in the country's capital, according to media reports and a dedicated Facebook page.

The march, called 'Pride Järva,' is scheduled to take place on July 29, and will pass through Tensta and Husby, majority-Muslim districts in Stockholm's north. (Järva is the name of an adjacent area.) Husby was the center of the 2013 Stockholm riots, which began in response to allegations of police brutality.

Leftists have accused the nationalists of pitting two minority groups against each other, and have therefore decided to organize a counter-march, pitting the same minority group against itself! To sign up for participation in this brilliant move, post below including your name and phone number.