Hijo de Santiago
10 Badges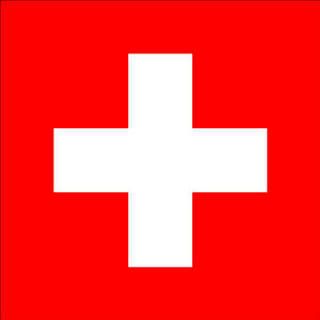 Introduction​



Switzerland had come through some hard times during the late 18th and early 19th Centuries. These times began in 1791, when revolution broke out in France, Switzerland's large neighbour, the Swiss knew it would only be a matter of time before the revoultion spread over the border and into the Cantons. The Swiss became even more worried when the revolutionary French Army defeated the Prussians at the Battle of Valmy, and the French became much more agressive to their neighbours.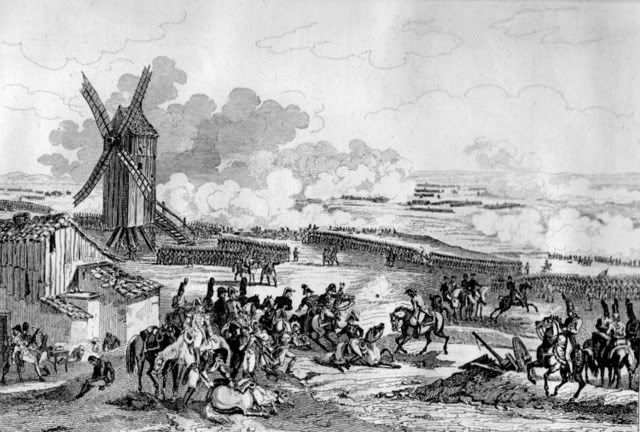 The French Victory, though only slight, at Valmy

​


The Swiss could have prepared for a war, but if the Prussian Army, one of the worlds finest, could be beaten, then the Swiss militia would be no match for French troops. When the revolutionary hordes did overrun Switzerland in 1798, they met little resistance from the disorganised Swiss.

The French decided not to spare Switzerland the horrors of revolution, and abolished the Cantons and the Federal Ancien Régime which had presided over Switzerland for so long. The Helvetic Republic, set up as a puppet, was not popular, and Switzerland would eventually break free.

However, it would not be until 1815 that this chance would come. The Congress of Vienna gave Switzerland it's independance, also having it's neutrality guarenteed, and expanded it with three new Cantons. Through the Restauration, led by Charles Pictet de Rochemont, the Ancien Regimé was restored. The French were thrown out, hopefully for good. de Rochemont became the first chairman of the new Swiss Parliment, the Tagsatzung.


Charles Pictet de Rochemont, 1755-1824

​


When he died in 1824, the Tagsatzung ruled the confederation of Cantons. The Katholic Fraktion had the majority out of all the parties in the Tagsatzung, and therefore led the way. That would all change in 1836, and a new era for Switzerland began.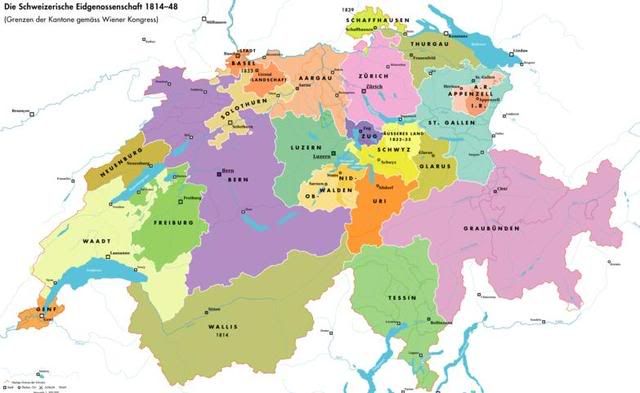 The Organisation of the 25 Cantons of the Swiss Confederation, 1836
​
----------------------​
Last edited: