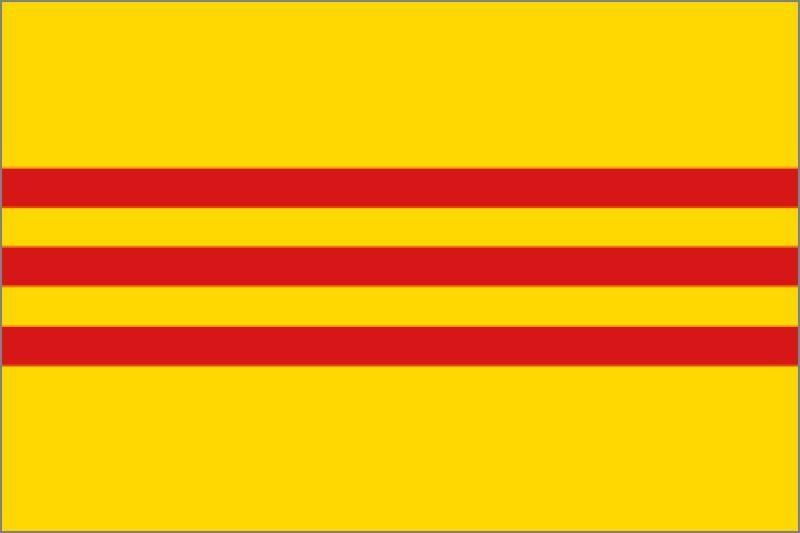 To whomever may read this:
This is my second AAR, and will likely be rather different in a number of ways to the first. It will have more writing, and less screenshots, certainly at first as nothing screenshot worthy is likely to happen for a number of game years. My main inspirations come from Trekaddict (probably my favourite author, for all of his AARs), Grayghost (for the excellent idea of the Warlord Club and The Manchurian Candidate), and Myth / Discomb (for Permanently Operating Factors). There are others also, too many to name, and a few films, games, music and even TV programmes I've stolen ideas / random things to put in the story from. Some you won't even get unless you watch British TV, but tell me if you spot a reference and ill give you your choice of a hug, an air mansion (fully furnished), or a cookie.
One last thing before you cry and die of boredom: I'm going to own up to a few instances of cheating, to slightly make what is a very hard task for me a bit easier. Basically, so far in the game I have cheated to get essential tech and resources from France, as the game has stolen all my rare materials to give to France, and in order to stay in business I had to steal some back. In order to advance the story, I will use 'acceptall' and 'freedom' at one or two points. You'll see. Anyway, if anyone's still reading at this point our story will begin…
'Our Proud Country – a History' translated into English in 1967. (otherwise known as wikipedia said:

French Rule and it's subsequent overthrow

'Vietnam's independence ended in the mid-1800s, when the country was colonized by the French. The French administration imposed significant political and cultural changes on Vietnamese society. A Western-style system of modern education was developed, and Christianity was introduced into Vietnamese society. Developing a plantation economy to promote the exports of tobacco, indigo, tea and coffee, the French largely ignored increasing calls for self-government and civil rights. A nationalist political movement soon emerged, with leaders such as Phan Boi Chau, Phan Chu Trinh, Emperor Ham Nghi and Ho Chi Minh calling for independence. Dozens of meetings and rallies occured in the late 1920s and early '30s, with even extremists such as Ho Chi Minh believing the only way to beat the French was to peacefully persuade them that self rule was the best for both countries. However all advances were met with increasing disdain and nationalist sentiment grew amongst all levels of Vietnamese society. By 1933, there had been several bombings, riots and even the assassination of the French Governor-General in Hanoi – ostensibly carried out by militant nationalists who wished to see an end to French rule, but unknown to the French widely sponsored by key Vietnamese governing figures , most famously Emporer Bao Dai and his ally, Ho Chi Minh. They made an unlikely brotherhood, but Minh had strong nationalist sentiment, which could be traced back to his rescue from a burning building by a holidaying White Russian politician from Manchuria, who later became his mentor and the seed from which his political views grew. It was Ho Chi Minh who operated secretely to bring events together in the early years of the 1930s, building up pressure upon the French governors, who were hugely overstreched due to the pacifist sentiment and manpower shortages plaguing France in the years after WW1. In March of 1934, events reached a head when mass riots broke out across the country, overwhelming the 10,000 or so French forces stationed there. A series of jungle ambushes resulting in massacres of French troops further worsened the situation. The Vietnamese militants demanded self rule, and proclaimed that the country would be brought to a complete halt and French forces would be made to 'bleed profusely from every orifice' (in the words of one particularly outspoken militiaman) unless self rule was issued. Bao Dai, in his place as figurehead leader of Vietnam, agreed that the situation was dire and convinced the French authorities that he and his men should be put in charge to prevent a full-scale bloody uprising. Eduoard Deladier, who was Prime Minister of France at the time, reluctantly agreed – Hitler's Germany was stirring in Europe and he couldn't cope with extended, manpower-consuming conflicts overseas. So it was that on 9th April, 1934, Vietnam was released as an independent nation – still subsidiary to Paris, but it was a point from which events could continue in the vein that Emporer Bao Dai and Ho Chi Minh had begun.'

The parade through Hanoi marking independence.

The borders of independant Vietnam as of April 1934
All comments welcome, next update will be soon – having a lot of problems accessing the forums during the day, I guess they're overloaded.
Last edited: