Man Of The Highlands
14 Badges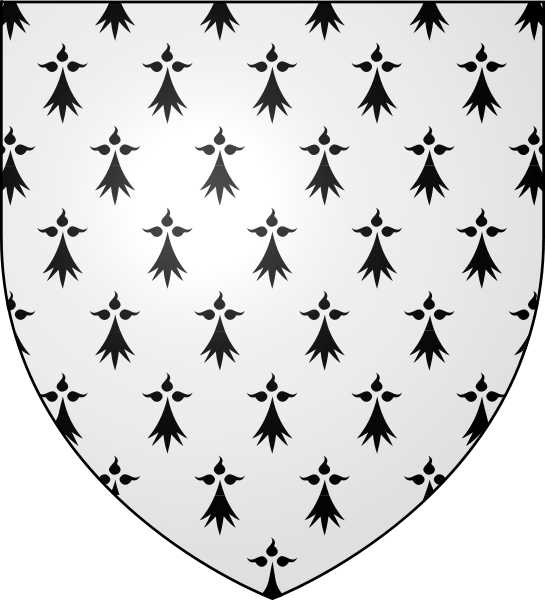 Welcome To The Duchy Of Brittany
Located at the most Northwestern corner of Mainland Europe. Ruled by King Jean V de Dreux.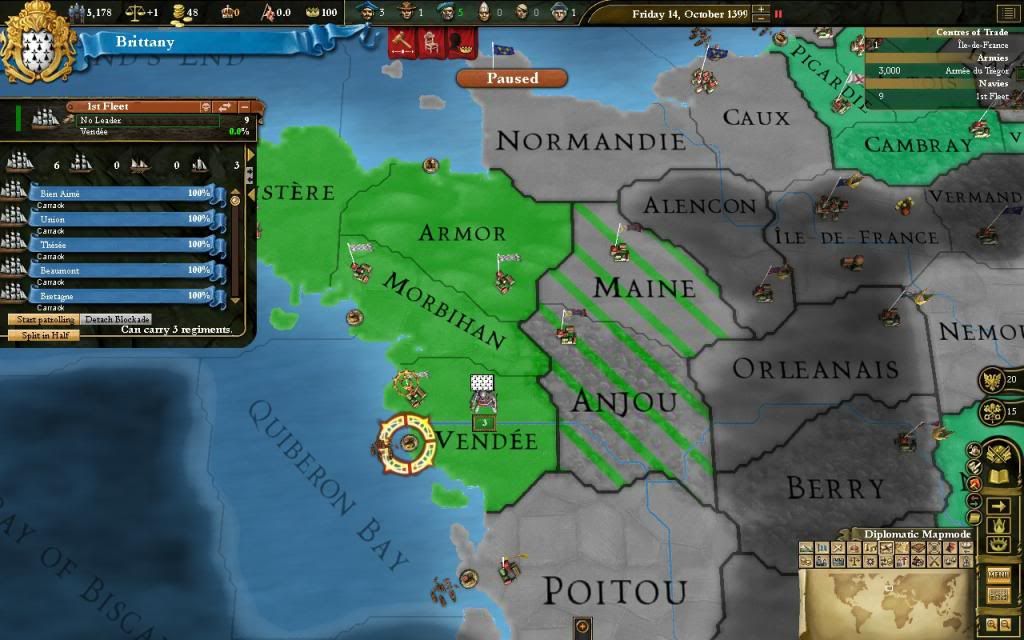 With France and its allies at our every corner, its gonna be a tough first few years.
House Rules:
1) No more then TWO vassals at a time.
2) No more then TWO Personal Unions at a time.
3) If Gone over the Infamy limit, then Vassals must be released until there are 5 points between amount and limit.
4) No Cheats No Restarts
5) Everything is on Normal, with the Exemption of Colonizing. Set to 200.
6) Luck Nations off
Expansion Goals:
1) France and Burgundy Area
2) Brittania
3) North America
4) Iberian Peninsula
5) Africa
6) Italy
Kentoc'h Mervel Eget Bezañ Saotret (Rather Death Then Dishonor)
Table Of Contents
King Jean V de Dreux & Regency(1399-1405)
Chapter I: War to Reclaim Anjou Part I
Chapter II: War To Reclaim Anjou Part II
King Jean VI de Dreux(1405-1451)
Chapter III: 1st War Of French Aggression
Chapter IV: The Crusade!!
Chapter V: De Dreux Is King Of Normandy
Chapter VI: War Against Switzerland
Chapter VII: War Against Brabant
Chapter VIII: War Against France, The War That We Started
Chapter IX: Greatest Peace We Will Ever Know.....
King Henri I de Dreux(1451-1470)
Chapter X: The Beginning Of The Storm, Henri's 1st Taste Of Power!!!
Chapter XI: As We Move Forward
Chapter XII: Battle For Paris Pt. 1
King Henri II de Dreux(1470-1493)
Chapter XIII: The Battle For Paris Pt. 2
Chapter XIV: The Battle For Paris Pt. 3
Emperor François I de Dreux(1493-1542)
Chapter XV: Tensions With Burgundy Pt.1
Chapter XVI: Tensions With Burgundy Pt.2
Chapter XVII: Allies No More, Fear The Empire Of Brittany!!
Chapter XVIII: Once More Unto The Breach, My Brave Soldiers.....
Emperor François II de Dreux(1442-1554)
Chapter XIX: Do Not Falter, Show The World Your Strength!!
Emperor Charles II de Dreux(1554-1590)
Chapter XX: War For the Flemish Throne
Chapter XXI: Putting The Hanseatic League In Its Place
Chapter XXII: Looking Abroad, Our First American Province
Empress Anne I de Dreux(1590-1628)
Chapter XXIII: African Conquests
Chapter XXIV: Taking Out the Straglers
Emperor Pierre III de Dreux(1628-16??)
Chapter XXV: Breton Ambition
Chapter XXVI: Cleaning up Africa
Chapter XXVII: United They Stand?
Chapter XXVIII: Mine Splendor Growith
​
Last edited: