:
Da da dum, hmm, I guess I'll play a new game of Victoria...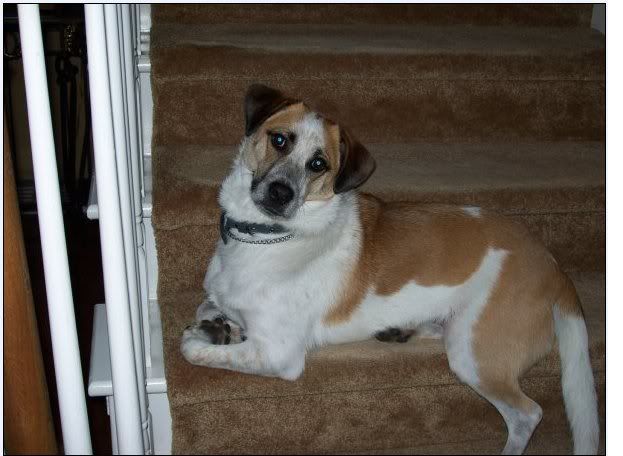 :
Oh, hello, Kaiser, how are you? Are you going to watch me play Victoria?

: ...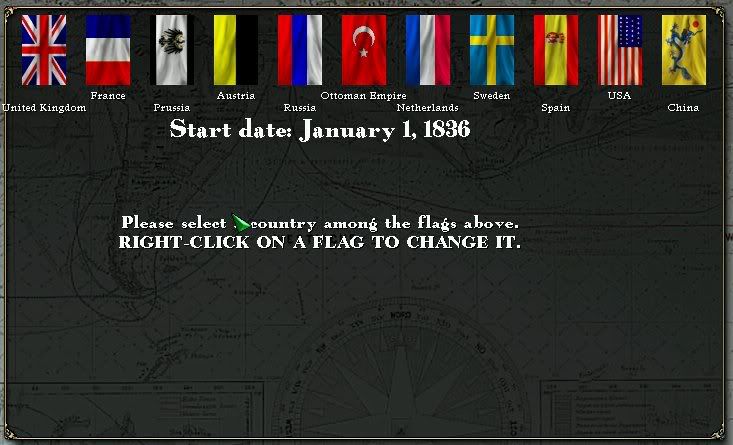 :
I wonder who I should play as?

: You shult play ast Germany!
:
Oh god, I think this lack of sleep is messing with me...
Coming Soon: We AAR All Doomed, the journey of one man and his maniacal Corgi-German Sheppard Mix
DISCLAIMER:
Do not read if you are offended by any of
these countries
being insulted.