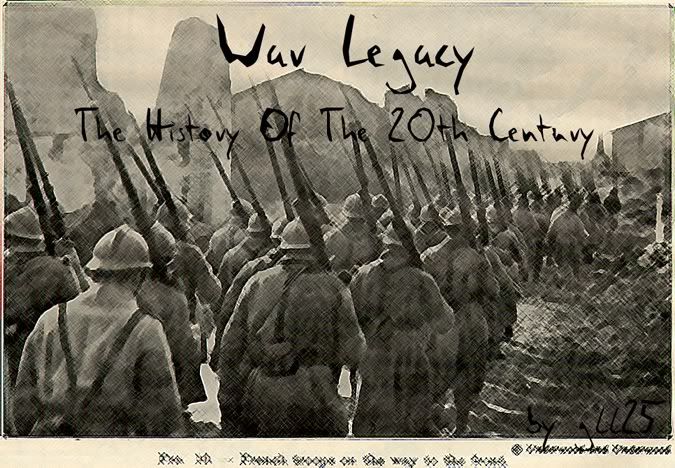 Well, this is my first project of a really narrative AAR. In the first post you can find links to all chapters and updates. It will tell the history of the 20th century in an ahistorical way, starting in the middle of the Great War, going all the way up to the end of the century, crowded with revolutions, conflicts, treachery and much more.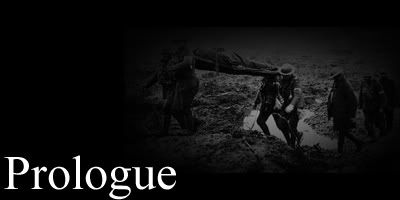 Part I: The Great War
Part II: Temporary Peace
Part III: Red October
Part IV: Civil War
Part I: The Commune
Part II: A Nation Divided
Part III: The Boot
Part IV: The Renegotiation
Part V: Das Kaiserreich
Part VI: The New World
Part VII: Desperate Times
Part VIII: Britannia
Part IX: Entente Cordiale
Part X: The Future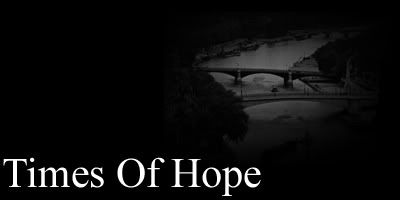 Part I: Father Of The Nation
This AAR is a posthumous tribute to Ernesto "Che" Guevara de la Serna, a revolutionary, a great man, an example, who died for his ideals and beliefs.
​
This AAR is brought to you by:
Last edited: