Equally Damaged
51 Badges
Viribus Unitis - The Austrian Empire

​
"The Hapsburg domain is great, from the mighty Po River to the towering Carpathian mountains. If one was to look merely on the surface, it would appear as if Austria is a realm of prosperity and power, dominating the states around them with fearsome armies and outstanding economic strength.



Venture deeper, however, and the tensions inherent in the Austrian state reveal themselves. In the Carpathians and the Sudetes, mistreated cultures stir the pot of rebellion, while the upstart kings and princes of Italy yearn to liberate their countrymen in Lombardy and Venice.



All will sacrifice much to see their goals accomplished, and it is a matter of time before they strike: or we strike first.






Austria does not only suffer from great ethnic tensions across the nation, but many other internal issues cannot be overstated in their importance; chief among them, the unfortunate literacy rate of the Austrian populace. Merely 23.6% of the population is literate, and improving this will take years, if not decades. As of now, Austria will quickly fall behind our rivals in technological prowess; namely, the Prussians, with whom we have been locked in a struggle for power for centuries. If we cannot rectify this state of affairs, Austria will not make it to 1900.


But all is not lost. We have a great nation in our hands, we have great people in our hearts, and we have the drive and will to succeed, despite all that lies in between. I believe Austria will either rise to unmatched greatness or crumble into the abyss. The State Conference, and you, in particular, are entrusted with the greatest of tasks; ensuring that in one hundred years, our descendants will speak of us as the saviours of the nation."

- Chancellor Klemens von Metternich to Archduke Louis of Austria; 1 January 1836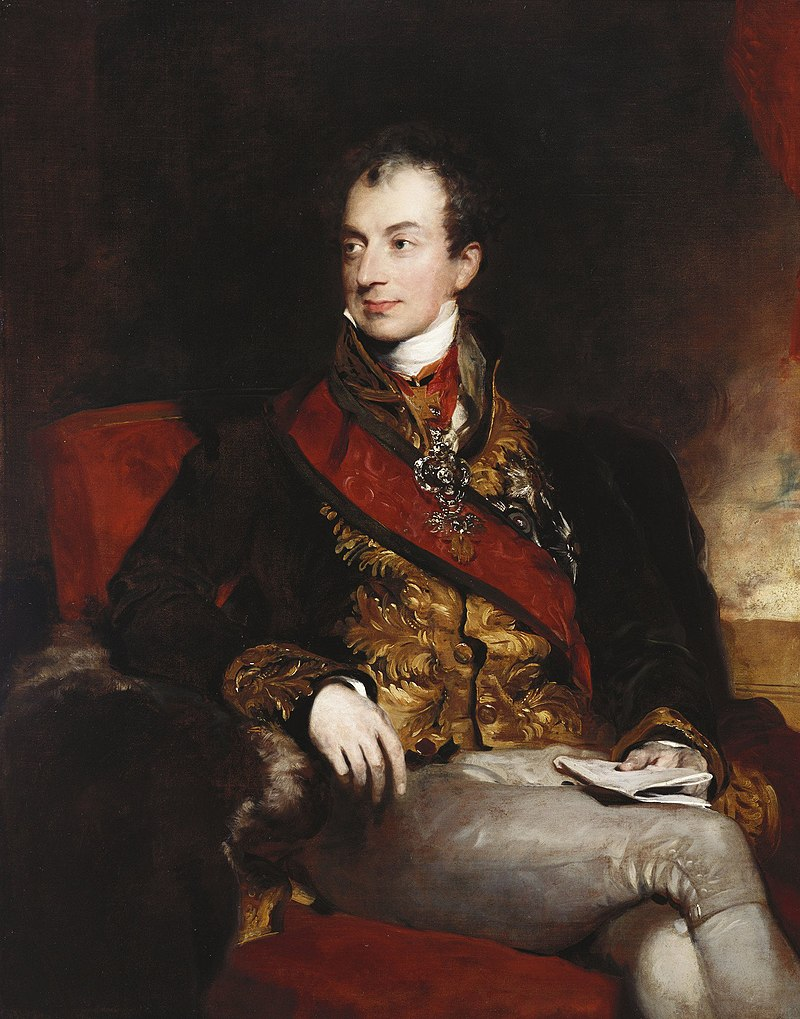 1
Reactions: