First Lieutenant
40 Badges
Hello again, my friends,
I got another tier list for you all. This one is for the updated doctrine tier list, which has all 107 doctrines that are currently in the game (as of 6/23/2020).
FULL DISCLAIMER: My tier list was put together using my preferences and playstyles that I have developed over the past 9 months of playing planetfall. I have a lot more experience with some doctrines than others, and I did ask others a few questions about the doctrines that I am less familiar with. If you have any strong opinions about where they doctrines should go, please keep that in mind, and know that this is a general guide to help new players understand why I choose to use some doctrines over others. With that being said, I want to encourage the discussion of my tier list, so please feel free to let me know what you would change in the comments down below. Likewise, if you do agree with my assessment, then I would find it helpful to hear those thoughts as well.
If you want to see my last thread on the topic with the outdated tier list, here is a link: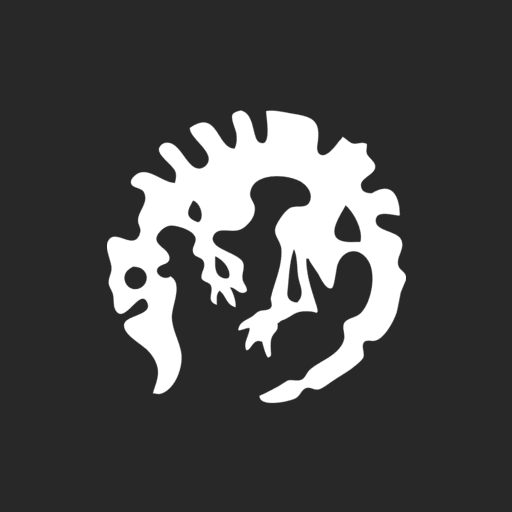 Greetings commanders! I have been working towards this post for a while now, and am very excited to share my tier list with you! If you want to watch the video version, here is the link: FULL DISCLAIMER: My tier list was put together using my...
forum.paradoxplaza.com
For the Invasion Edition, I added 10 extra doctrines to my complete tier list: 6 Shakarn Doctrines, 1 Therian Doctrine, and 3 Anomaly Doctrines.
In this post I'll focus on the 3 anomaly doctrines, as they are pretty hard to find in game, and I missed them in my outdated "complete doctrine tier list" even though they were in the game before the Invasion expansion and the Diplodocus patch.
Modified A.I.V.A. -- (B tier)
In the Valentine Manor Anomaly, take the 3rd option, "A.I.V.A. could contribute to our economics. Link her into our network", in the 3rd step out of 3 steps.
This doctrine gives a significant boost to your economy.
Blessing of the Burning Emperor -- (C tier, requires synergy to be viable)
In the House of the Emperors Anomaly, take the 2nd option, "Bow to the Emperor Khansu, grandfather of the Promethean", in the 3rd step out of 5 steps (you only get access to this option when using Promethean commander).
This doctrine makes doomsday structure cheaper.
Architect's Touch -- (A tier, even if you are playing as kirko or sharkarn, which can build mech and cyborg unit after they conquer a colony of another race)
In the House of the Emperors Anomaly, take the 1st option, "Your work can serve the union's rebirth.. if you join us", in the 5th step out of 5 steps.
This doctrine gives a strong boost to your combat efficiency/tankiness.
Last edited:
2

1
Reactions: