This video will go through the complete process of making a playable faction. This vid is made for people completely fresh to modding from creating a project right through to uploading on steam and some testing.
The video was recorded during a rainy day so I do apologies for the quality. But i don't care enough to do it again.
It covers: Creating and publishing a mod, setting up a background, and overview of the tools in general, setting up buildings, setting up a unit, playerproperties like adding in equipment and transform, making an operation. Its mostly all the stuff in the playable factions pipeline but you can def use this for whatever mod it gives a pretty good overview I like to think
Here is Juzz's tutorial on creating unit and abilities (for the alt Piggie)
Working file is attached also if you have additional questions please post here or on the planetfall modding discord
https://discord.gg/BtA5MFpN
Here is the official modding page it covers some basic stuff
This is tibs old guide on retexturing in the the content editor its still relevant to planetfall
Some additional rigs for modellers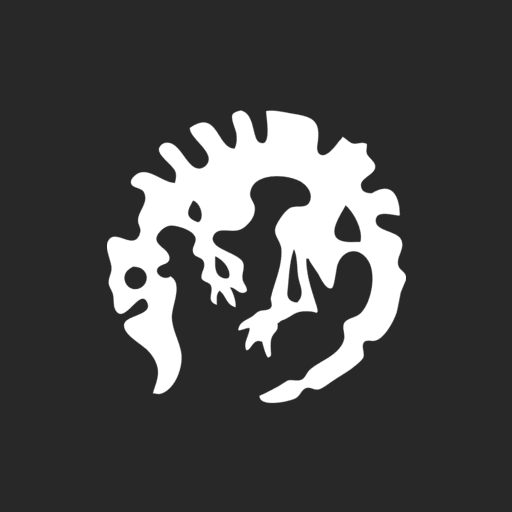 This is courtesy of the Triumph team of some additional rigs for models to be skinned to.
forum.paradoxplaza.com
Also this is the old AO3 modding you may be able to get some useful stuff like making icons
Last edited:
1
Reactions: