Generalfeldmarschall
5 Badges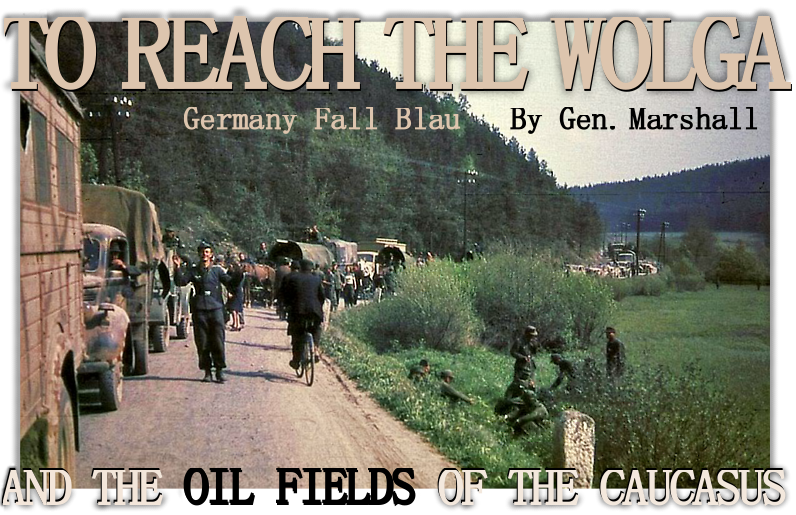 WritAAR of the Week
Universally famed:
"

You've

never played HoI

.
You just make an

extra-narrative AAR

with the

screenshots from other AARs.


That's why I can't see the dates on them!

"

- Ikarases
​
Table of Contents:
Chapter I: Unfinished Business
Orchestral Prelude
Chapter II: Her Portion Be the Scaffold
Chapter III: Dora
Chapter IV: Disaster
Chapter V: The Other Side of the Don
Chapter VI: Twice for Every Yard
Chapter VII: All It Takes Is a Little Push
Chapter VIII: A Month of Fighting
Musical Interlude
Chapter IX: Voraus den Kameraden -
coming some time or other...
________________________________________
Last edited: