First Lieutenant
6 Badges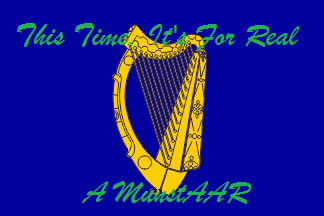 The VagabondvonLMG Irish AAR is back by popular demand! (Thanks, Stratagyfan101) And this one will go waaaaay better! I promiss! You know I'd never lie to you baby....
Any way, This one starts 16 after the ham loaf king's adventures in 1399, so it takes place in 1415. Nice Math!
The first episode will be posted in a wee bit, ma' lads, so get ready-'cause theirs a HurAARcain 'a brewin'!
Oh, also thanks to Ramidel for the advice
Last edited: