Chapter One - Getting To Know Each Other
Once upon a time there was a little principality that went by the name Theodoros. It was a very small nation. In fact even the word small is too big for it. Tiny would be much more appropriate (Prince Alexis was a little sensitive about that and preferred the term 'not yet big'). The people of Theodoros were in the majority a good lot. Quiet, peaceable and content to do whatever it was Theodorans enjoyed doing. As a result of this Theodoros was known by few other countries and cared about by even less.

But one day they would care about little Theodoros. So now lets learn a little more about this nation.

First up let me show you what it looked like.


No you won't see it from that far away. Lets go a bit closer.

Getting better, but still not quite there.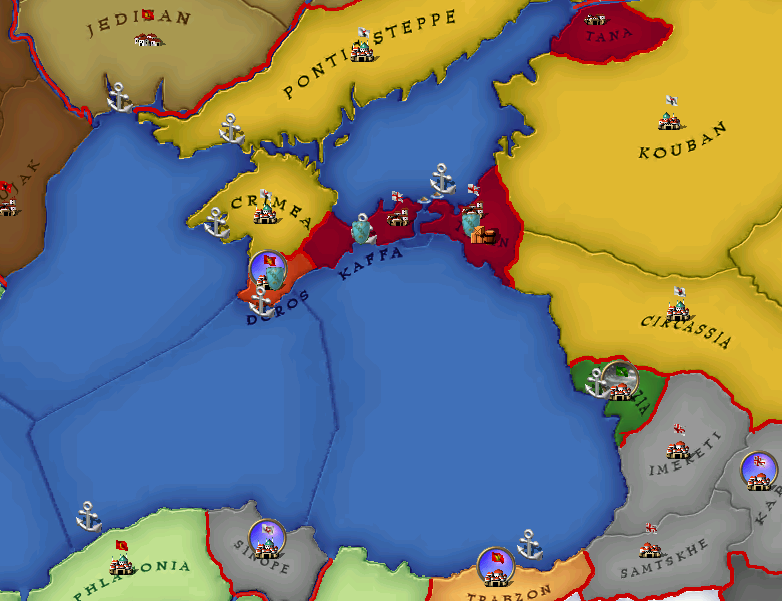 Thats about it. There we go just there on the end of that peninsula, that Theodoros.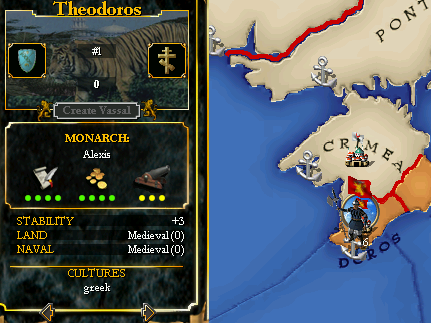 As you can see Theodoros might be cared about by only a few but it still has to guard itself for if theres one thing Theodorans pride themselves on, it's their independence. Thankfully Prince Alexis understands this and has has seen to it that those people who aren't hard at work making wine are hard at work keeping out those pesky Tatars or the filthy Italians and their uhhygenic ways.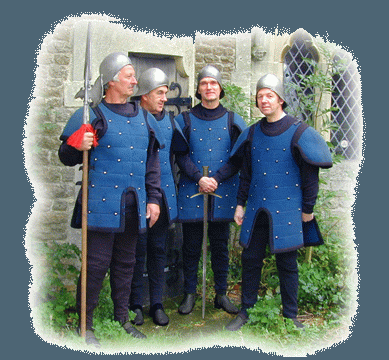 Theodoros' elite guards, Adonis, Aeson, Agaue and Aiolos

Few nations were friends with Theodoros, not because they smelled funny, like the Italians, but because they had nothing to offer. But having nothing to offer meant the Theodorans had nothing to lose and everything to gain. This would be Theodoros' time to shine
​
--------------------------------------------------------------------------------------------------​
Last edited: