Marshal of the Soviet Union
46 Badges
The Vanguard of the World's Destruction. - A Coop AAR by TehDarkMiner and Sebas379
The Vanguard of the World's Destruction - A Nationalist China - Japan Coop AAR
By TehDarkMiner and Sebas379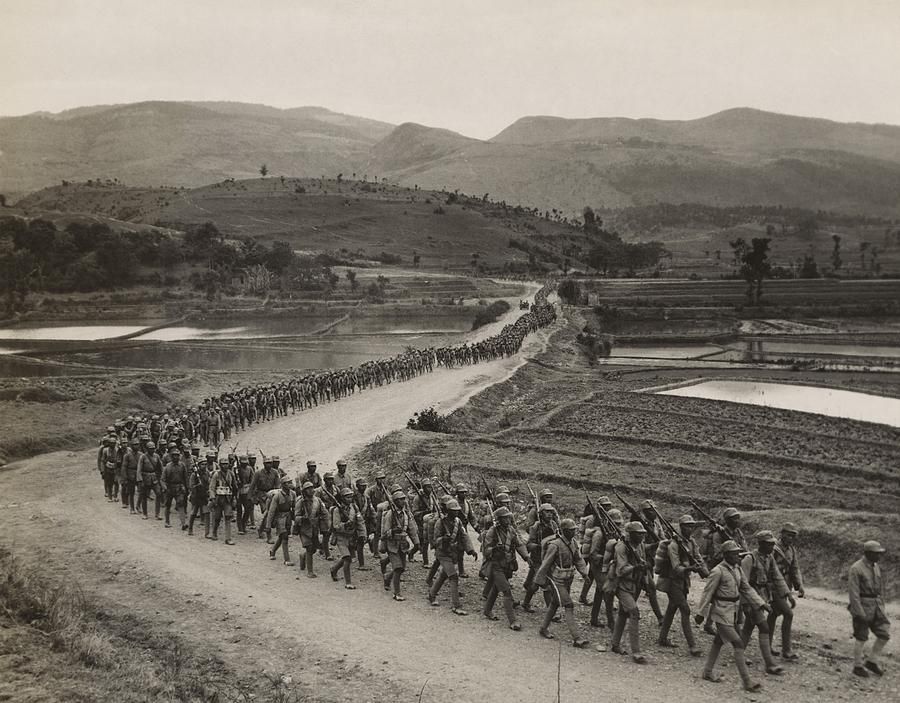 The Chinese hordes ready to march across the world
​
For centuries has the world been ruled by the Europeans. They carved out their empires across the world and dominated the international stage. They used the world's resources to maintain their superior position and prevent others from reaching to the same height. They took resources from all over the planet and used our wealth to enrich themselves.
But no more.
NO MORE
Fleets of the Empire of Japan ready to destroy all before them
​
It is time for the world to tremble at the combined might of Asia. The time has come for Asias defenders to rise and claim their rightful place as rulers of the world.
The Vanguard of the World's Destruction has arrived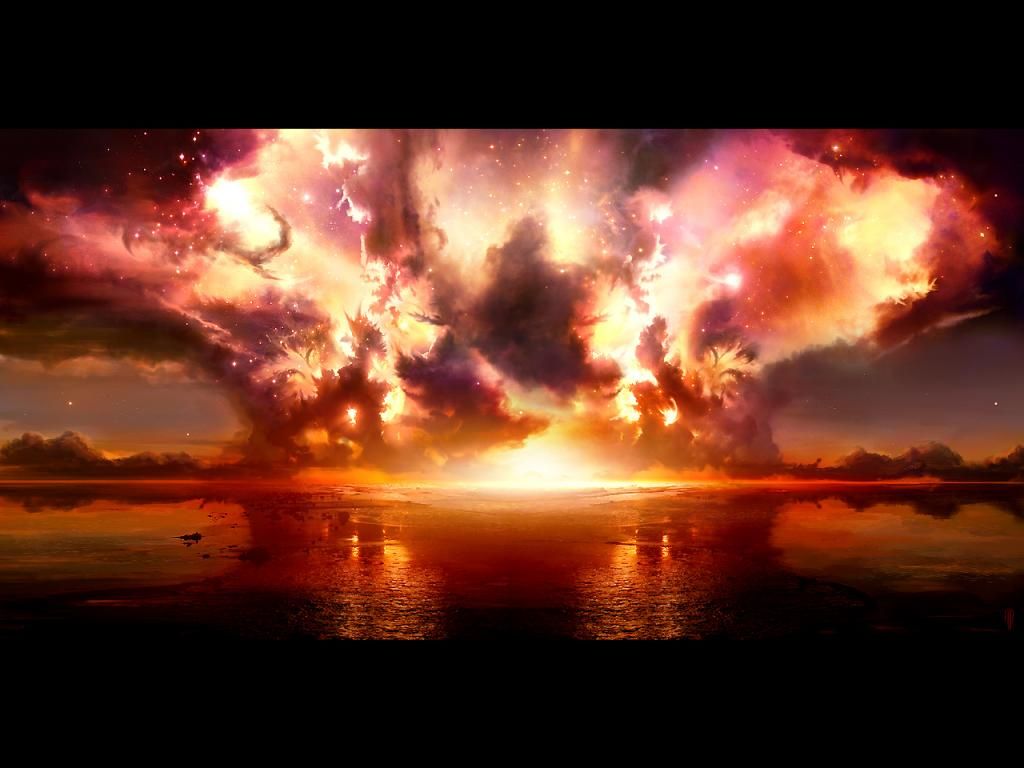 disclaimer: This AAR will contain historical impossibilities. Those not strong enough to resist such indoctrination should escape while they still can​
Introduction Post
Chapter 2 - Japan Background
Chapter 3 - China January - September 1936
Chapter 4 - Japan January - September 1936
Chapter 5 - China September 1936 - May 193
7
Chapter 6 - Japan September 1936 - March 1938
Chapter 7 - China May 1937 - May 1938
Chapter 8 - China May 1938 - January 1939
Chapter 9 - Japan April 1938 - October 1939
Chapter 10 - Japan October 1939 - July 1940
Chapter 11 - Japan August 1940 - June 1941
Chapter 12 - China 1939 - January 1941
Chapter 13 - China January - August 1941
Chapter 14 - Japan July - December 1941
Chapter 15 - China August - December 1941
Chapter 16 - Japan December 16th 1941 - January 17th 1942
Chapter 17 - China December 1941 - March 1942
Chapter 18 - Japan January - March 1942
Chapter 19 - Japan April - August 1942
Chapter 20 - China April - August 1942
Chapter 21 - Japan August - October 1942
Chapter 22 - Japan October - December 1942
Chapter 23 - Japan January - March 1943
Chapter 24 - China October 1942 - March 1943
Chapter 25 - Japan March - July 1943
Chapter 26 - China March - December 1943
Chapter 27 - Japan August - December 1943
Chapter 28 - Japan January - July 18th 1944
Chapter 29 - Japan July - September 1944
Chapter 30 - The Battleplan
Chapter 31 - China March - September 1944
Chapter 32 - Japan October 1944 - mid-January 1945
Chapter 33 - Japan January - March 1945
Chapter 34 - China October 1944 - April 1945
The 6 most powerful governments in the world comparison
Chapter 35 - China April - July 1945
Chapter 36 - Japan March - August 1945
Eastern Front statistics
Chapter 37 - Japan September - December 1945
Chapter 38 - China July - December 1945
Chapter 39 - Japan January - June 1946
Chapter 40 - China December 1945 - June 1946
Chapter 41 - Japan June - November 1946
Chapter 42 - China July - November 1946
Chapter 43 - China November 1946 - May 1948
Chapter 44 - Japan November 1946 - May 1948
Chapter 45 - Imperial Japanese Order of Battle May 1948
Chapter 46 - China June-July 1948
Chapter 47 - China August - November 1948
Last edited:
1

1
Reactions: