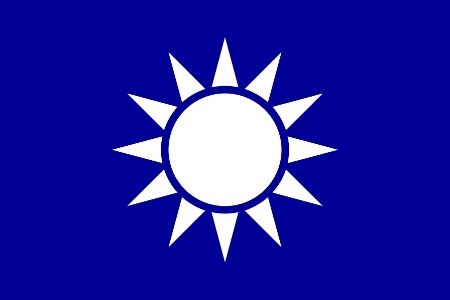 Introduction
Back again with a new AAR. I've been thinking about doing multiple Dutch AARs, but that would have been a bit boring perhaps. Anyhow, I wanted to do something with Nationalist China, a sleeping giant. Again I set myself some goals and I have no idea how this will go, but we'll see. I would like to imporve myself, especially in writing AARs, so thanks for anyone that contributed in feedback in my last AAR. Any feedback is always welcome.
Some info upfront:
Expansion: Their Finest Hour
Mods: none
Difficulty: normal
Nation chosen: Nationalist China
Writing style: a bit of everything, again with a very large twist with what is historically accurate and one or more fictional characters involved.
Goals:
First and foremost, I would like to join the Allies, however, if not excepted into the Allies I will continue to play as an independent nation with it's own goals. Another goals is unify whole of China under the KMT flag, including Tibet and Manchukuo obviously. After that occupy Japan including the pacific islands, which will be a pain considering their fleet size & technology and mine!
Index
:
From Qing Dynasty to Civil War
The supreme art of war is to subdue the enemy without fighting
The sleeping giant awakens
The Golden Dragon Unleashed
Claiming back what is ours
Conquest of Manchuria - Part 1
Conquest of Manchuria - Part 2: Siberian Winds
Last edited: