Cynical Scallophead
38 Badges
The Smasher of Beetles
A Game of Thrones AAR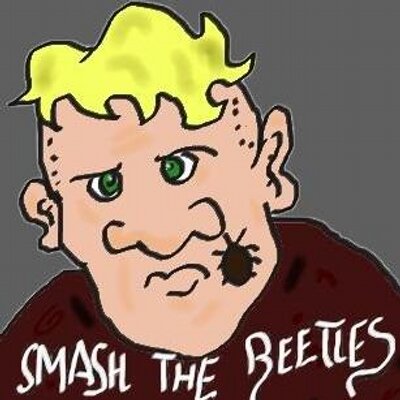 This will contain probable spoilers. I advise that you not follow this if you are just now getting into Game of Thrones. If you have read the books, don't worry. If you are a t.v. watcher only, be wary as this takes place 10 years after Robert's rebellion (may include spoilers if you are not up to date on the show).​
This will be my first AAR. I will be trying to bring to you all a fictional comedy that follows along the character Orson Lannister, a simple cousin of Tyrion Lannister renown for his vehemence towards all beetle kind. As he only appears in the show in a passing soliloquy, I shall be taking liberties with this character.
(I will be following Orson only due to possible head wrenching CTDs that are always a possibility in a Game of Thrones. May change if enough people call for a continuation)

Prologue
I am Orson Lannister, The Smasher of Beetles! Well, that is what I call myself at least. I come from a long lineage of Lannisters and have inherited some of the more desirable traits from the said lineage.

I am an autodidact. That means self-educated, yeah, I'm that smart. I trained myself in the art of beetle smashing! The mighty KHUU technique is my specialty. Though some say that I am incompetent, but what would they know, I'm the genius here. Imbecile they call me, yet my genius so exceeds everyone else that they cannot comprehend me. Those simpletons!

Speaking of the said simpletons, they know not the threat we face. Forget dragons, silly snow demons, and evil shadow babies! The real threat is...




BEETLES!

It is foretold that a beetle army will arise and cover Westeros in their blackened, jade, and multi-colored husks! Yet, it is also foretold that only one can stop them, but he must be dropped as a babe and gain vast intellect from the said dropping.

I am the foretold and this is my mission. I must destroy every last beetle on the face of Westeros! If I have to dabble in the petty games of Westeros to do it, so be it!
Smash the Beetles, Smash em! khuu khuu khuu!
​
​
Last edited: