I've had a crack at a suggestion. Feel free to look... or not.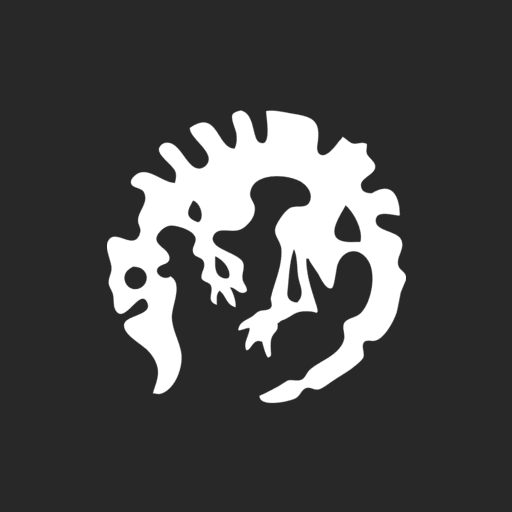 This is a massive and quite likely controversial suggestion. After examination of a 2.8 save game in a text editor I finally realized the scale of pop processing issues. I've read a lot of suggestions and first conclusions I'd like to draw is...
forum.paradoxplaza.com
It's just coming at the problem from a different angle.
1
Reactions: