Former President
29 Badges
The Papal State : A Mission AAR
Mission : Save Moldavia
AKA - Destroy Austria!
AKA - Not Anymore!
Part II​
This will not happen: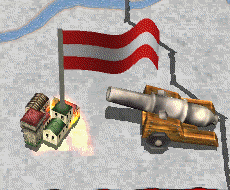 Now to continue the mission.
We build up our troops.
and rebels want to destroy my friend Habsburg.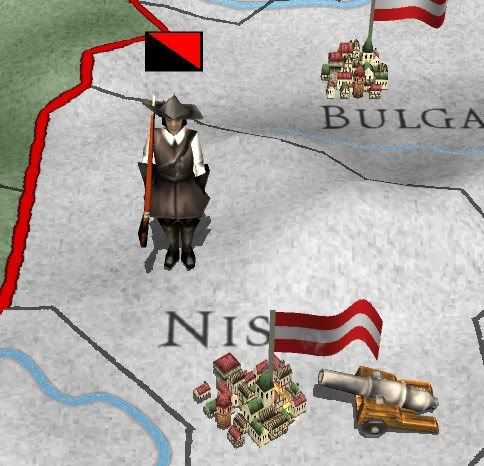 Do you know what this means: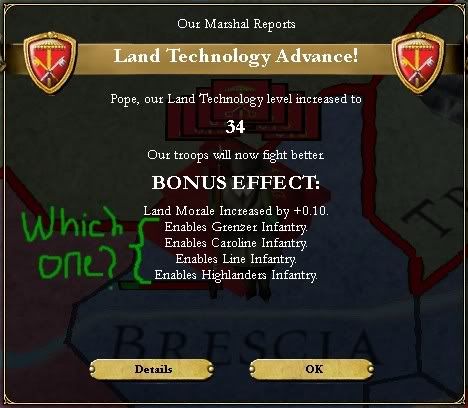 It means I get a NEW HAT like my friend Austria.
AND
It means I should drive Austria's WE up by declaring another war!
Oh, and to test the new equipment
I never would have expected this though:
Here is Austria's Nice Hat.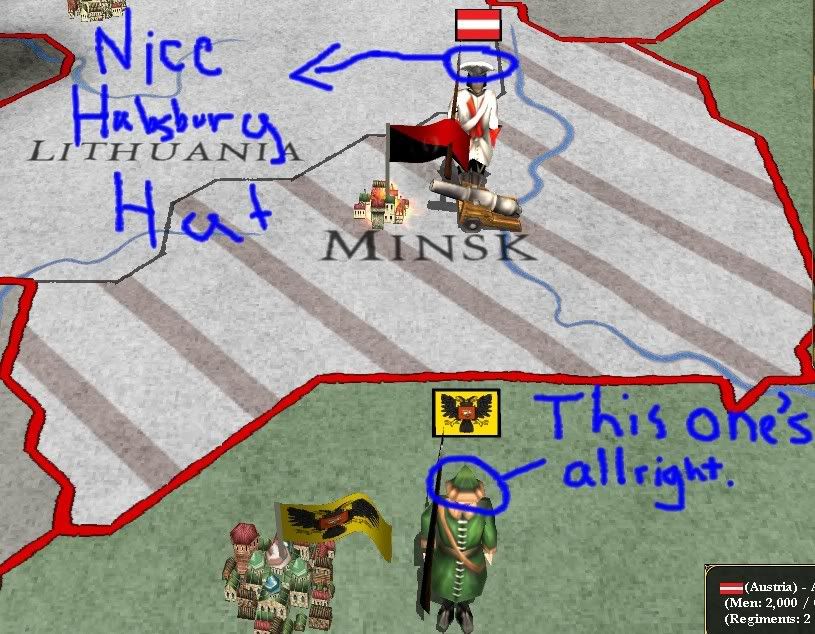 And here is MY NICE HAT!!!
Oh, I forgot about the war...
Well, Austria occupied Silesia:
We got another Vassal!!!
Please, consider the following:
I've not paid too much attention to Castille, but every month I am spammed with defection messages. Poor, poor Castille.
Austria is paying the price of the constant warfare over the past century with the Ottoman Empire. It's stability and War Exahustion are at an all time low and high respectably.
Now, Sweden takes ove the Blitzkrieg on Poland: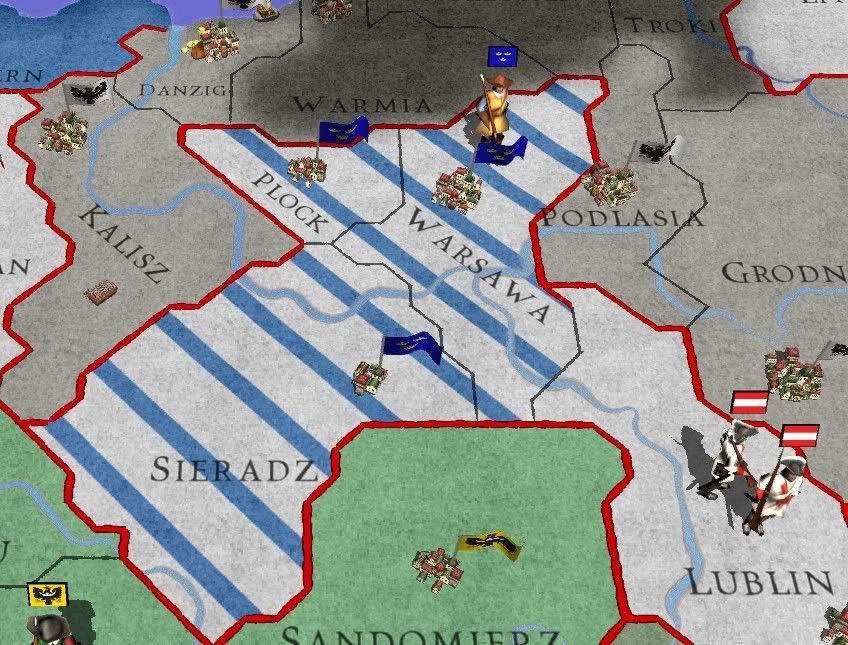 Bavaria is occupied entirely by my vassal Aquilea: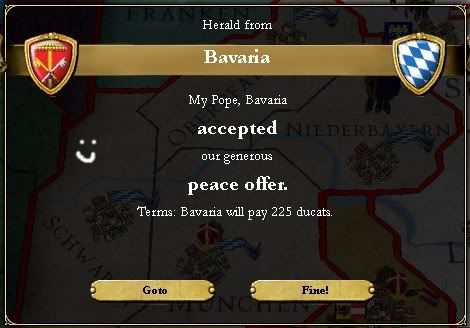 Why, oh why???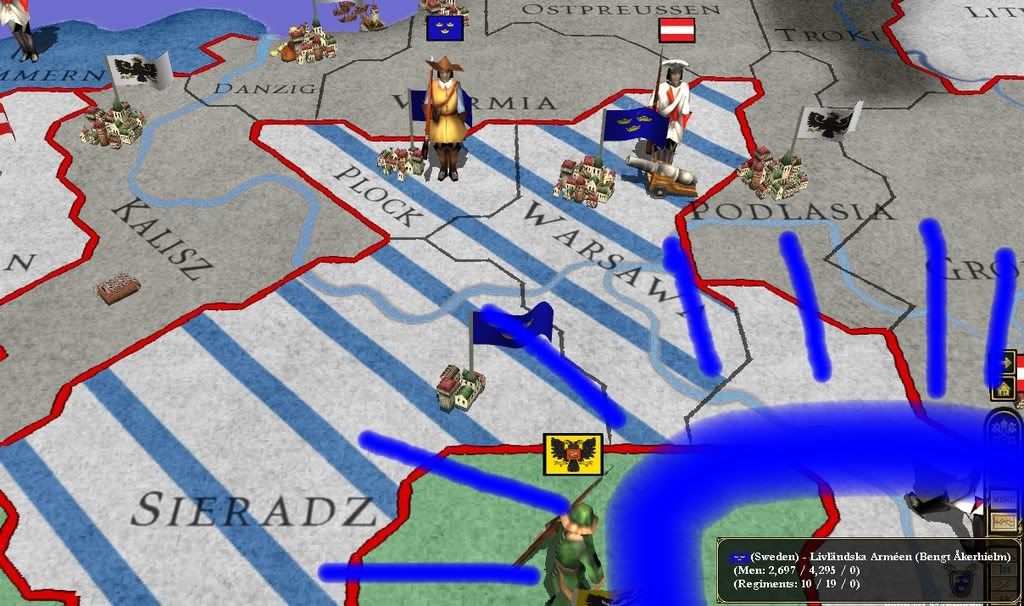 I'll put them out of their missery: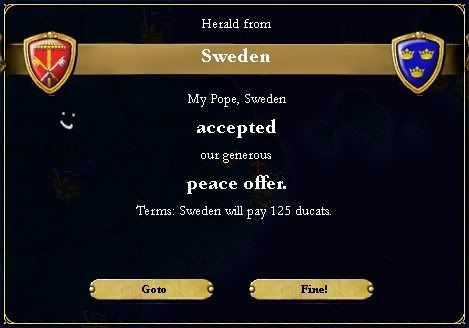 Fun Rebels!!!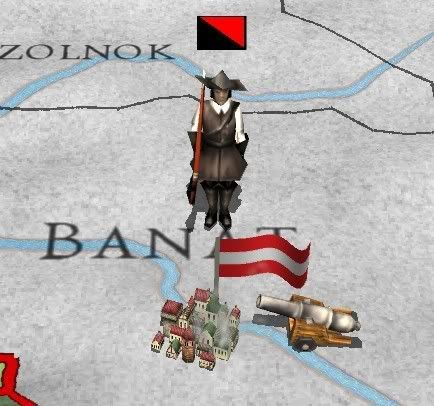 ----------------
I have one more update before I start my cunning plan.
The next update will be up in a few hours!
!!!