The Papal State : A Mission AAR
Part IX (Continued, Again)​
Yay, More Money for the Pope!!!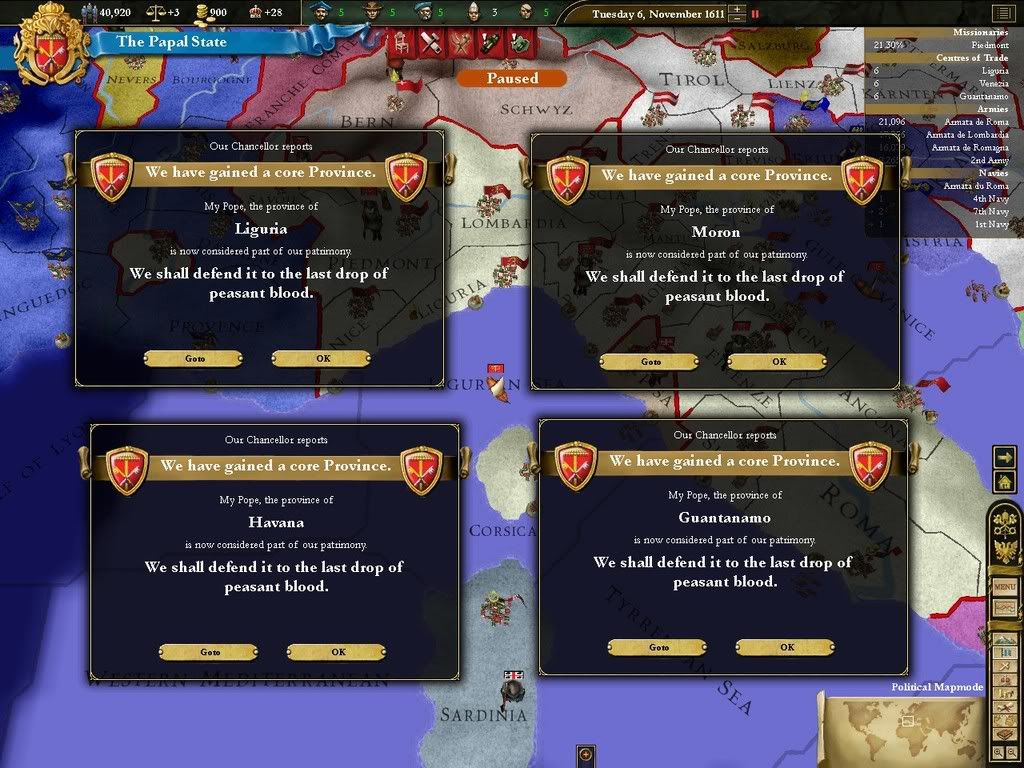 One of the last protestant states in Italy is annexed.
A Missionary is promptly sent...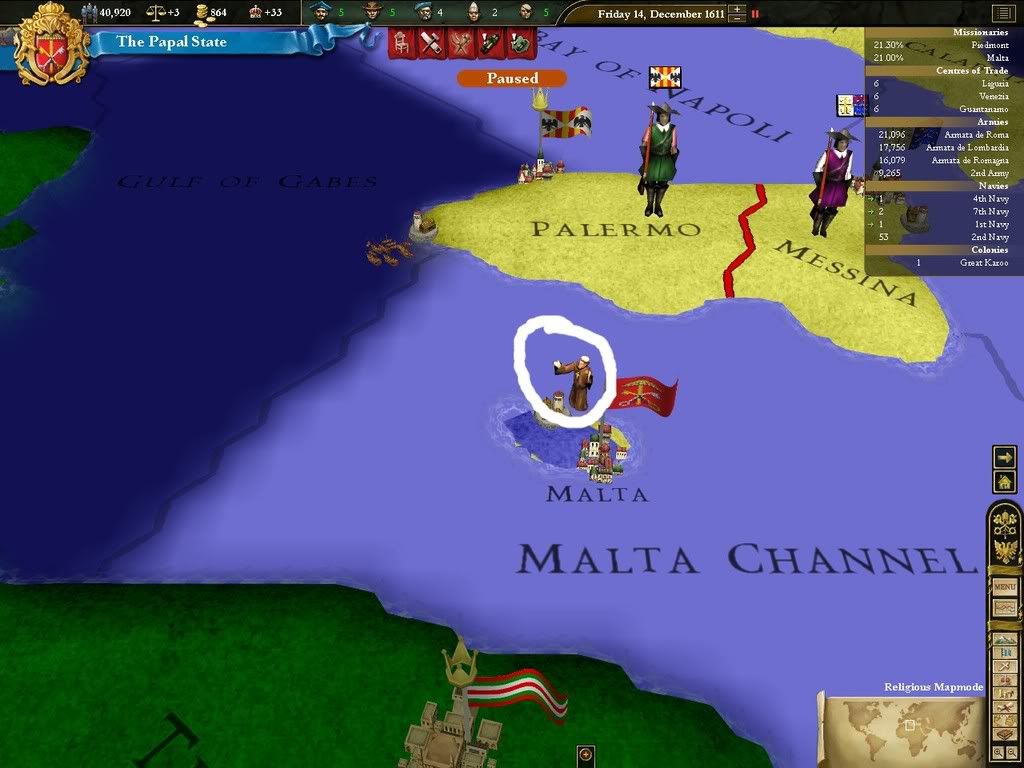 Unfortunatly, France has too big of an army to be defeated by rebels.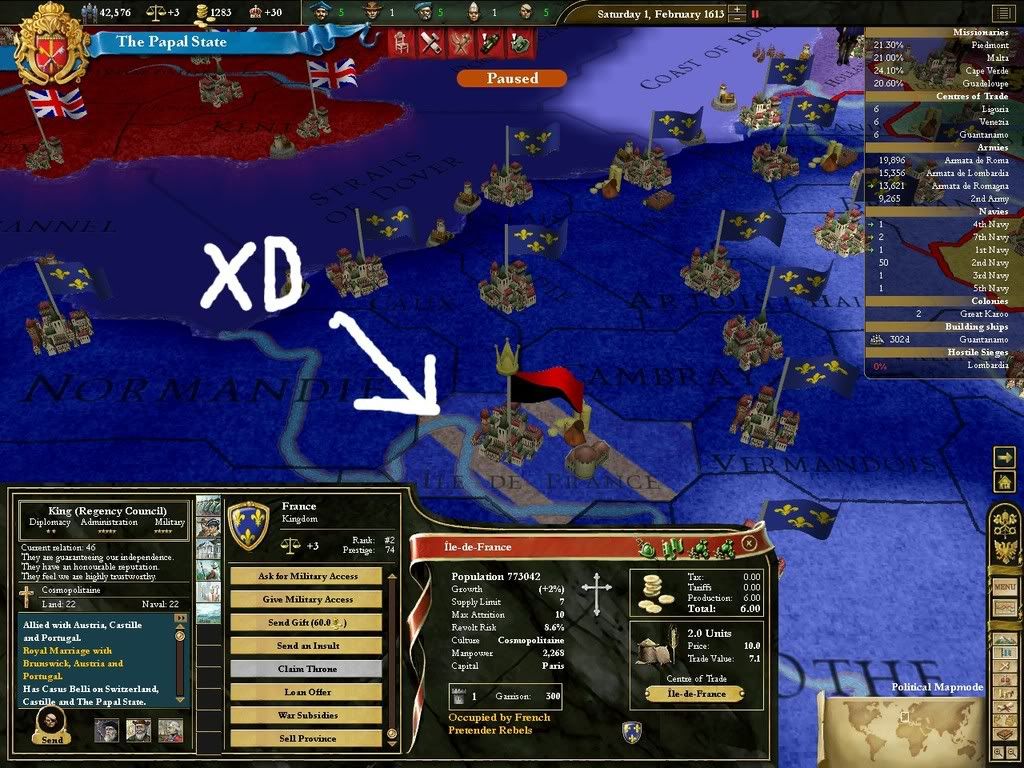 Rebels again gave many colonies to the knights...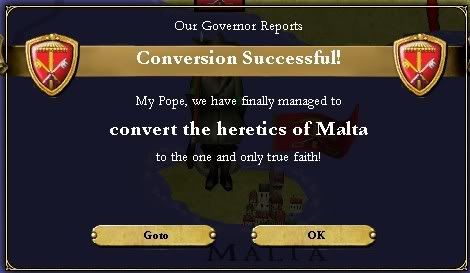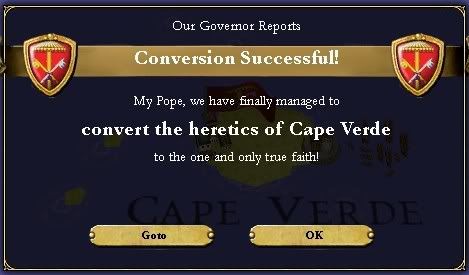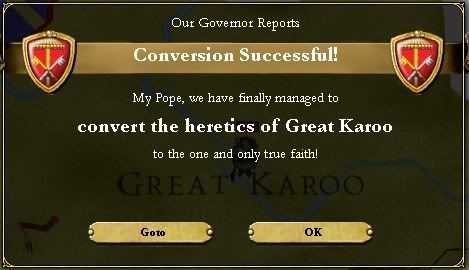 Another Screeny of the spread and retreat of protestantism...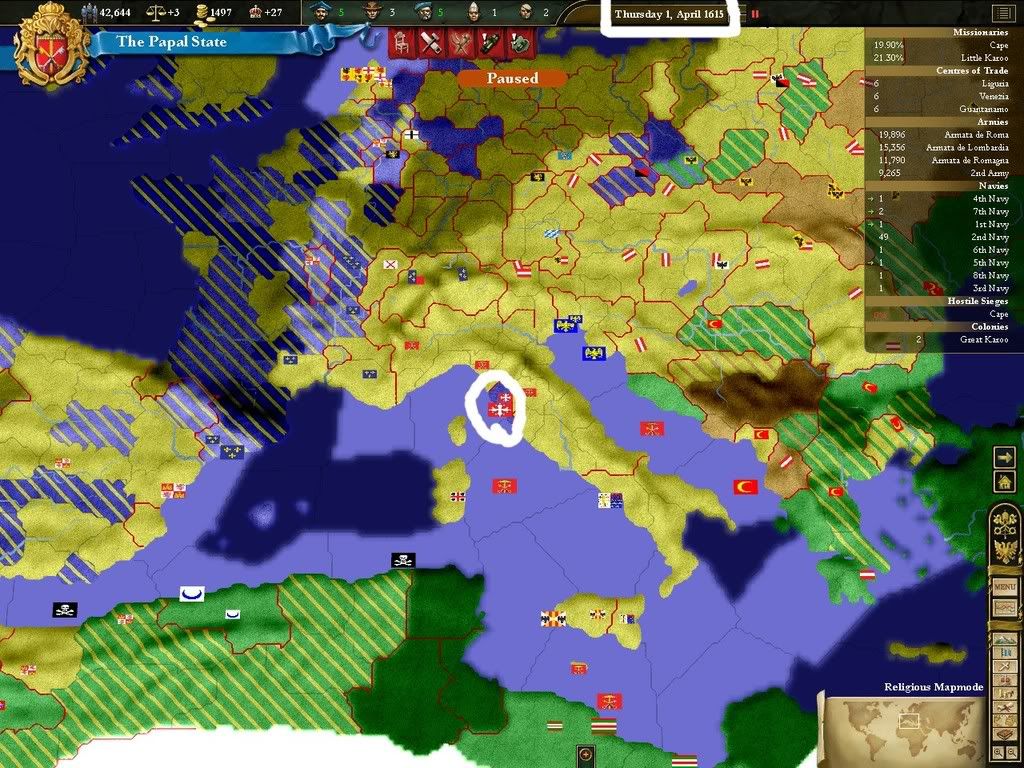 An event!
Only one thing remains to be done!
I get another island in the Caribbean as well!
Now I just wait and soon enough...
You know what this means!!!!!!!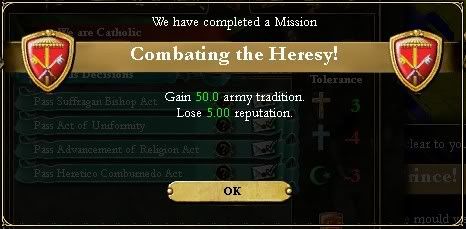 Our next mission: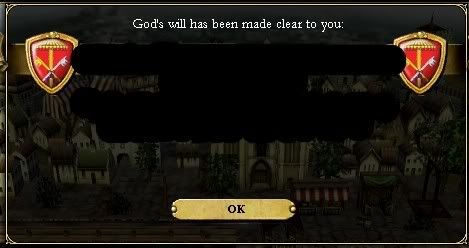 And an overview of Europe and it's major powers:
-----------------------------
Wow, that was a long update!
Now, comment away!