Typical Centrist
64 Badges
The Most Sublime Porte​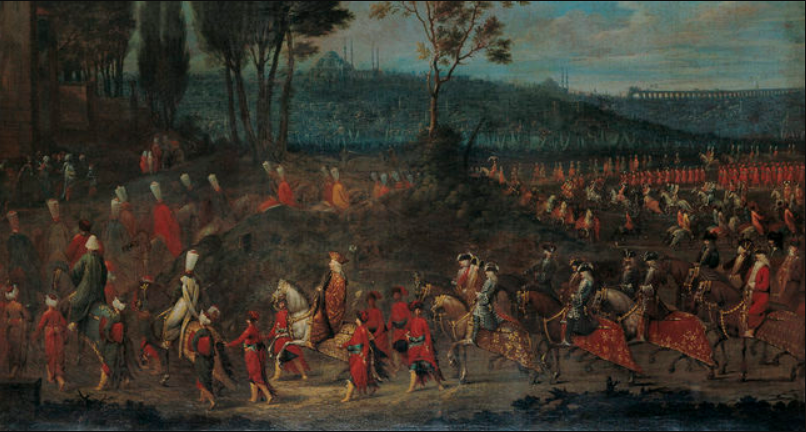 ​

Greetings and welcome! This is an AAR about the Ottoman Empire between 1836 and 1951 (should I make it that far
).

Whilst I have never written a bona fide AAR before, I have experimented with some mini-AARs in the past, and recently decided to dip my toe into the world of the full AAR for the first time. I intend to use a history book style, and I hope I can provide some entertainment along the way.

I have for a while in my spare time now been building a mod for Victoria 2, and have now finally finished the first version of it. As such, I have chosen to play a country which I have not made very many changes to, in order to watch how the changes I have made affect the overall balance of the game.

Reading the many guides here in AARland has let me know to pre-warn people about cheats, so while I do not intend to use any reloads (or console commands), it is very much possible that my scripting will have proved less than brilliant and that I find myself needing to urgent fix a bug midgame - naturally, a reload may occur in such event. I will make it clear in this thread if I have to resort to such tactics though, so please only judge me for my poor scripting - and not my poor gamesmanship
.

All advice, suggestions & comments are welcome, and I hope you enjoy the story (nearly as much as I hope I enjoy telling it!
)


Mods: An Unreleased Mod based on @GAGA Extrem's Divide By Zero and integrating @Faulty's icons mod, @Marco Dandolo's Gott Mitt Uns, @RenatoDS's Mapping Project, and many other changes of my own creation.

Disclaimer: I am not any kind of expert on Ottoman history (not that experts are allowed in Britain anymore
), so I apologise in advance for any terrible faux pas that I make with my research and/or the history here!
Last edited: