Diagnosed Megacampaign Addict
77 Badges
The Long(er) Lasting Lombards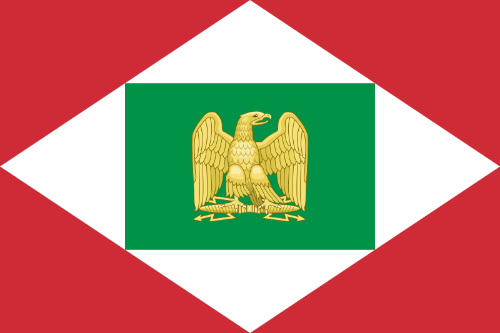 Lombard Mega-Campaign
​
Introduction
Hello there, EUIV world! Back in February, I started a CKII AAR, starting all the way at the 769 Charlemagne date and playing up through the mid-1300's -- The Long-Lasting Lombards,
which you can read here.
In the span of about six centuries, we've gone from a small one-province Count to the rulers of a sprawling Italian Empire, spanning five kingdoms and standing as one of a handful of world powers set against the rival French and Byzantine Empires.
The journey through CKII was a lot of fun, and I've decided to continue the journey of the Lombards into EUIV. The game has already been flipped using the converter, but I have a good bit of customization-modding to do before I'm fully happy and ready to go. I'm not the best modder, so complex events and decisions are difficult for me, but I'm doing some custom national ideas, swapping around graphical unit models, and generally doing what I can to make enough flavor tweaks to really make the world feel like a continuation of my previous AAR (and smooth out some of those very, very bright map colors EUIV seems to love.)
I'll begin with a historical overview, giving a brief summary of world history for those who may not want to read through the entire CKII AAR (though I'd love it if you did), and also relating what's happened in the 100-odd years that have time-lapsed between the end of my first AAR and the EUIV start date. As I finish my modding goals, I'll also do some overviews of regional history and nations, to help people get acclimated to the world and show off some of those mods
I've also never played EUIV, so this should be interesting. I'm tempted to turn up the difficulty to hard, though, as even though I'm new to the game, I don't want it to feel too easy once I get the hang of it. Couldn't hurt to give the AI a boost and make them hate me a little more, after all...
But anyway. Welcome! I hope some of you dedicated EUIV forumites will join the cast of spectators coming over from my CKII run, and we should have a good time wandering through a few hundred extra years of alt-history!