First Lieutenant
45 Badges
The Last Mongol​
​
​
Introduction​
​
​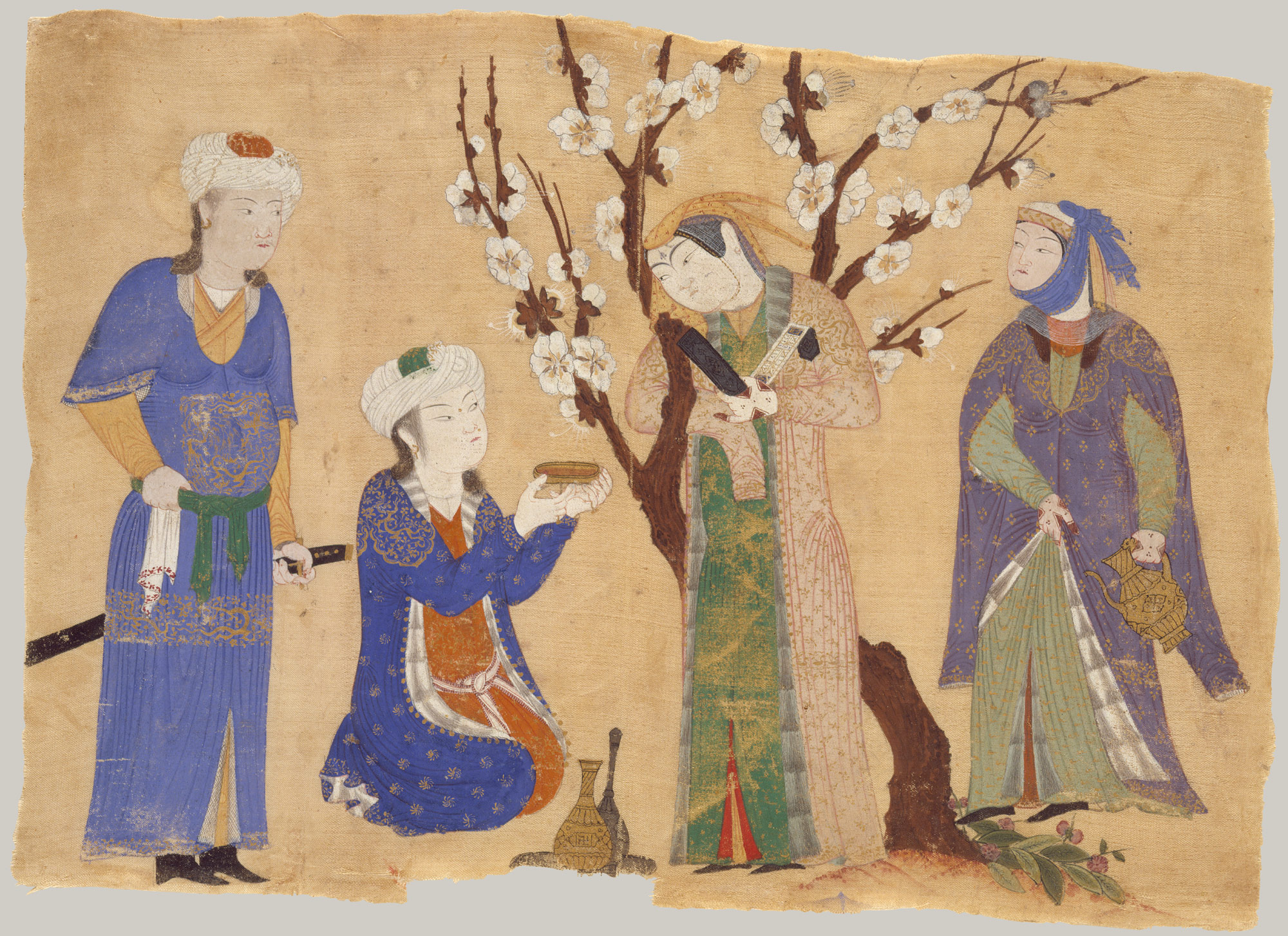 Timur was born in 1336 in Kesh, a city 50 miles South of Samarkand. He was born with a deformed left foot, resulting in the name Tamerlane, or Timur the Lame. Through his military skill, Timur forged an empire in Persia and Central Asia.
Around 1358, Timur began his career as a military leader. His first campaigns included the invasion of Khorasan, and the subjugation of Kwarizm. With the death of his father, and assassination of his brother, by 1369 Timur sat on the throne of Samarkand, his capitol. The next thirty years were spent on a series of military conquests, and Timur captured most of Persia, Kurdistan, Baghdad, Karbala, and lands along the Caspian Sea. In 1398, Timur turned to India, capturing Delhi. Timur then turned west, capturing Aleppo and Damascus. In 1402 he defeated the Ottomans at Ankara, capturing Sultan Bayezid I. Smyrna was also captured from the Knights of Rhodes. Timur died of plague in February of 1405.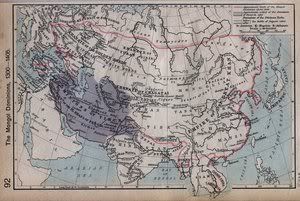 Timur's Empire
After Timur's death, the empire began to fall apart. Kara Koyunlu captured Baghdad in 1410. However, Timur's son, Shah Rukh was able to take control in Persia and Transoxiana by 1409. Under Shah Ruhk, the cultural centers of the empire shifted to Samarkand and Herat. Trade from the silk road created wealth for the Timurid Dynasty, but without Timur's ledership, by 1419 the empire was falling apart.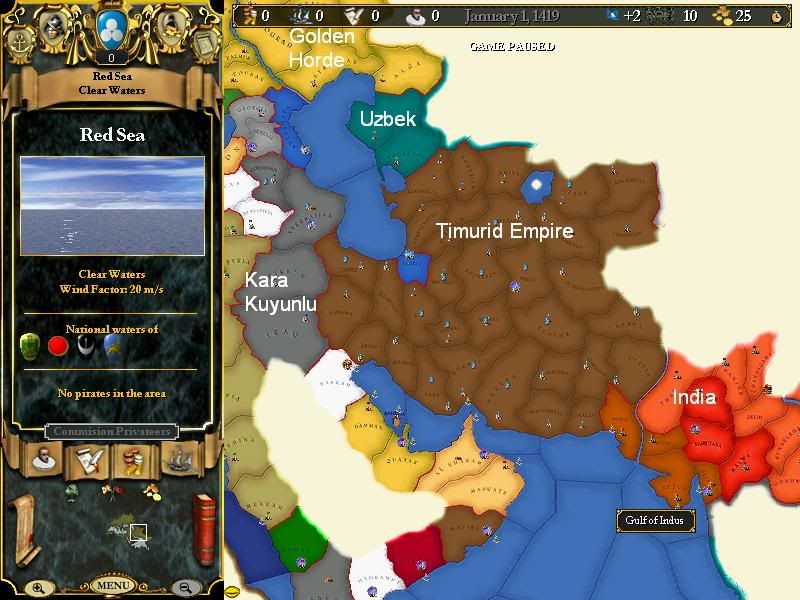 -----------------------------------------
EU2 v. 1.08 April 21 Beta
AGCEEP v. 1.37
Very hard/normal
A Mughal Empire AAR
Starting later this week