Man Of The Highlands
14 Badges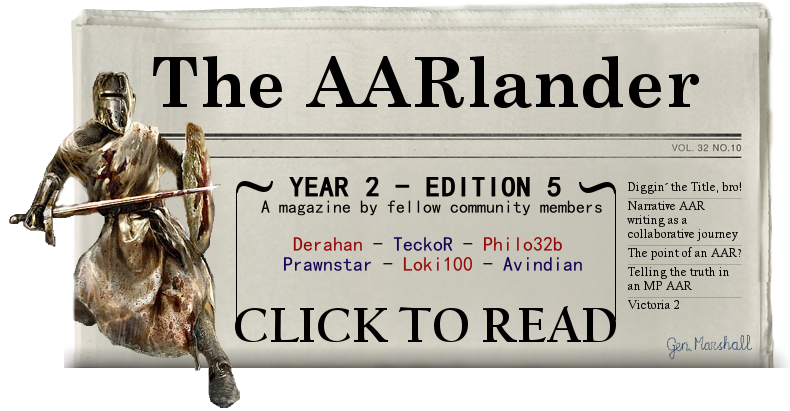 ​
Being of Scottish blood( Literally, did my research in high school. my last name is the same as the last Great Kings of old), its only natural that i play as Scotland.

Ok the Rules:
Everything is on Normal
Land and Sea province Spread is on 50 years.
Inflation is on.
Colonist are 200, instead of 100 (Hate colonizing with a passion)
Paying to use Spies, Colonist and all other things.
NO CHEATING( By that i mean no ~ key)
The only time I will reload is if something important happens and I miss it. But it must be Important
Every 5-10 Chapters, I will take a moment to show whats happening around me in full detail.
The goals of this AAR:
1) ANNIHILATE THOSE DESPICABLE, DISHONORABLE SCUM ENGLAND FROM THE FACE OF THE EARTH....... sorry, had a moment there.
2) Own all of Britannia...... DESTROY ENGLAAaaaaaaa um........sorry......
3) Own Scandinavia
4) Own Iberian Peninsula
5) Own the French Provinces
6) Convert to Protestant when the time arrives and be the Defender of the Faith.
7) Attempt to convert the World.
8) At least ATTEMPT to colonize Canada or something.... Idk
9) Contest the Empire
10) Conquer the Holy Lands
If there is anymore you'd Like to add, please do so. And before we begin, i'd like to thank everyone who is going to read. And one more thing, Cant start an AAR without your historic Quote.

For so long as one hundred men remain alive,
we shall never under any conditions submit to the
domination of the English. It is not for glory or riches
or honours that we fight, but only for liberty, which
no good man will consent to lose but with his life....

THE DECLARATION OF ARBROATH, 1320

Beautiful right, yeah I know. OK, Lets go make William Wallace Proud!!!
Table Of Contents: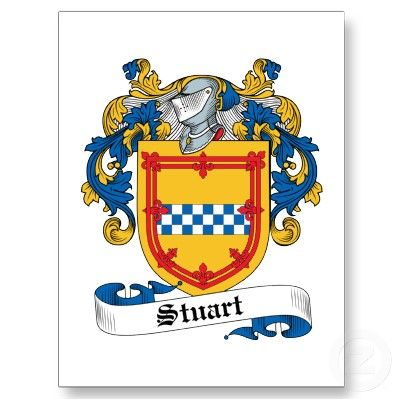 Part I: King Robert The Victorious (1399-1438)
Chapter I: Scottish By Birth, British By Law, A Highlander By The Grace Of God!!
Chapter II: The Struggle For Control Over Brittany
Chapter III: The Auld Alliance STRIKES!!!
Chapter IV: Auld Alliance Vs The HRE(King Roberts Legacy)
Part II: King James Of Grand Unity (1438-1455)
Chapter V: The Low Country Belongs To The Highlands
Part III: King James The Emperor (1455-1477)
Chapter VI: I AM THE EMPEROR
Part IV: King James The Pious (1477-1514
Chapter VII: The Alliance is Broken!!
Chapter VIII: Three Kingdoms, One Throne
Part V: King Charles With The Silver Tongue (1514-1539)
Chapter IX: Diplomatic Charm
Part VI: King James The Magnificent (1539-1608
Chapter X: Preparation For Greatness
Chapter XI: Emperor of Europe
Chapter XII: A Great Man
Part VII: King James The Trustless (1608-1628)
Chapter XIII: Trust No One.....
Part VIII: King James The Absolute (1628-1676)
Chapter XIV: Picking Up The Pieces
Chapter XV: Europe?? You Mean Scotland Right
Chapter XVI: Connection the Dots
Part IX: King Stuart The Glorious (1676-1700)
Chapter XVII: Turn Of The Century (Annexing Europe Part I)
Part IX: King James The Short (1700-1721)
Chapter XVIII: Skirmish Of The North (Annexing Europe Part II)
Part X: King James VIII (1721-17??)
Chapter XIX: Convert or Face Consequence
Finale
​
​
Last edited: