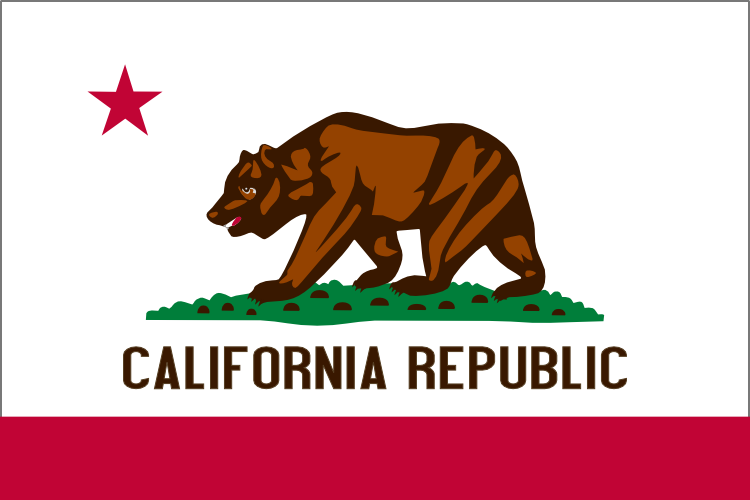 Welcome to California!
Bienvenidos a California
!
This AAR will chart the progress, roughly translated from a partially-modded V:IP (not Revolutions) game, of the Californian Republic- which in ahistorical 1836, as readers will see, broke away from Mexico and formed its own state. My earnest hope is that it will run until 1920, and then maybe even a brief epilogue to take California up to the present day, but at my current speed (2 months down and we're in October 1837 at the time of writing this) I may well die before I see it through. We shall see.
The form of this AAR is pretty-much narrative. I'm a great believer in the idea that good characters make good stories (and vice versa), and that every character has three or more dimensions, so this is essentially a character study of the various people of historical significance to the Californian Republic (i.e. those in a position to do something that the game would notice). I will also be making the game fit the story (by modding and not always playing to win if necessary), rather than the story fit the game- because this is not a gameplay AAR. I'm quite willing to shoot myself in the proverbial foot game-wise in order to do something that fits with the narrative. If you want to be told how to conquer the world as California, I'm frankly not good enough at the game to tell you!
There's also a history-book element (provided by one made-up title on Californian history) in order to fill in the gaps, cover long and tedious stretches of information and give a bird's-eye-view of the situation, which the narrow perspectives of contemporary individuals wouldn't have been able to do.
All in all, this AAR is, quite simply, the story of California, and more precisely, the story of the Californians. I hope they won't disappoint!
DerKaiser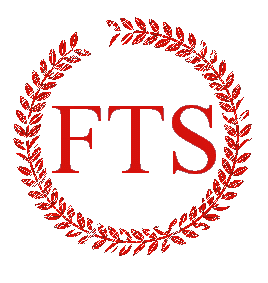 This AAR has (apparently) been selected for its excellence in the field of alternate history by the Tempus Society.​
Last edited: