Prologue​
In the years following the Weltkrieg and the collapse of the British Empire and French Empires there was great turmoil. Western Europe was gripped in revolution as labor movements in both France and Britain seized the apparatus of state. The old twin empires were replace at home with the Commune of France and the Union of Britain. Both nations developing into Socialist states in opposition to the German empire. Similar events would occur in Russia but would not meet the same success, while in southern Italy a republic was formed and began to quickly industrialize itself.
This however is not their story, this is about India. When the British began to unravel as a world power, India the jewel of their holdings was the first to fracture. The lack of central authority from London left the Raja's and the Vice-royalty in Delhi unable to keep the land under british control. To the south emerged a Federation of petty kingdoms and princes fighting among themselves for the right to rule them all.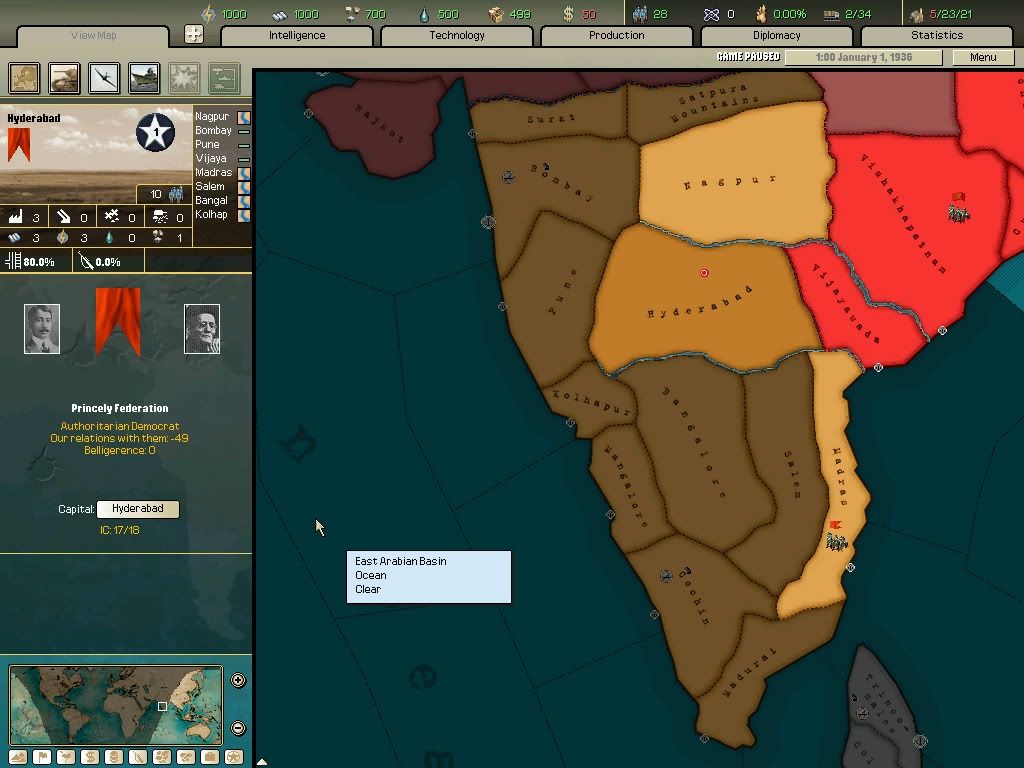 To the northwest the remnant of the old colonial government formed the state of Delhi. It was only intended as a temporary solution to maintain a form of British control over part of the subcontinent, but has quickly evolved its own identity.
Most importantly! the east was
red
. In the year 1920 in the then Soviet city of Tashkent several Indian intellectuals had gathered. These were men who had study across Europe with the intention of one day returning to help their people. In this time they had been exposed to many ideals and beliefs. The ideas that had stood out to them the most were those of the German philosopher Karl Marx.
In Marxism they saw a means to free India and create a socialist state. To bring freedom to the farmers and workers of India and end the tryranny of colonialism. They formed the Communist party of India.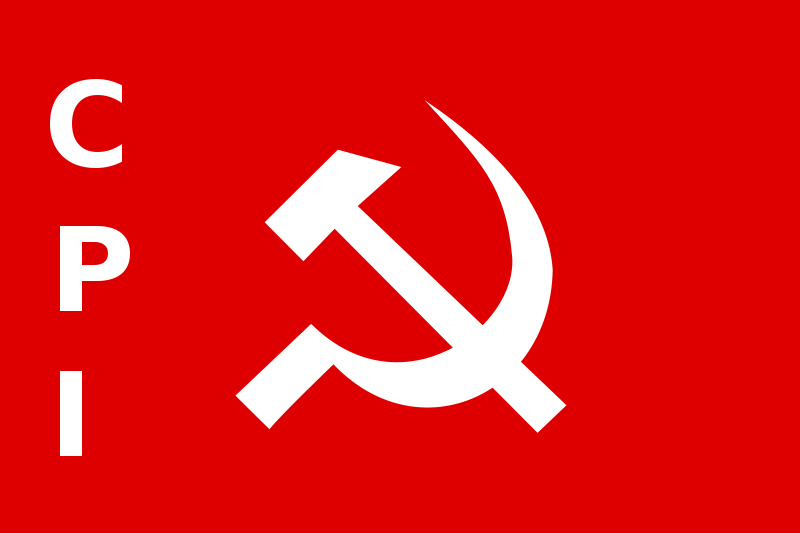 Soon after they departed from the collapsing Soviet republic in the face of advancing White forces. They very quickly found that in much of the country they were not welcome. Calcutta and the Bengal region were the exception to this rule. Far from Delhi and Hyderabad, they quickly built a following among the workers in the cities and the rural farmers. Most of the nation at the time was essentially a lawless hellhole and it took five years of hard fighting to win control of all Bengal. The year is now 1936 and Bengal can no longer look inward if India is ever to be united again.
The immidiate goals of this AAR.
-Industrialize
-Unify India
-World Wide Revolution!
Rules
-no cheats
-no reloads unless the game crashes and a recent save is unavailable. Will try to avoid this.
-Victory or death.
Last edited: