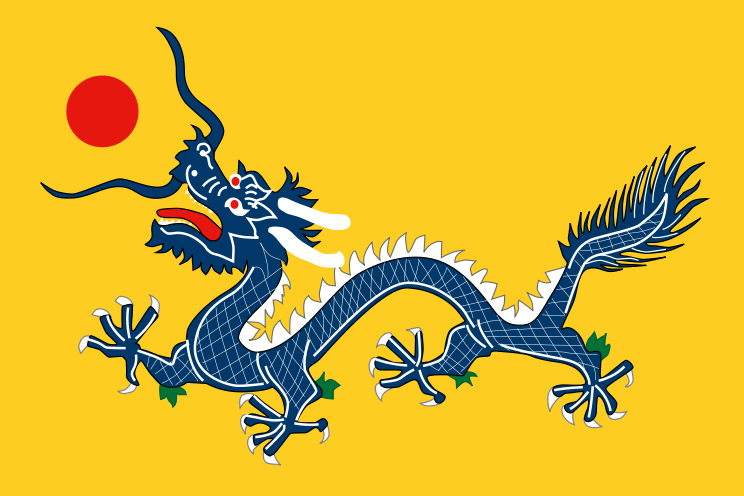 The Dragon Throne
​
Manchukuo, the diminished Kingdom of Qing Emperor Pu-Yi, was historically founded by Japan after the Mukden Incident in 1931. Nothing more than a Japanese Puppet, the Kingdom had no claims on the Republic of China or the Warlords, as the Japanese made Pu-Yi renounce these claims. As a result, Manchukuo only had the resources of Manchuria to call on...and was quickly overrun by the Soviet Union in 1945. I aim to change that.
Version:
Semper Fi, HPP (with some personal touches)
Style:
History Book/Narrative (maybe)
I should note I don't know if I can update anywhere near the frequency I managed with Warriors of the North. A bit more busy now than I expected. Prologue (explaining my little modding touches) will be up tonight or tomorrow.