Hello everyone!
A few days ago, I started a game as Rogue Servitors to see what playing machines is like post-2.2 During my explorations, I came across an unusual shielded world home to tiny lizards trapped in a time loop. Perhaps you've had this anomaly yourself or have read about it, and know where this is going. Long story short, I decided to break the shield and unleash some Fanatical Purifiers upon the galaxy just to see what would happen next.
After that, I was inspired to write a short little poem about the Prikkiki-Ti and what it was like for them to be released from such a punishment, only for me to halt their expansion and keep them contained in an ironic twist. Then I decided that others might want to read this, so I'll stop "talking" and show you what I came up with!
Millennia ago, when old races were young
Our imperium was surpassed by none
Space was ours for the taking
And all worlds were ripe for conquering
By us, the Prikkiki-Ti.
The galaxy is vast and full of ghastly aliens
After our discovery of this is when our conquest begins
We bombed xeno-infested worlds into lifeless husks
And any survivors would work till death to serve us,
The Prikkiki-Ti.
Our crusade against all xeno life was almost done
Until our actions caught the ire of the Old Ones
For the first time they left their home of girded metal
Defending the last empires was their goal
And so began the end of us, the Prikkiki-Ti.
Even our hatred of all alien life
Was no match for ancient power and might
All our fleets were absolutely annihilated
All our conquered worlds were "liberated"
From us, the Prikkiki-Ti
In the end, all but our homeworld had been lost
We readied for them to unleash a planetary holocaust
But it was here the Old Ones relented
And instead a punishment was devised
For us, the Prikkiki-Ti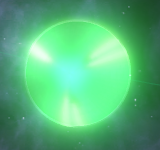 They placed our planet under quarantine
We were isolated, shielded by a great machine
And just to make our agony worse
Time would forever speed forward and then reverse
For us, the Prikkiki-Ti
We were a dying race
The shield also heated our world at an alarming pace
Had we been fully aware of our impending extinction
We would have wondered, "Does it bring the Old Ones satisfaction
To know their 'merciful punishment' is slowly killing us, the Prikkiki-Ti?"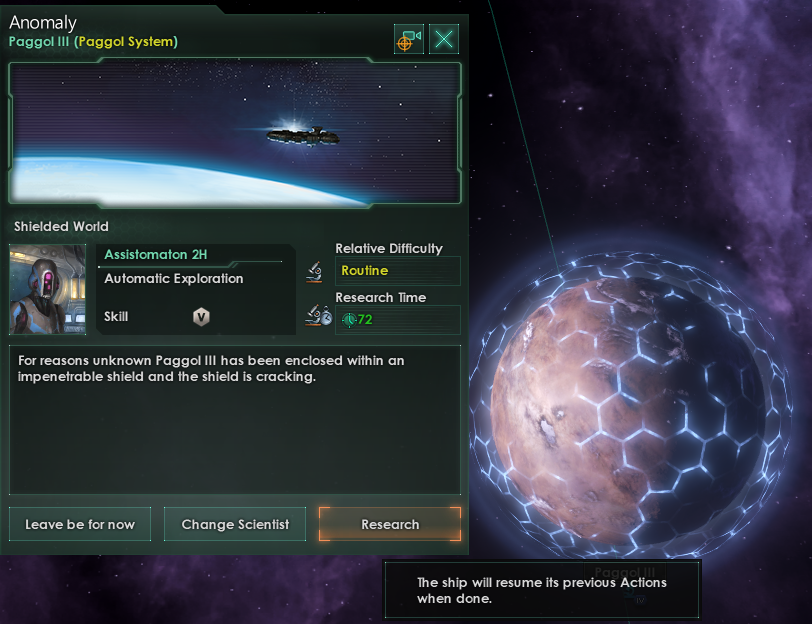 This continued until the metal ones came
Joyful and carefree, like they were just playing a game
When they found our world they acted "benevolently"
Disabling the shield and unleashing the scourge of the galaxy:
Us, the Prikkiki-Ti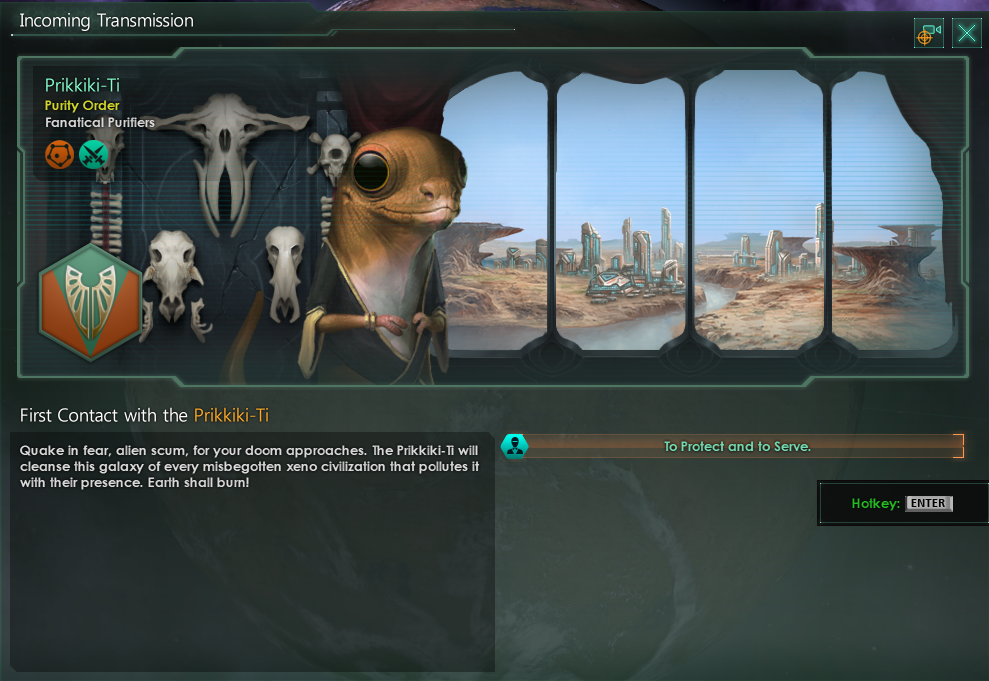 Our Lady-Purifier was pleased to announce
That our crusade against alien life could recommence
New life and civilizations had developed
On worlds we had previously overlooked
It was a great day for us, the Prikkiki-Ti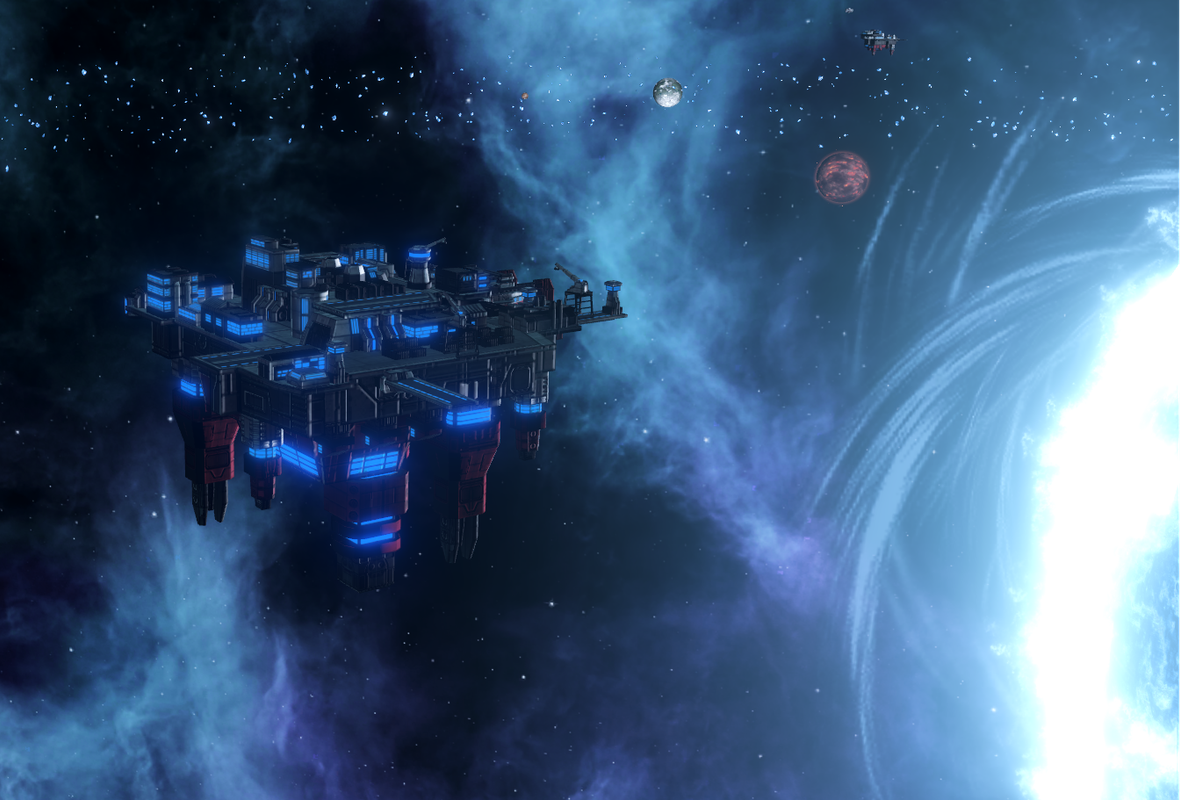 Then the robots realized what they had done
And were quick to claim the surrounding stars, each and every one
Then they improved their starbases
Filled them with lasers, missiles, docking spaces
To repel any attack from us, the Prikkiki-Ti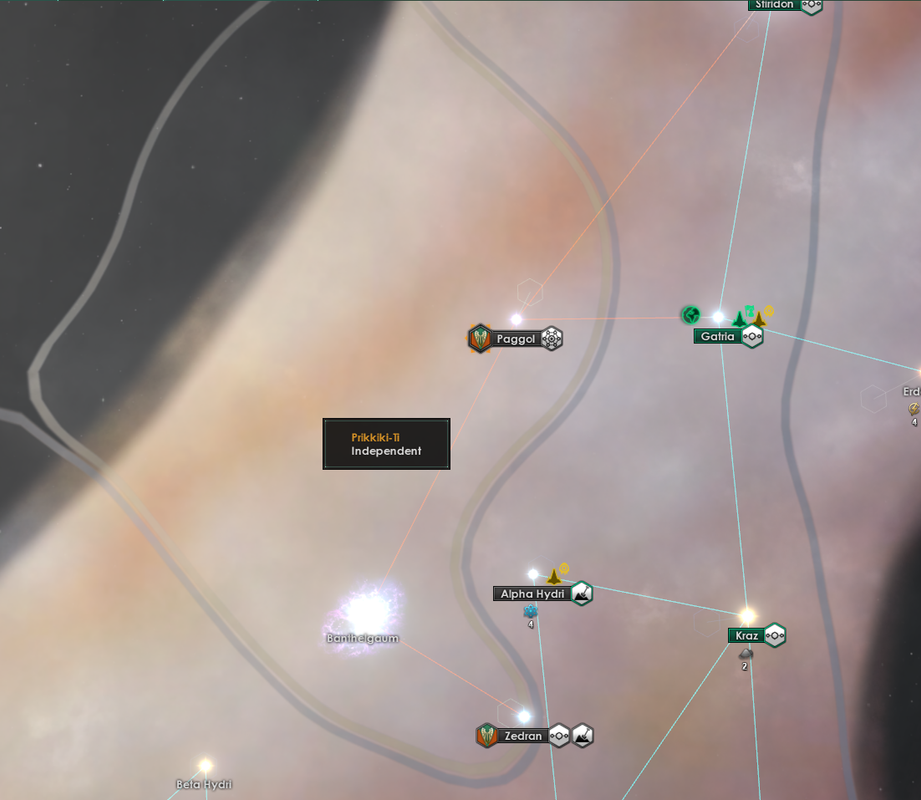 Now once more we are entombed
Waiting for the robots to muster their forces, herald our doom
The xenos beyond tempt us to kill them
But the robots keep our space contained, what a cruel stratagem
To employ against us, the Prikkiki-Ti