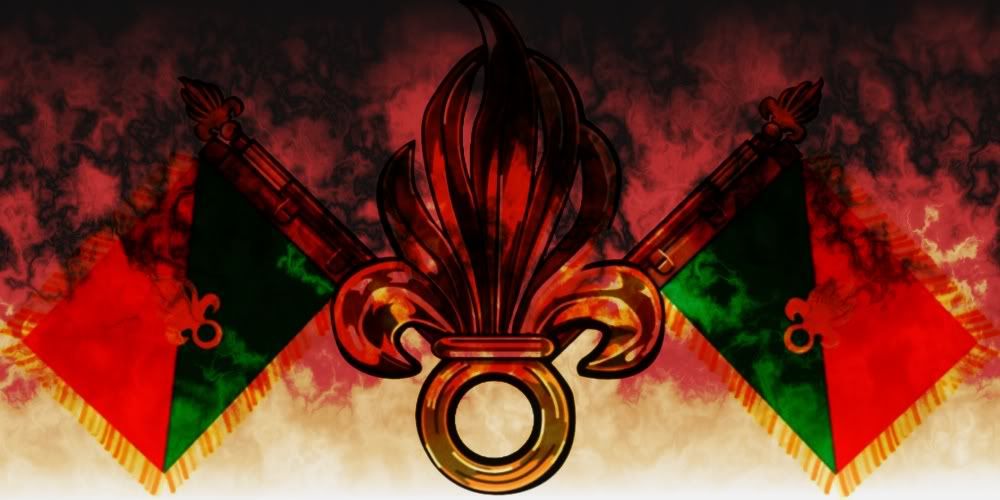 Fanion et grenades - the emblem of the Legion​
Ok, folks, here's my humble stuff
:
First of all I'd have to say, this small AAR actually serves as the prelude for my coming HOI3 AAR, which I already have some basic plots for it. You can treat this as a small teaser.
I'll not reveal namesake for this AAR just yet (perhaps in the future), but you can certainly google for it.
EDIT: I provided the namesake for this AAR with a link inside the title. This AAR will eventually be a bit like what's in the video.
For those who have read my previous AARs, my HOI3 AAR will serve as a continuation for them. For those who have not read my previous AARs, this AAR is set in an alternate universe, so expect things to be "a bit" different than what you might expect normally. However, I cannot reveal the global situation of the world just yet or else I will spoil the plot for my first AAR. What you can assume is that Germany did have territorial losses in WWI, and she declared war on Poland on Sept. 1st, 1939.
Ok, now we move on to the actual stuff for you readAARs to read.
…


Prelude​
September 1st, 1939, Pozan, Poland


A lone man nearing fifty judging by his face, stood on the green fields of Pozan, feeling the light breeze gently touching his face, while smelling the faint but sweet scent brought by the wind. Such a peaceful and beautiful place seemed so distant away from her fate of the near future.

It did not take long before a soldier rushed to the side of the lone man.

"Colonel Rommel! We're ready for action any moment," the soldier reported.

"Good. Tell the men to stand by for my orders."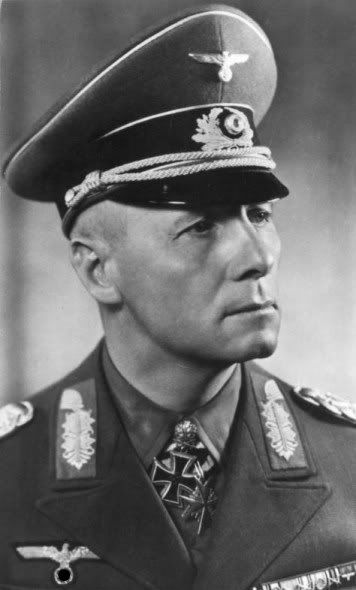 (Ok, everybody knows who he is, so no more intro needed. Also, use your imagination to give him an uniform of the Legion.)​



Colonel Erwin Rommel looked around him. There were elements of the Polish defenders on his side, four brigades to be precise. The Poles made fine soldiers, but their fighting efficiencies were questionable when pitted against the Nazi hordes, thirsty like vampires for their blood.





Rommel had a company of SOMUA S-35s with him. Although they were of excellent quality, he knew that twenty tanks won't make too much of a difference against Hitler's Panzerarmees, and before that he would have to face the menacing Luftwaffe. The few Bofors guns at his disposal could do little during an aerial attack. Why was this small Légion étrangère task force sent to the fields of Poland for a meaningless if not suicide mission was something Rommel would like to ask, but as a Legionnaire himself, he wasn't in the position of questioning orders of the Republic.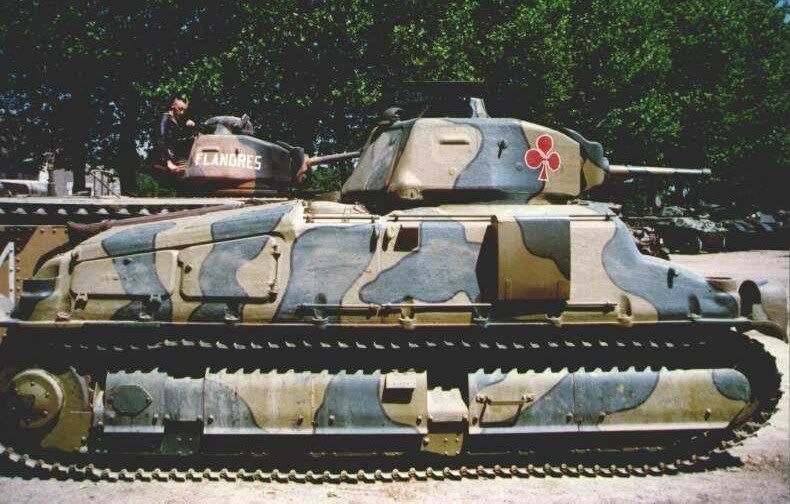 (Ready to serve!
)​




"Incoming!" cried a soldier. The Nazis were already raining down death with their artillery barrages. The Poles on his side were already trying to look for shelter. It was clear, however, that none could be found in the fields unless one accounts the Adrian helmet above his head. It was advisable to retreat, but it would have meant that a hole was punched in the Polish defense right from the beginning. It was something Rommel wanted to avoid, however meaningless it might become later.

Probably considered surprising, Rommel had the Legionnaires under his command waiting in their tanks on the field, ready for an immediate counterattack once the artillery barrage ended and the fields flooded with Nazis.

It was a known fact that the armor of the tanks could not stand up to the heavy shells of the German Krupp guns, a fact mentioned to Rommel by his subordinates many times. The Poles believed that he was mad, and refused to coordinate with him. However, Rommel was to implement his plans, with or without Polish participation.

As he watch the rain of shells gradually descended, Rommel drew his sword that was hanging by his side. It felt heavier than ever before as he tightened his grip around the handle. However, Rommel knew clearly that it was the power hidden inside the blade that caused the apparent weight pulling the sword down, an evident fact shown by the faint but gleaming light being emitted by the blade.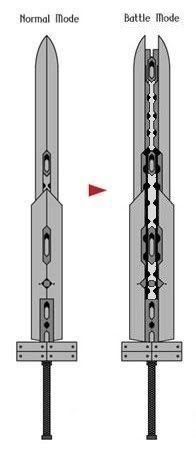 (Something like this, basically part of Cloud's buster sword from Final Fantasy. I'll definitely change the design more to make it a truly original piece of "art"
You can also treat the "battle mode" as another teaser.)​



"Sigh… when was the last time I did this… with father's sword…" Rommel asked himself as he positioned his body to a certain stance. A stance that made him appeared as an untouchable colossus.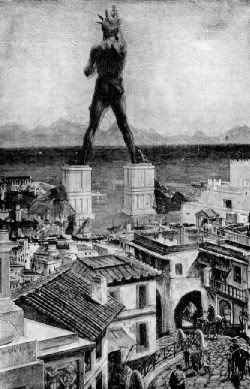 (Ok, a stance definitely not like this. This pic should not actually be here, but I cannot help it.
o ColossusCrusher, I'm sorry, but if you're standing like this guy from Rhodes I'll take it as an invitation to strike your groin.
Ok, now be serious and we're back to my AAR.
)​



With his eyes fixed at one of the shells, Rommel lashed out his sword, and struck the incoming shell straight on. Sparks went flying, and the screeching sound of metal colliding with metal irritated his ears. However Rommel finished his blow unhindered, slicing the shell vertically in half. The two halves of the shell fell some distance behind Rommel and exploded, lighting up Rommel's face with the light of flames.



(Well, you don't see things like these sliced up every single day.
)​



"It will be another long day for me…" thought Rommel grudgingly. Slicing artillery shells wasn't what he was born to do, considering the irritating screeching sounds produced.

Rommel hated this war, and also hated why he was such a master of warfare.



…​


For those who are guessing what hidden secret does Rommel's blade have, I suggest you look for a particular blade in the bible, plus you'll have to start my previous AARs. I cannot give more teasers that will spoil your appetite.


Oh, well, I guess I can give one more teaser: you'll see Rommel face off a Panzer division, alone.
​
Last edited: