First Lieutenant
On Probation
Hey you!
Yes,
you
, reading this!
Don't forget to
upvote
this.
Maybe that has
influence
on decision makers' consideration.
I've really been impressed with this game and the devs (for the most part) on their speed and constant updates to the game. 3.0.3 looks like a step in the right direction. Though I'll still use StarNet AI for better AI performance. Mine as well, since my orks1 name_list breaks the checksum.
If this has already been answered, please link the thread. All I saw is some posts saying that Paradox acknowledges custom name templates in common/name_lists shouldn't affect the checksum. But that's it. This impacts Achievement accessibility.
From what I see on Reddit and here, folks have been asking since day 1 for a way to create custom name templates without it affecting the checksum. Any word on when this will no longer be a major low priority for those of us that enjoy immersion and roleplay? It's pulls me out of the game to have to rename a planet, sector, leader, fleet, etc. every single time. It only took a while once to make my own custom name list using the template the human file. I also hear it impacts multiplayer access.
EDIT:
At least explain an ETA on this? Does this completely modify the UI so it'd require gutting the code? What? Flags don't break checksum. Why do custom names? This has been requested since day 1...balance, pop growth Is super understandable to take a while. StarCraft balance releases took a while. But this, is just really unreasonable, especially with no answer from PDX on why or when.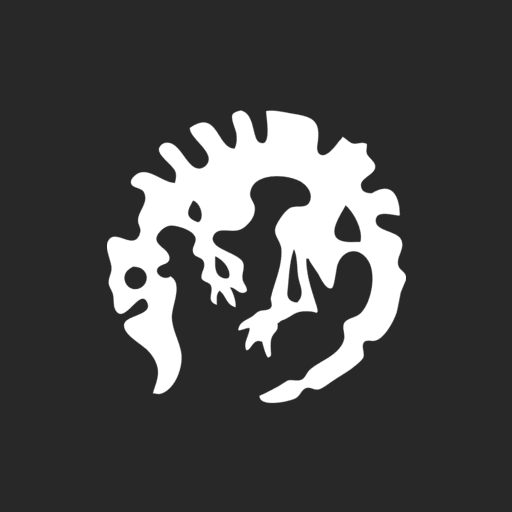 A picture says more than a thousand words and this one speaks for itself.
forum.paradoxplaza.com
They're a great feature in the game that provides a ton of Uniqueness for Empire-building. A game as customization-friendly as Stellaris is, it's further beyond belief to me that players are unable to create their own name lists for their empire...
forum.paradoxplaza.com
Stellaris is now over 3 years old, there were 156 Dev diaries, multiple feature overhauls, countless bugfixes, but I am still waiting for a simple, trivial change that I was expecting to be released in every update since day one... Well, it is...
forum.paradoxplaza.com
Here's a post from
7.25.19
and one from
2.0.1.6.
That's right. 4+ years ago.
Last edited: