New DLC, New AAR. Like I had said at the end of the last
Terran Union AAR
, it felt a bit empty without the level of pop depth and political engagement that an AAR like it was focused around. I've played around with Utopia a bit, and I'm pretty hopeful! The difficulty is /much/ lower than last time, which should help avoid an unsatisfying ending like last time. There will be some self-imposed restrictions: heavy roleplay focus, slow expansion, probably avoiding Horizon Signal content, etc.
Anyhow! Thanks for reading!
- - - - - - - - - - - - - - - - - - - -
"Finalized in 2170, the Terran Unification Act brought to an end the petty wars and disagreements between human communities. Spearheaded by the European Union and cosigned by the United States of North America [USNA] and the Peoples Republics of China [PRC], this political alliance has attempted to forge a new identity for the human species - one that intent on celebrating freedom, embracing different cultures, and encouraging the pursuit of scientific knowledge."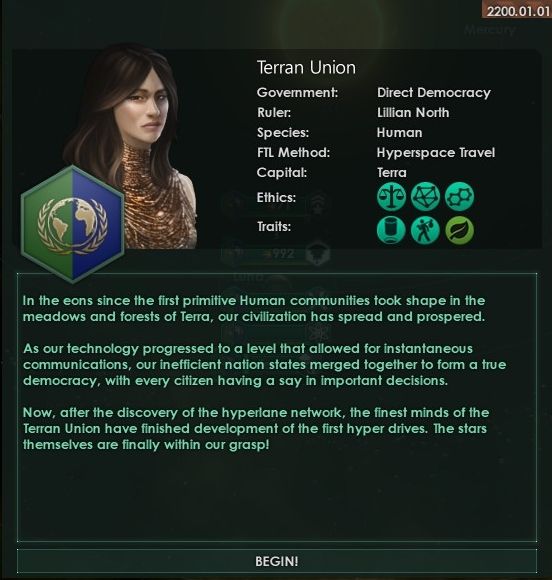 Looking down at the press release sitting on her desk, a sickening rush of deja vu sunk in. Lilian North was not a woman who enjoyed the feeling. In her experience, deja vu usually indicated that something had been forgotten - or gone unnoticed. The eerie feeling clung to her. The document before her was almost the exact same as the one prepared by Chancellor Dolores Muwanga, her predecessor. Shortly after the commencement of the Hyperdrive project, a tech demonstration went awry and took the inspiring Chancellor's life. In Dolores' memory, the Hyperdrive project continued and -today- ultimately succeeded.
Dolores Muwanga had been a champion of the people, who championed the Hyperdrive project as promising the next wave of Human expansion and exploration. Lilian was more of a pragmatist. Certainly, the technology should be used to the benefit of all of humanity - but the creation and expansion of off-world industries would be her first priority. While the Terran Union was responsible for the well-being of all of humanity, it could not do so without the proper tools and supplies.
The galaxy, although a vast place, had only ever been studied through sub-light probes and telescopes. The Hyperlane network had been detected by Human scientists even before the formation of the Terran Union in 2170, but only a united planet could muster the resources and genius to take advantage of it. For just over a generation, the peoples of Terra (Formerly Earth) had been learning to come together. The Hyperdrive program was a way for them to move forward together.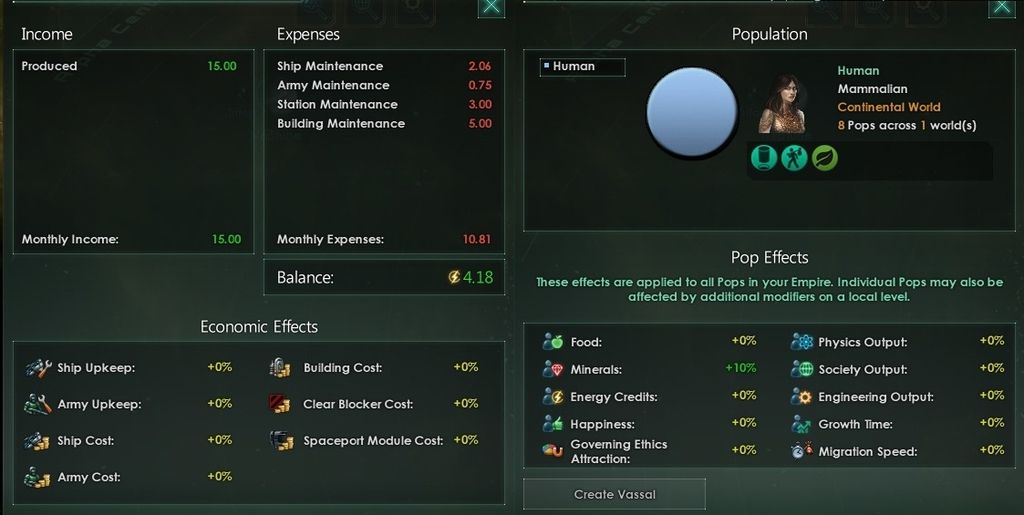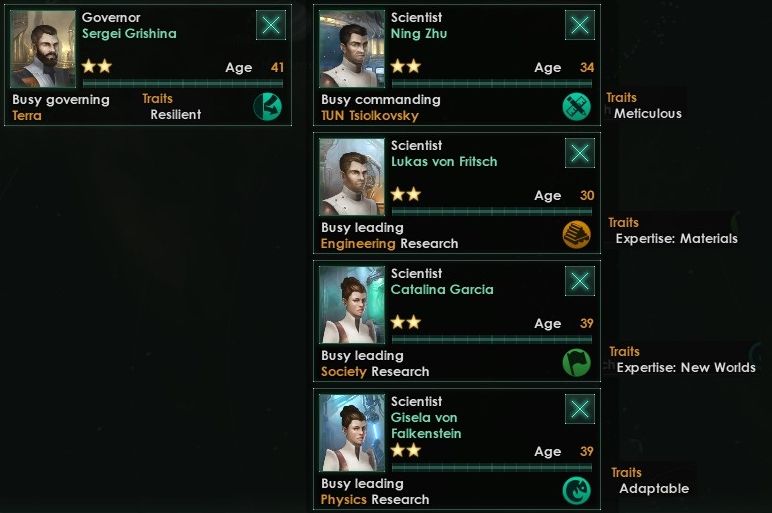 As she breathed out slowly and rubbed her tired eyes, Chancellor North let the fog of nostalgia drain from her mind. Unwittingly, a soft smile crept its way onto her face as she remembered one of her favorite lessons from her predecessor:
"Fuck it, kid. Do what I've always done: wing it."​
Last edited: