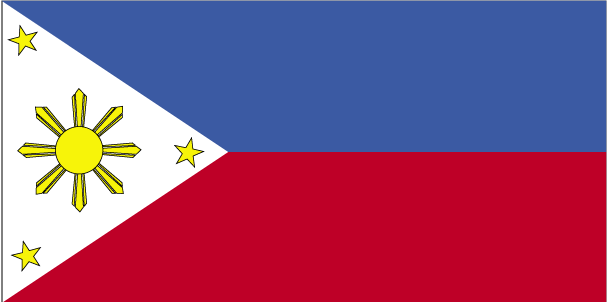 Hello all and welcome to my first crack at a single player AAR, featuring the Philippines.

The goal of this AAR is to take the oft-ignored Spanish colony and conquer a nice little empire in SE Asia, and possibly spread Philippine influence even further around the world. The Philippines start off civilized, so they have lots of options for conquest in SE Asia, but they have to struggle against a weak economy and abysmal literacy.

As I mentioned above, this is my first attempt at writing a serious, single player AAR, so any advice and critiques are welcome.

I am playing AHD 2.31 with New Nations Mod Basic (just the new cores, but nothing else) on normal difficulty without cheats.

Table of Contents
[To be added]