Welcome to Sweden – A Baltic Quest. A few formal details before I begin. This will be a gameplay type AAR. I'm playing vanilla For the Glory using the 1617 Age of Mercantilism scenario. I have a quest. That quest is to capture the entire coast of the Baltic Sea, for the glory of Sweden (
can you guess how I came up with the AAR title?
). I believe that is all of the formal details out of the way.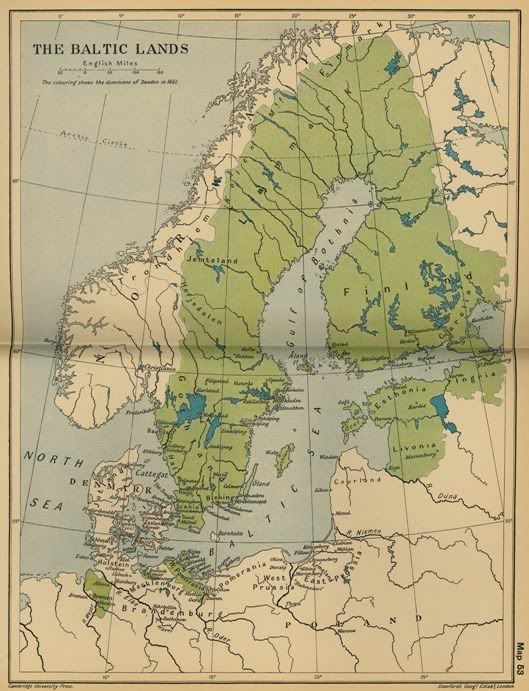 Sweden by 1661. I hope to be doing better.
​
Last edited: