Sunday Warriors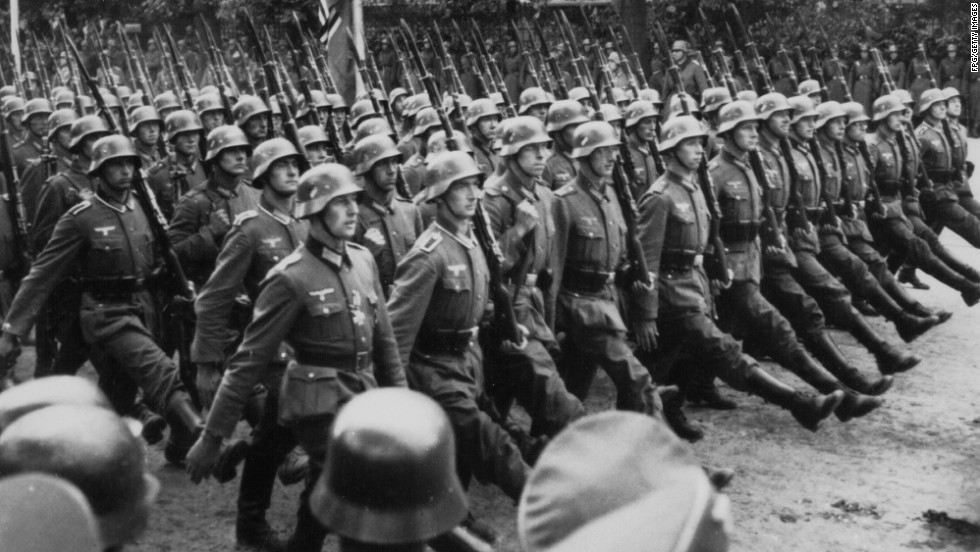 Germany:
Japan:
Italy:
UK:
USA:
China:
USSR:
von_Manstein11: Anyone needed
King John: Germany/Japan/USSR
macgregor2150: UK/US/China
King John and Myself have been running a bunch of marathon games over the past year and have decided to dip our toes in the water again to get a regular game going from the community.
Small note, we have made some changes to the base game to slow down the passive upgrading as well as some basic functional changes that I will outline here that has made the game far more enjoyable in our last couple of games. (wish they would officially patch to this)
If you are interested please post 3 nations you are interested in playing and the game times available and we will try to accommodate as much as we can to make a game possible. Also, please feel free to ask questions on here to foster some discussion, rules and other things will be added as needed based on any interest.
Changelog:
Light Armour speed to 20km/h and increased air vulnerability to 20
Armour speed to 18km/h and increased air vulnerability to 20
Mechanized speed to 16km/h and increased air vulnerability to 18
Motorized Infantry speed to 14km/h and increased air vulnerability to 16
Cavalary increased air vulnerability to 12
Reduced Infantry air vulnerability to 10
Reduced specialist infantry (para, marine, gar, mtn) air vulnerability to 8
Cut all Nav bomber ranges in half and +1 Naval attack to the base models
Changed the CAG models to more closely represent the proper year FTR models
Changed AA to reduced air vulnerability more gradually.
Changed the passive upgrade time from 2 years to 5 years.

The logic of the changes were that Motorized infantry had a ridiculous speed advantage and could easily overrun any unit in the game during retreat to completely wipe them out thus making Motorized infantry the key unit of battle instead of the tank. Also increased the air vulnerability to represent the reliance on vehicles (more susceptible to bombing) at these levels air alone can't do much but in combination with ground forces are able to bog down and effectively deal with mobile units.

Carriers were previously too weak vs. Air power since each Carrier is supposed to have upwards of 60-80 Ftr on board or close to a full air division, seemed strange that a couple Navs could come in and sink 2-3 carriers per sortie when those carries would have hundreds of fighters between them to counter the threat.
Last edited: