Shaybanid - Central Asia's Finest
Shaybanid in July 1539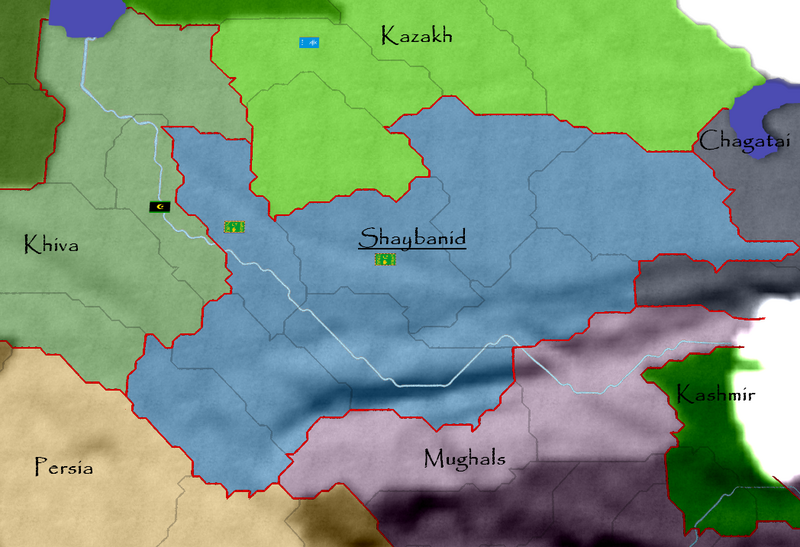 That's us right there in the centre. Quite a nice country really.
Here's a bit more about us, the kind of info we'd supply for a personal ad cos see, it says we're honourable.
Of course we're of the good true religion of Sunni Islam. You will note to that life really is greener on the Sunni side of life as opposed to Shi'ite.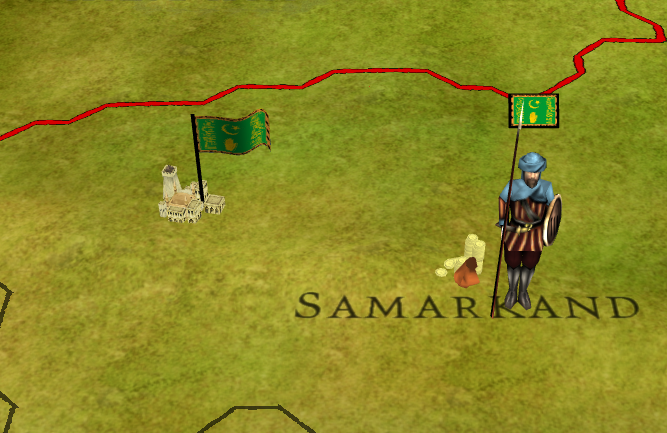 Here's our pride and joy, Samarkand. When it comes to cities there is no finer. That little pile of coins the soldier is guarding means that lots of people like to shop in Samarkand too which is nice.
We're landlocked but that doesn't bother us as water is kind of scary. In fact the only river in our land, the Amu Darya, flows so fast and fierce it actually rushes back up the hills as you can see above.
We may not have much idea but we do have some. However this "Divine Supremacy" thing sounds a bit wishy washy.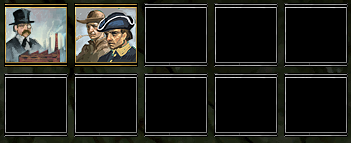 Yeah why not go for some Smithian Supremacy instead, plus monocles are so in this summer.
We're mostly content with our lot but our lot really should be a bit bigger as you can see here.
Maybe this will help achieve that end?
​