Welcome, all, to the most recent interactive AAR. Shadow of the Andes will follow the history of Chile from 1836, shortly following the Chilean War of Independence and the establishment of the first constitution, to 1936. I'll play the part of your narrator and game master, but all the important decisions will be left to you, the players!

Shadow of the Andes follows a democracy with the same electoral system as BBB's The Presidents - with one very important twist. That means that leaders are players elected by other players. The player-candidate model of interactivity means that role-playing and character creation are vitally important for the success or failure of this AAR!

The Rules and details of this AAR, which follow in the post below, must be strictly adhered to at all times. Other than these, stay friendly and have fun. It's your game.



It is never too late to join!​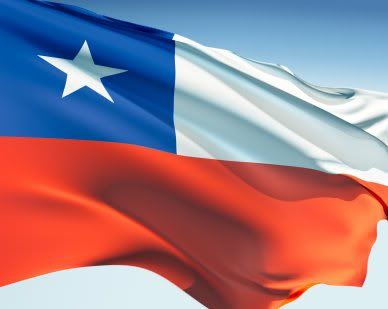 This Interactive AAR was approved by Qorten, on September 30th 2011.
​
Last edited: