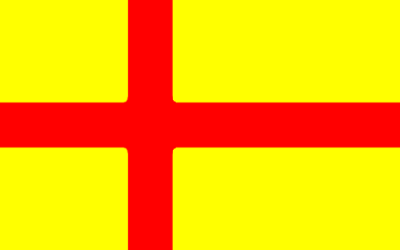 REUNIFICATION OF SCANDINAVIA
​
Chapter I: Road to Revolution​
Sweden 1936. The rolemodel of western democracy - Except it's not.
Radical ideologies gained huge amounts of support during the early 30's. National Socialists led by Adolf Hitler took over Germany, Finland's right-wing "Lapuan liike" gained huge amounts of support, and Italy saw a huge rise of fascism.
Sweden had for years wanted to unify Scandinavia under one throne. After Russian Empire took Finland, and Norwegians weren't too happy for the Swedish occupiers, the 19th century left them with just their relatively small territory. Even the Åland islands weren't given to them.
Radical political parties are now calling for a new reunification of Scandinavia; done by force. On January 1936, democratic elections brought Sweden a new face:
A fascist party took over Sweden, and brought national socialism to everyday life. Denmark and Norway cancelled their non-aggression pacts immediatly, but kept good relations with Sweden. Germany would be really happy with Sweden on her alliance, but that may be in the future.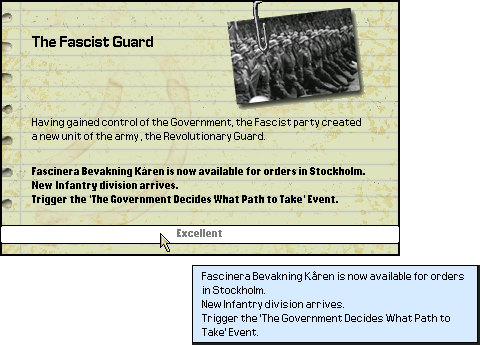 The new government has immediatly started moving it's small amount of troops to the border of Norway. Norway must be taken before 1937, then Finland, and then Denmark. Baltic States are considered to be Swedish provinces too, and once upon a time they shall be ours too!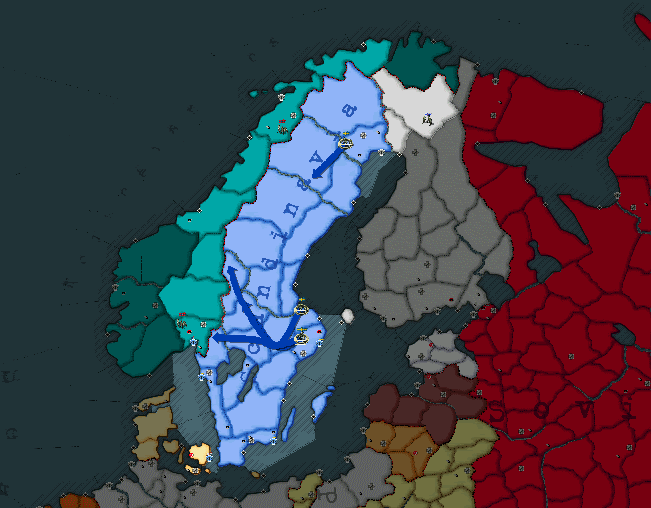 För Förenta Skandinavien!
​
Last edited: