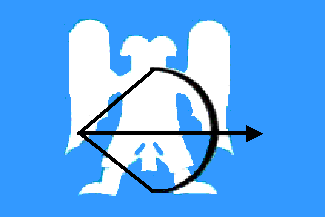 Hello,this is one of my first AARs I'm planning on finishing.I will be playing as Rum,a state in Central Asia Minor and try to complete some goals before the end of the mod.The style will mostly be history book.I plan to finish this just before EU4 is released.
My Goals for this AAR are as such(in order I plan to fullfill them,might change later on):
1.Conquer all Turk-culture provinces in Asia Minor
2.Conquer Thrace and the Balkans
3.Do NOT form the Ottoman Turks.
4.Syria and Egypt will follow on
5.We shall see as the AAR goes on
I'm going to post the first update about tomorrow.
Map of Balkans at the Start of the Mod
That said,I hope you enjoy that AAR.Please don't mind my English,as it's not my mother-tongue