Another Renaissance mod story, this time with the Arethi Elves.
After the tirbulations Ardania had passed through, it was at the hands of Amberon and his Arethi followers to restore the land.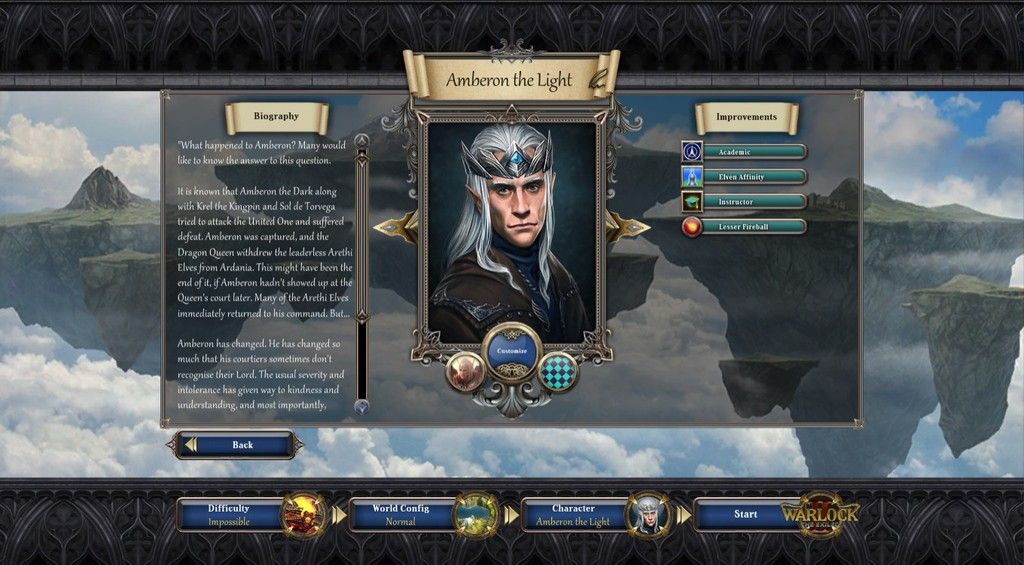 The place where the Arethi ended up was cold and inhospitable. On the positive side, the surrounding snow lands were full of animals you could hunt for fur and the iron-rich hills and mountains to the south guarded the land against winds.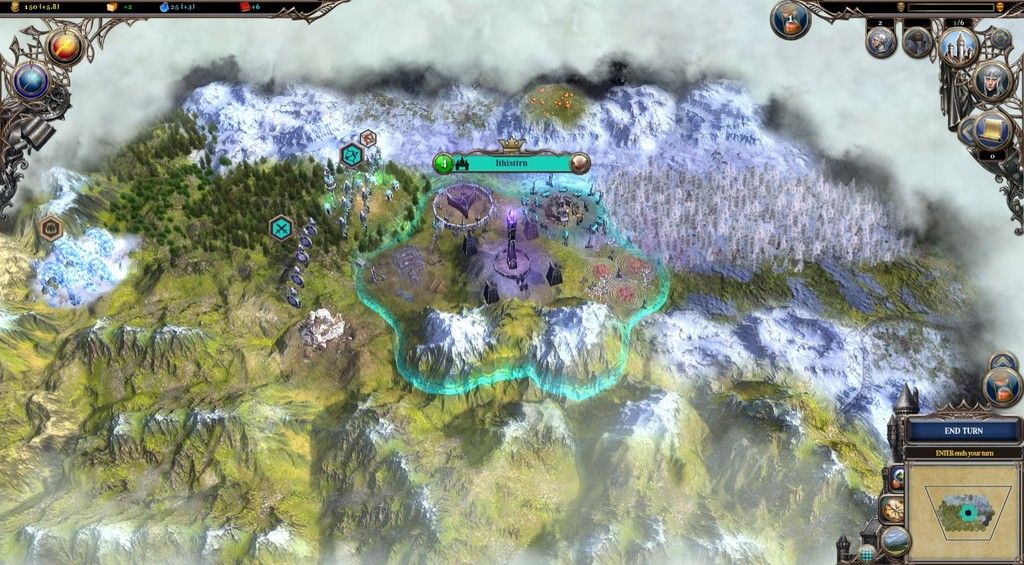 To the south of the hills lay the bloodthirsty domains of the Koatls, Monsters and their High Priest, Tlalocian.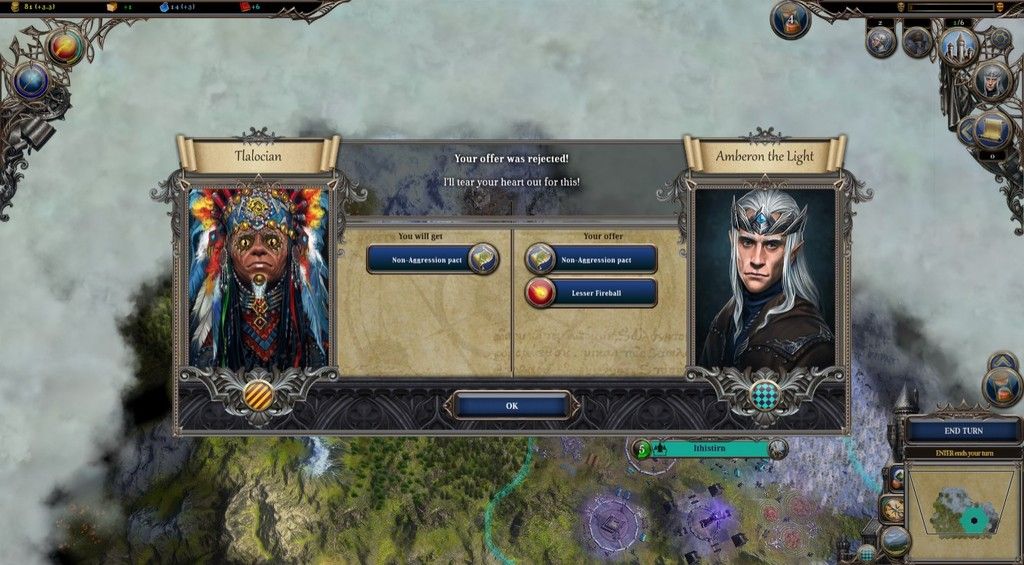 Nolnithcarn was founded as a fur hunting and iron mining commerce center.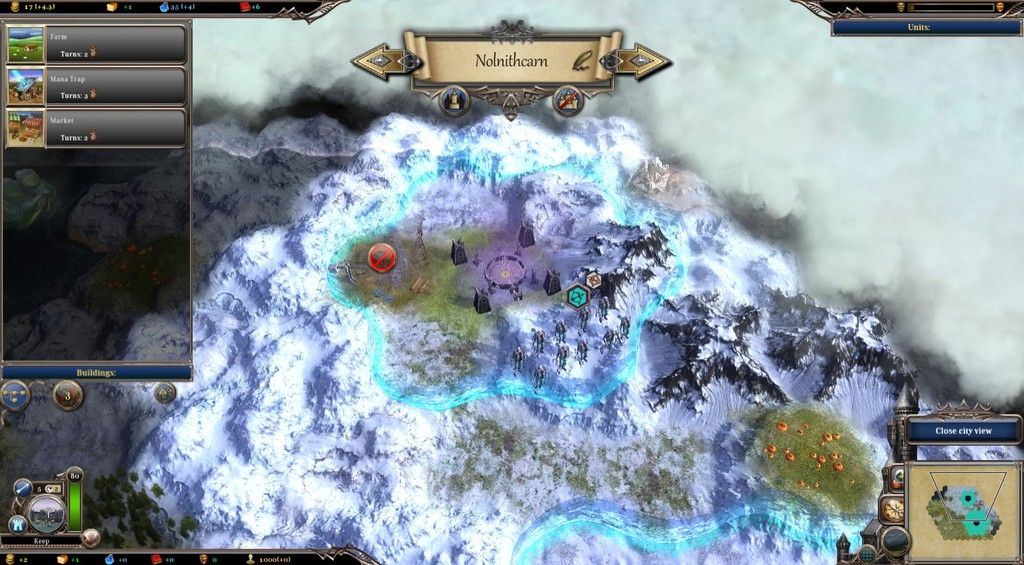 The eastern lands were warmer. South of them was the small Planestrider republic.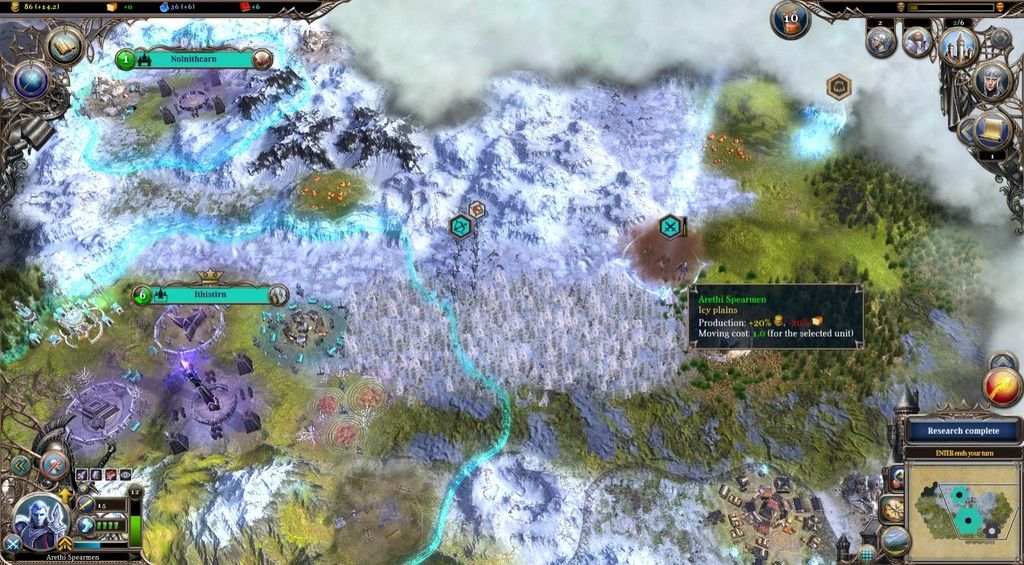 Alchemy experiments were conducted in the capital.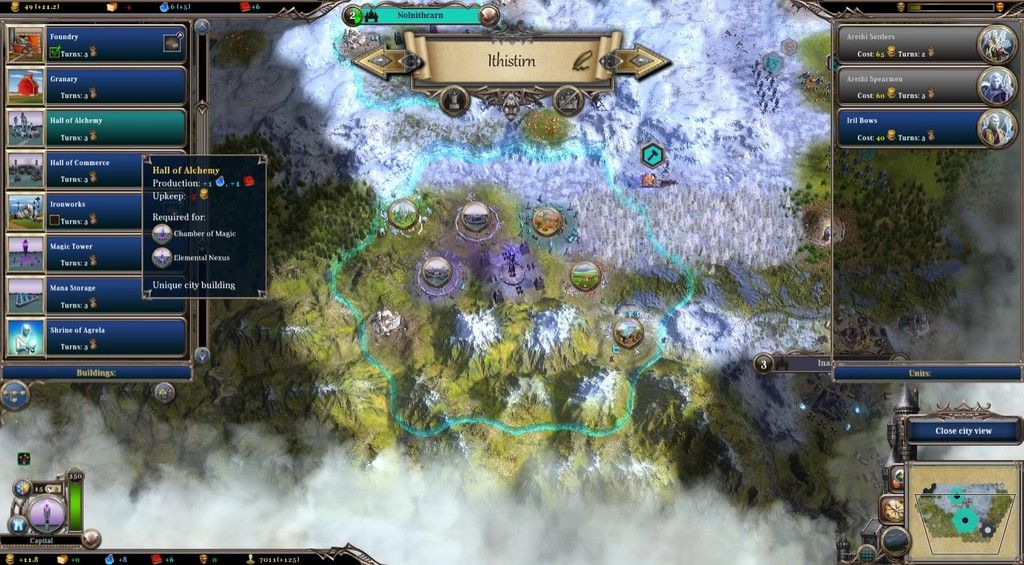 The east was settled primary as farmlands, yet the Arethi scholars wasted no time in exploring the ancient barrows southwest of Randith-i-Thirn.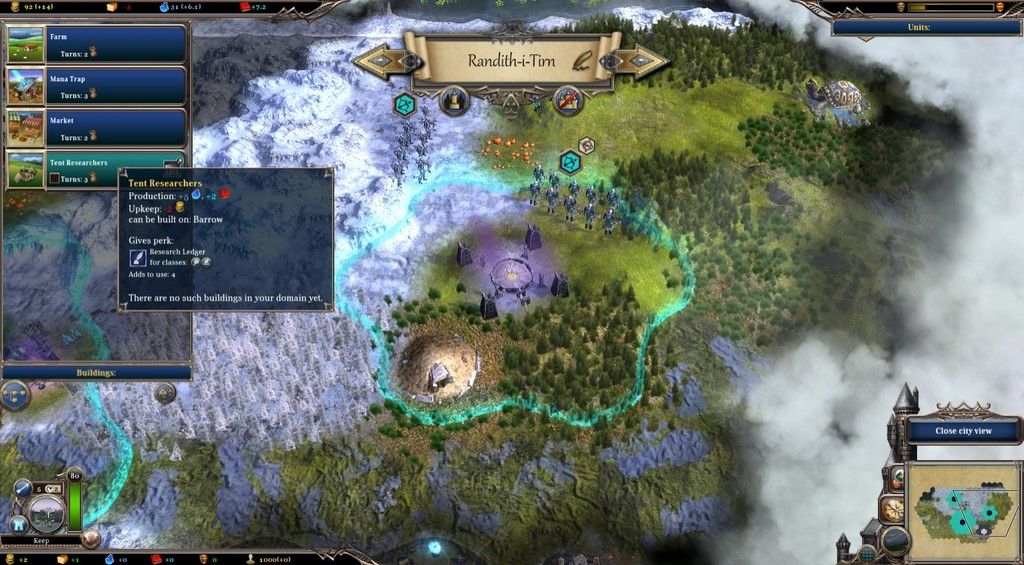 Archers and Spearmen, running around the slow Turtle, managed to lure it out of its lair that was immediately ransaked.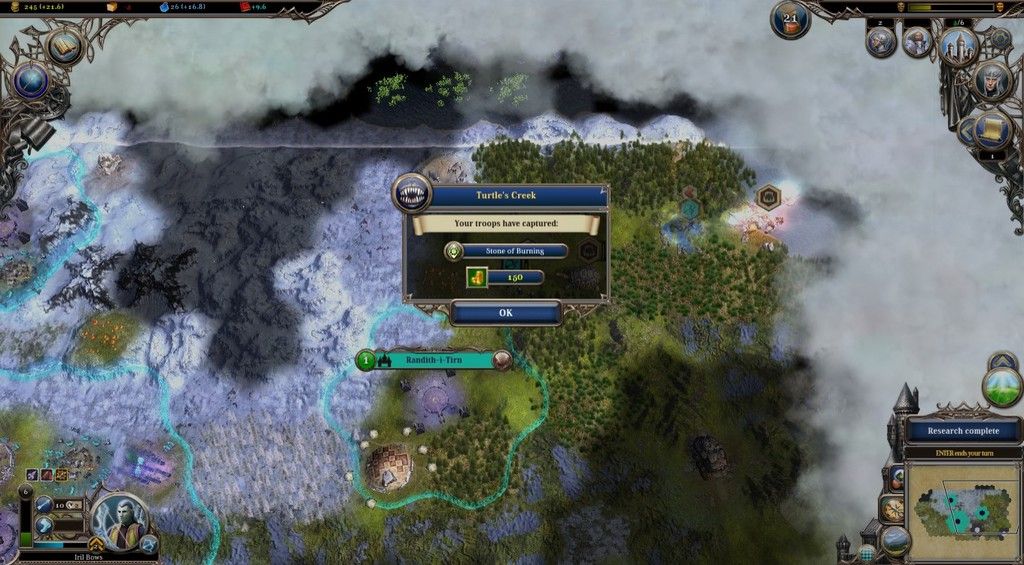 Arethi arrows, sharpened by the female elves from their villages, dealt with the furious Magisters of the Uknown Lands.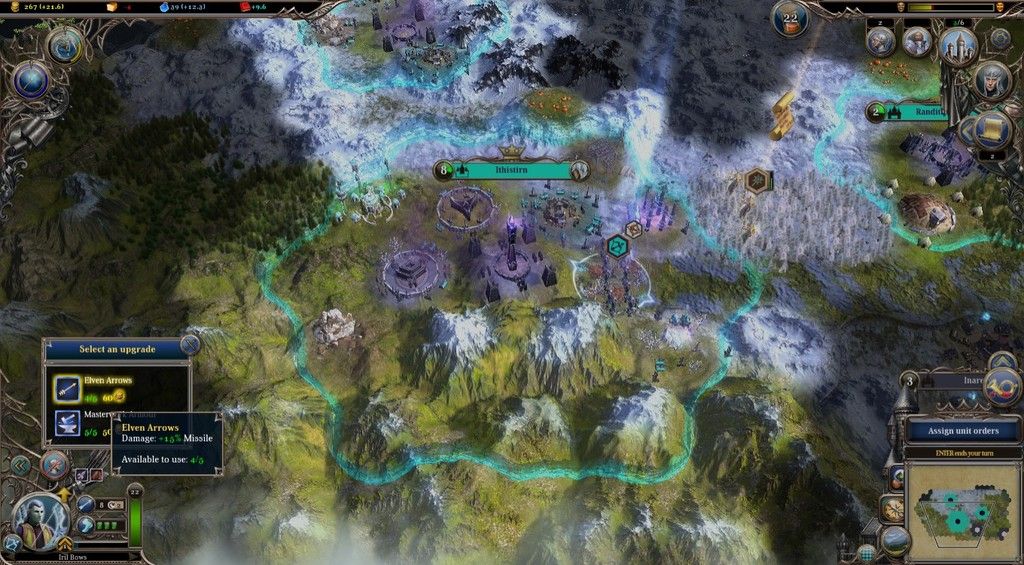 The mountains to the south protected the Elven realm from the Koatls.
Ogres from the west were met with a barrage of spells from the capital defenses.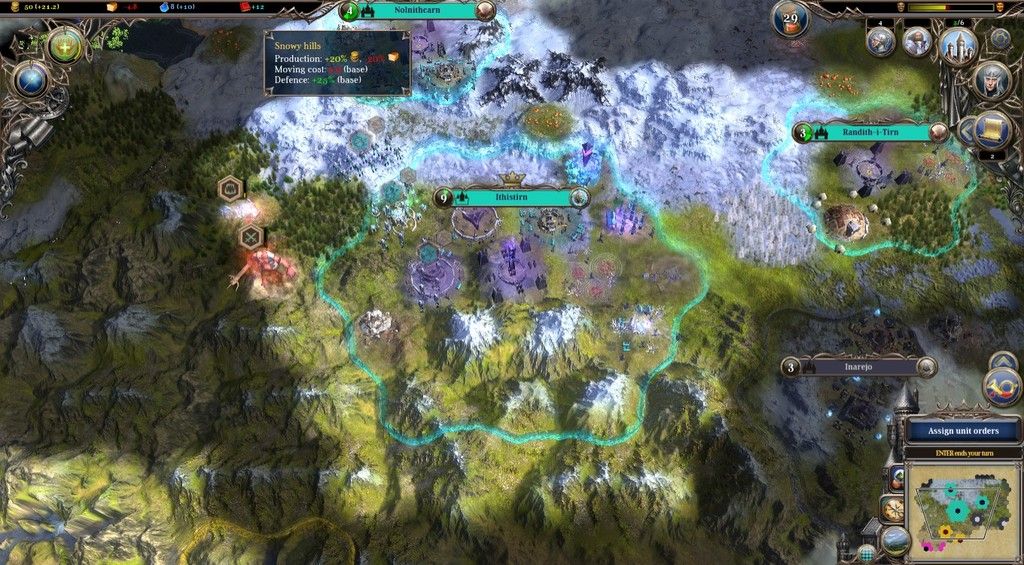 Meanwhile, the flying spirit serpents discovered the Sylvan realms to the west of Tlalocian, Dremer colonies to the west of the Sylvans, and undead lands of Circe to the south.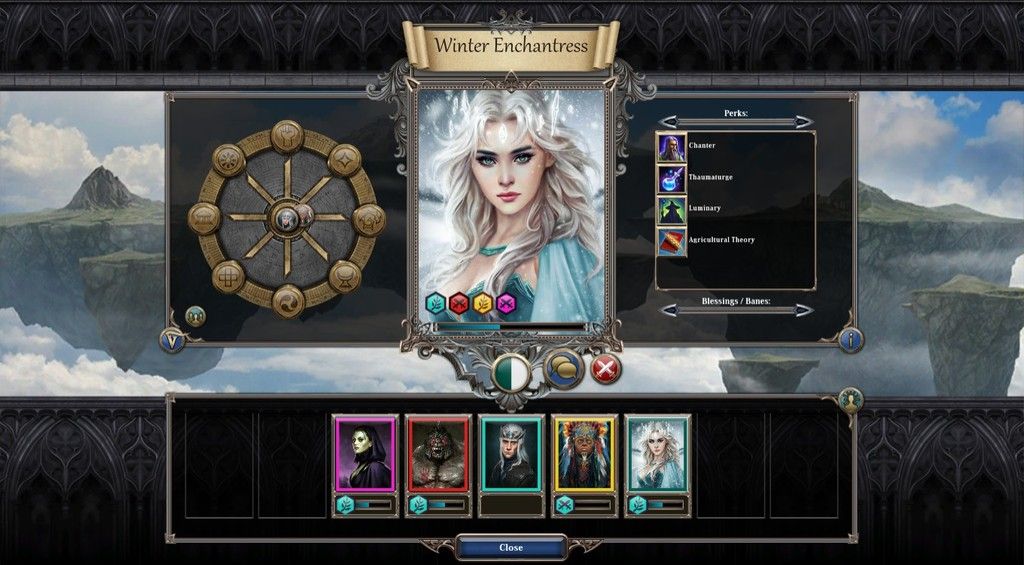 Dremergog, the "leader" of the Dremer (insofar as the beasts had "leaders" at all), was crude, but clearly unsophisticated. Elven minds could wave webs around the aggressive, but simple beast.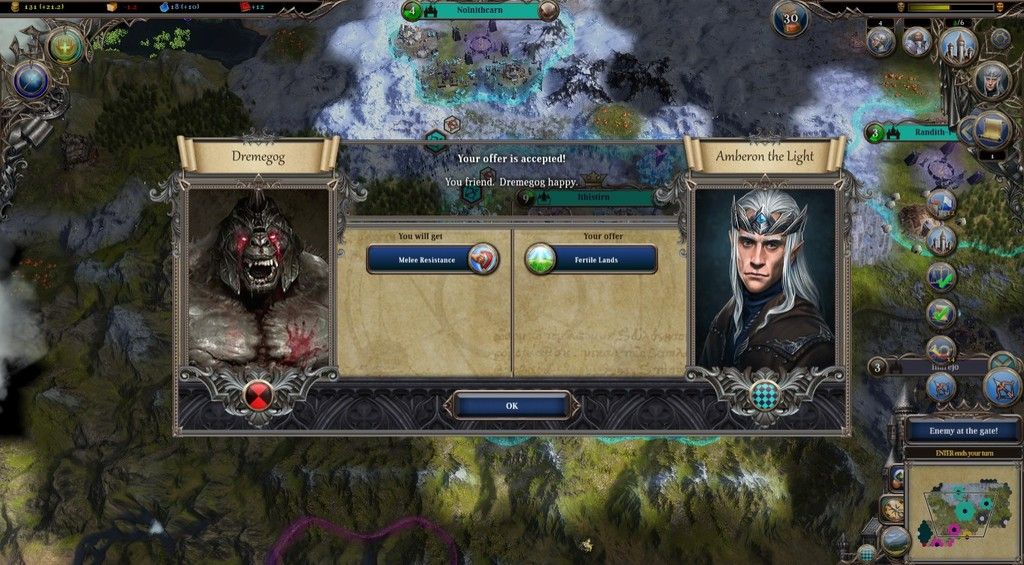 Unlike Dremergog, the Winter Enchatress was graceful and polite. She agreed to share with Amberon the gifts of freezing weapons and obliterating enemies by creating ice rings.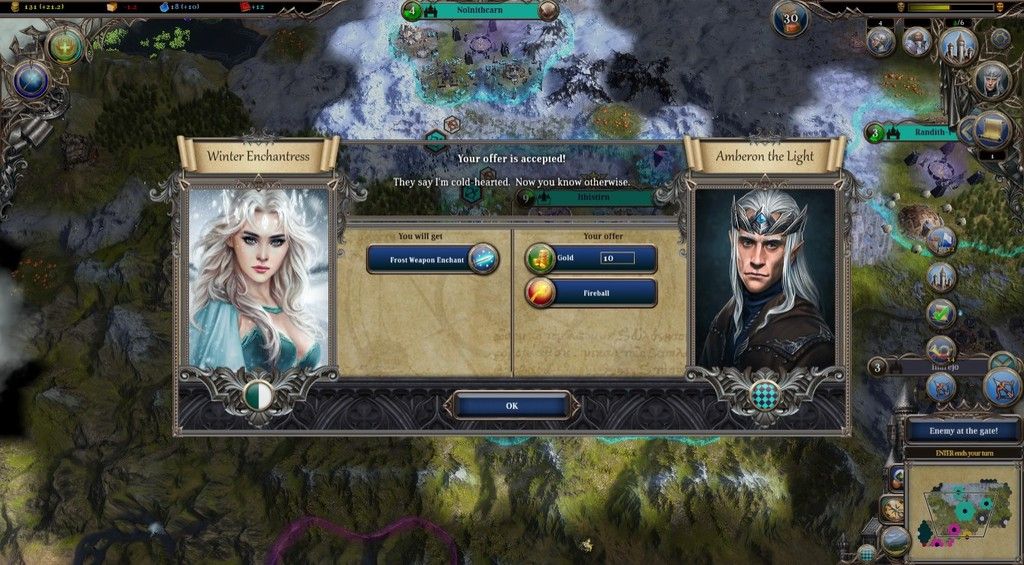 Amberon then impressed Dremergog with the Ice Ring power, convincing the beast to share weakening magical poisons in exchange for it.
When the AI actually does spell research, it's usually to the benefit of trading human player, since the AI is far more inept in its magic.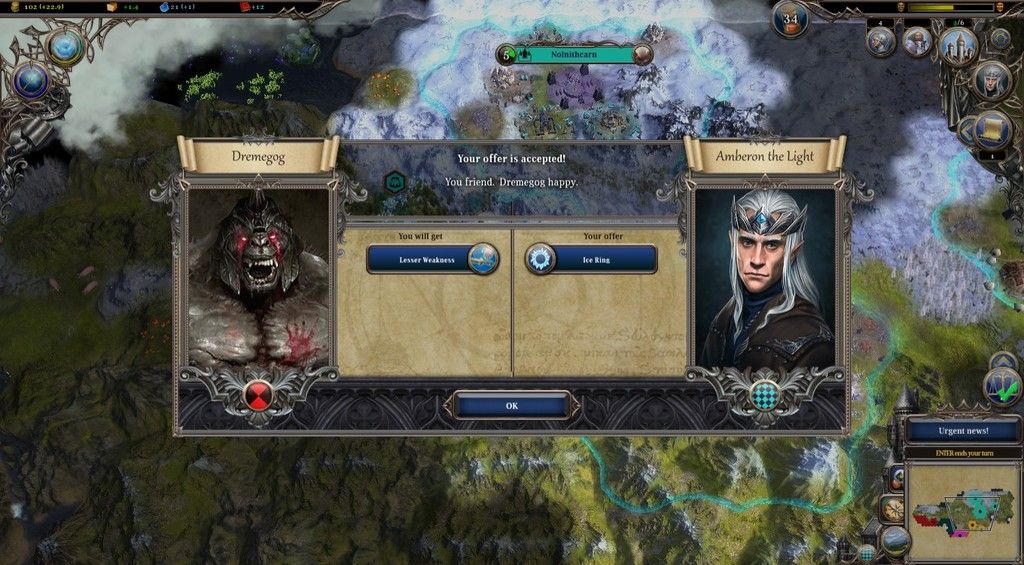 Earth Elementals, summoned by the Arethi through the Elemental Nexuses, fought the brutal Ogres, as the Arethi archers used the provided elemental cover to shoot the Ogres with arrows sharpened by the female Wood Elves in their villages.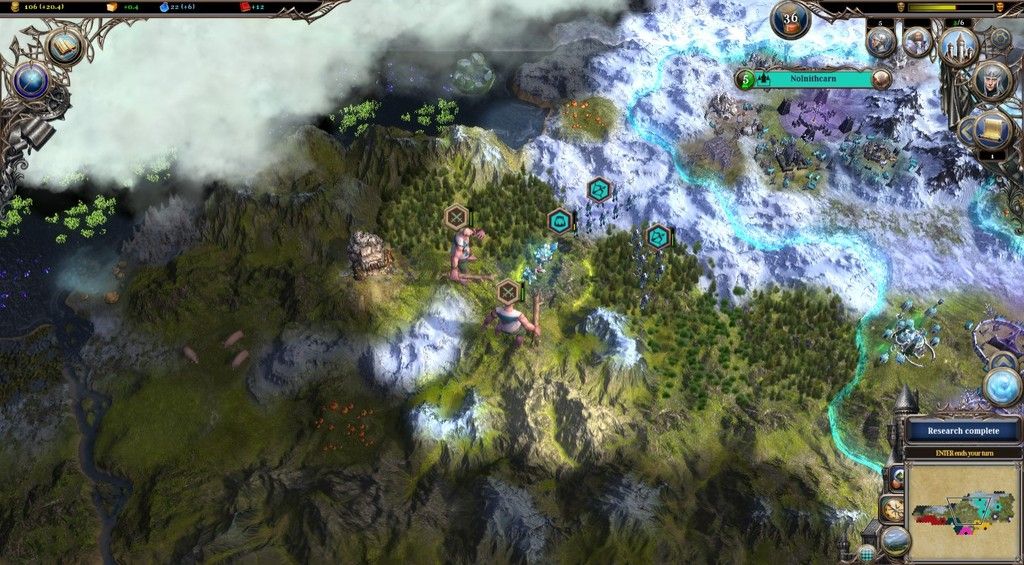 One of the uses of summoning Fey Serpents is taking lair treasures under the nose of the monsters spawned by them.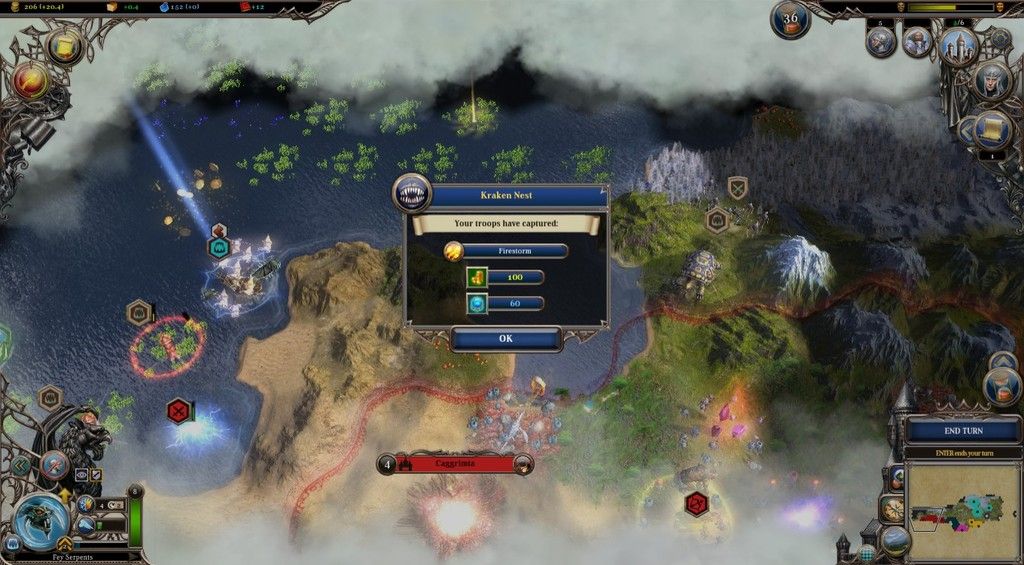 Sometimes, they are lured away from guarding their abodes by the AI, sometimes by your own units... occasionally they can wander away themselves.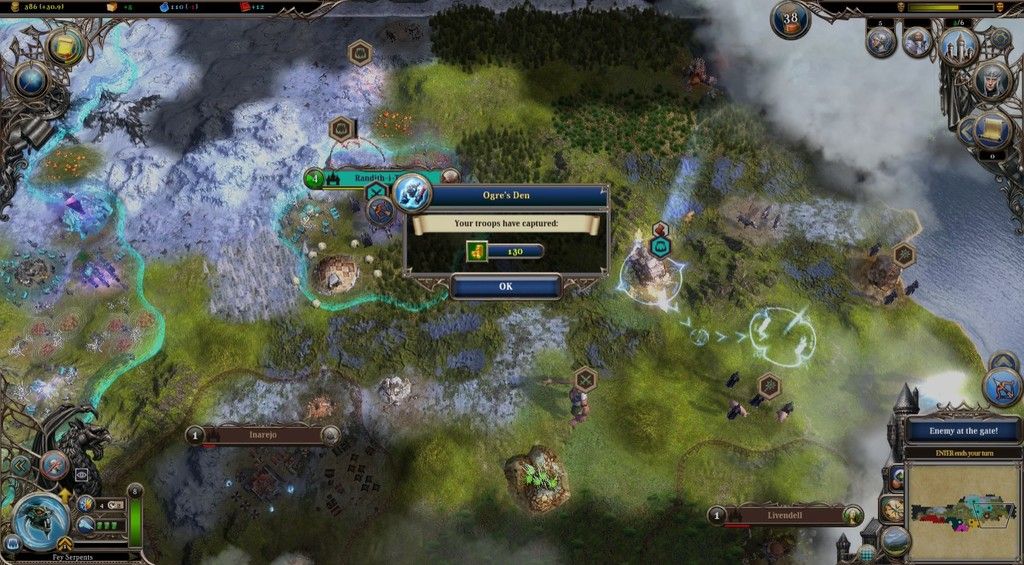 Last edited: