First Lieutenant
37 Badges
Well, here goes my first AAR
For those unfamiliar with this great mod (seriously, go download it NOW if you don't have it), it's basically a "what if" where the Middle Powers emerged victorious in The Great War.
Here is the situation early in the game. Note that the Pacific States hasn't formed yet.
Firstly: America with Hoover at the helm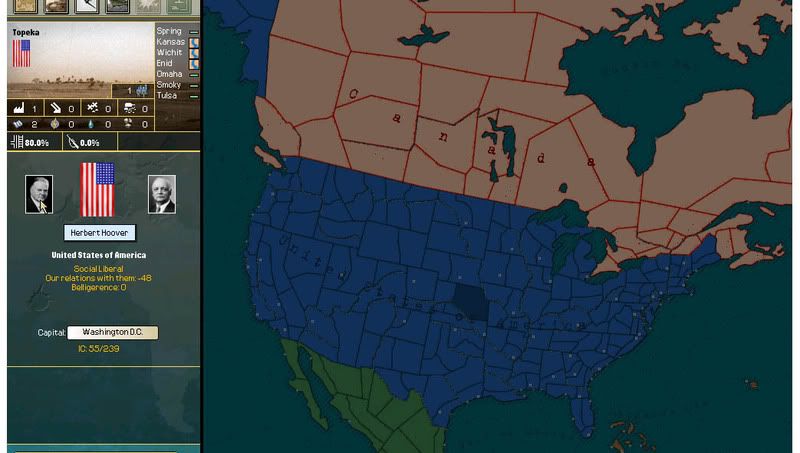 Europe, with a German Juggernaut, and the losers of WWI looking for revenge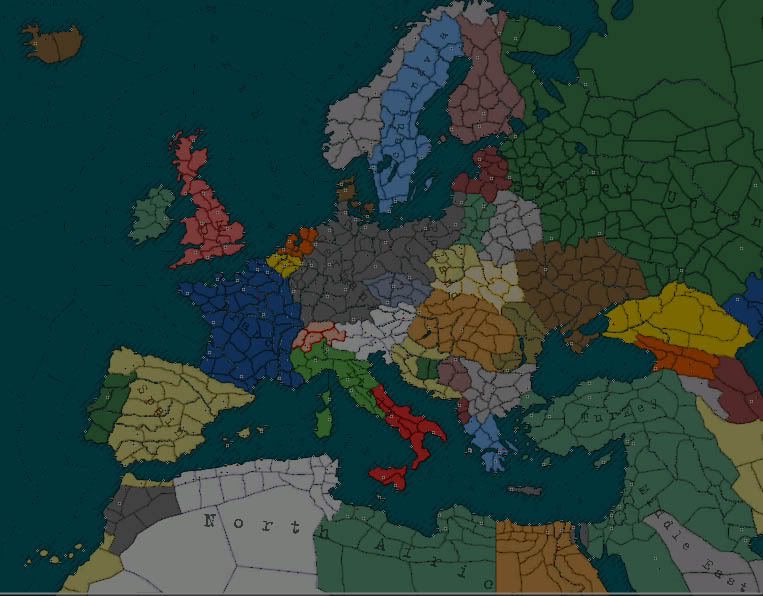 Africa. The White nation is nationalist France, and the big green one is a German Puppet.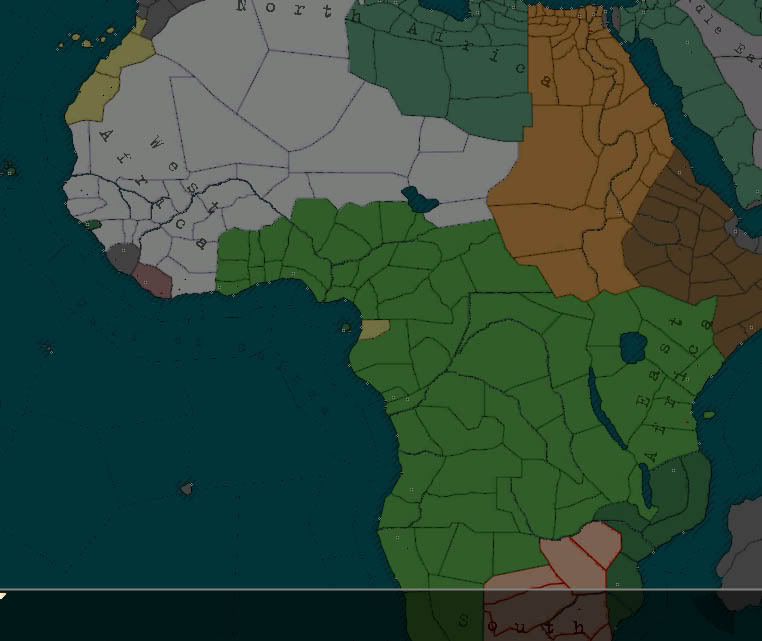 The Middle East and India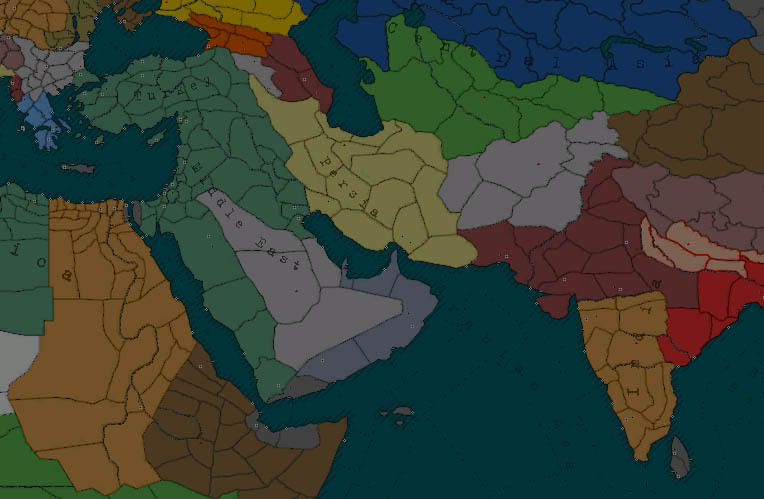 The Pacific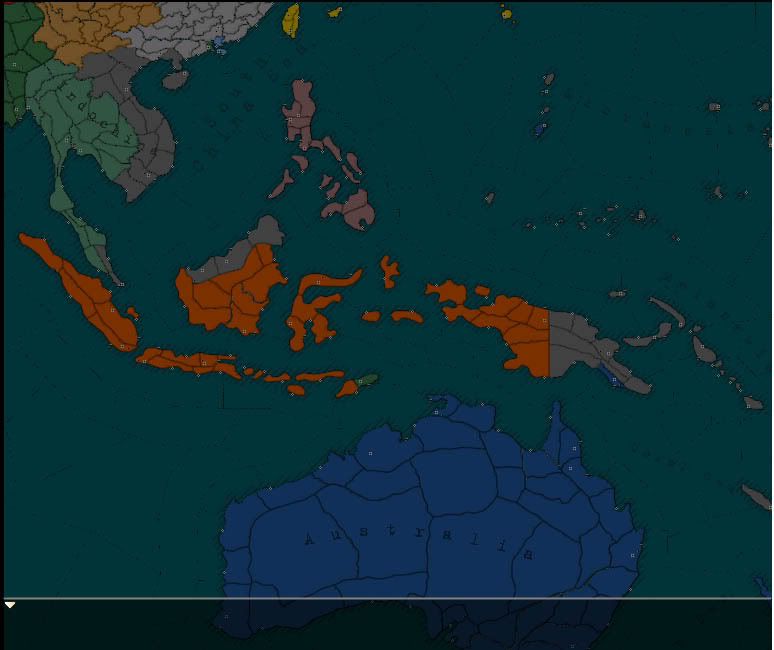 Asia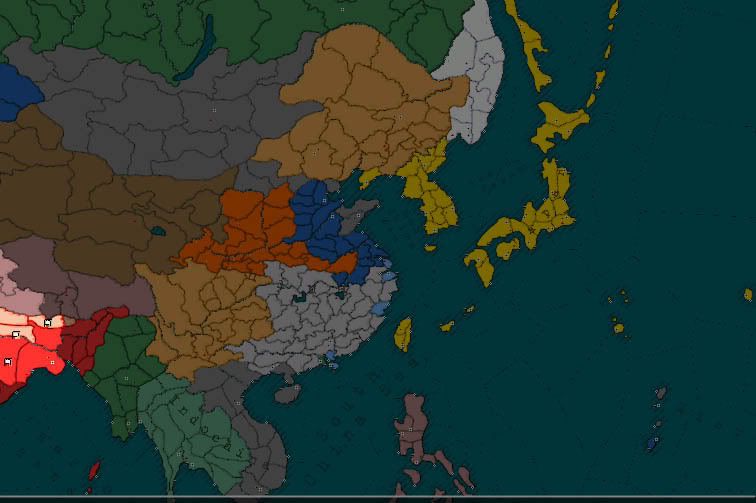 Mongolia is a pretty big player and very aggresive this game: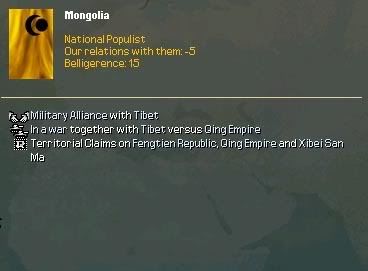 The Qing look like they're doomed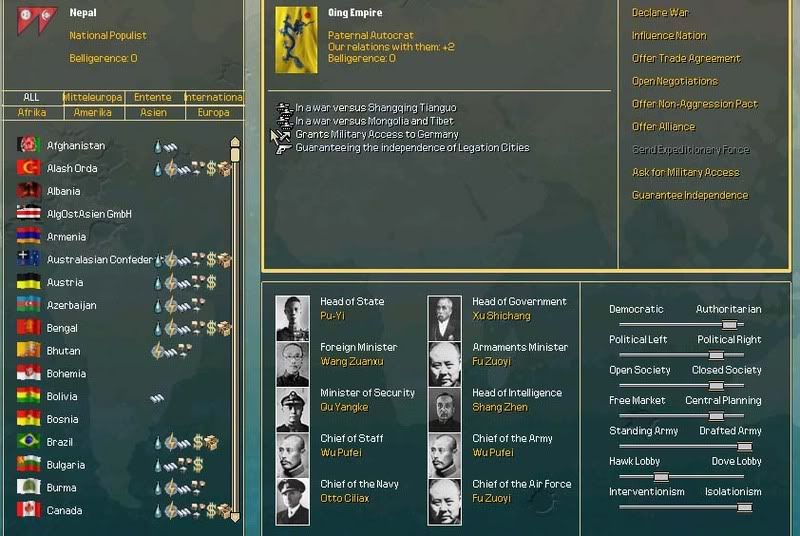 Also, Japan is Democratic
Next update should have higher quality pictures, I didn't realize how badly they were compressed.