Welcome to Power to the People, a Vic2 IAAR and the latest installment in a long series of Vic2 IAARs, including such great names as The Presidents, Federation of "Equals", Shadow of the Andes, Edge of Europe, Sonderweg oder Anderweg?, Blood and Iron, and many more. For all you who have never participated in an IAAR before, I say again - welcome! And to all you returning veterans, welcome back!

Power to the People (PttP for short) will follow Sardinia-Piedmont from 1836-1936, as it evolves from a buffer state of the post-Napoleonic order to a bulwark of the new Italian state. PttP differs from my other IAARs, like EoE and SotA, insofar as we will be using a weighted voted system that aims to bring Vic2's famous IG-game PoP mechanics into the thread. Every player will pick a class, loosely corresponding to an in-game pop-type, that will determine your Political Power (PP) - or how much your vote counts. Your actions and the course of the nation will affect how much political power each class has. Will Sardinia-Piedmont stay dominated by the aristocrats? Or will it be ruled by the proletariat?

Note that a lot of chatter around PttP goes on in IRC. You can join the official PttP IRC channel by going to http://www.coldfront.net/tiramisu/ and joining the #PttP_Main channel by typing "/join #PttP_Main".

The Rules and details of this AAR, which follow in the post below, must be strictly adhered to at all times. Other than these, stay friendly and have fun. It's your game.
It is never too late to join!​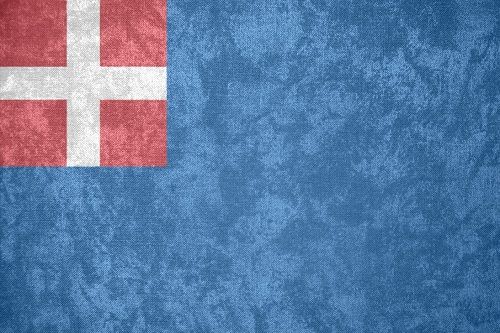 This Interactive AAR was approved by Mr. Capiatlist, on October 27th, 2014.
​