I'm making this thread as as continuation of the thread with a link below. Reason is that while the old thread isn't very far down, it is pretty old and we're not supposed to be doing thread necroing. Hence this new thread. If the mods would think it would be better to continue in the old thread I'd like to make my opinion know that, that would be perfectly fine in my opinion. But I did check up the rules of conduct, it says that thread-necromancy is not good and since the last post in that thread was from 2020-03-03 I decided to make a new thread.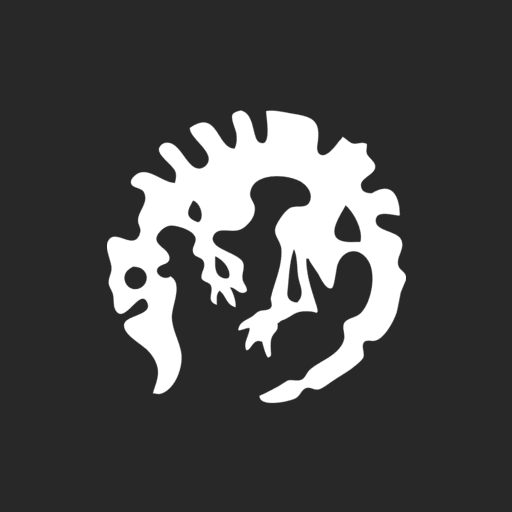 Many fantasy strategies have already arisen. There is no such game that allows the game in the model Stellaris or EU4. So a game without turns. A game in which we create our own country in a classic fantasy world. So probably the most liked...
forum.paradoxplaza.com
Now the reason to make this thread is to make a suggestion for how a GSG in a fantasy setting could be made. And I've come to consider that a map randomly generated might be the best for this, which is naturally in stark contrast to my previous belief on this topic. But I've looked a little at Stellaris and think that for a non-historical game it might be best to increase the replayability for the game.
To start, I think that the sheer diversity in the takes on the fantasy genre should mean a significent number of game rules and options for a generated world. Things like;
Intelligence species:
Humans only, mostly humans, balanced between humans other intelligent species, human just one of many intelligence species, no humans present
Magic:
Magic is common, Magic is scarce, Magic is rare, Magic is unheard of, no Magic at all
Dark Lord:
Several Dark Lords, succession of Dark Lords, one Dark Lord, no Dark Lord
And so on. Many fans of fantasy have different tastes for their fantasy and the same person can reasonably want to play in different fantasy settings in different runs. So I would think that offering options for what to include or not include in the world of a specific run could be something to expand on.
3

2

1
Reactions: